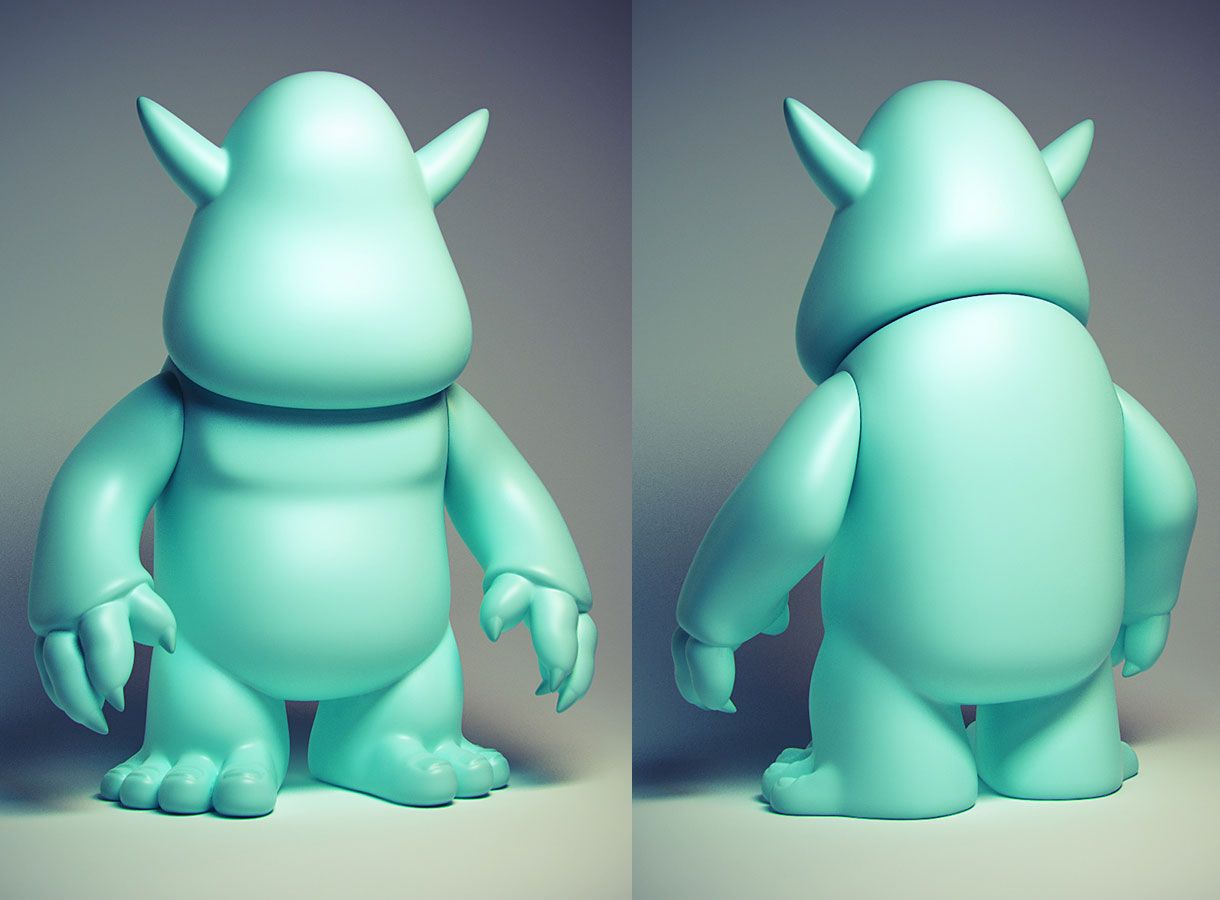 For those of you who have been following the "Stroll" production progress, it's been some time since we updated you on all the happenings... but we are here today to let you know what's new. Per our previous posts
HERE
,
HERE
,
HERE
,
HERE
, and
HERE
... we got down to the final realized sculpt... and were super happy with the outcome. That being said, this "hairy" more realistic version that you have seen is perfect for smaller more detailed runs, possibly sofubi in the future... but we wanted to take our "Stroll" figure in a more DIY direction, so with the help from Scott W. over at
Shinbone Creative
, we stripped down our mascot to bare bones... and as you can see the finished reslut is DIY delicious! The real question is... how did we get to this point... well, below is part of the process.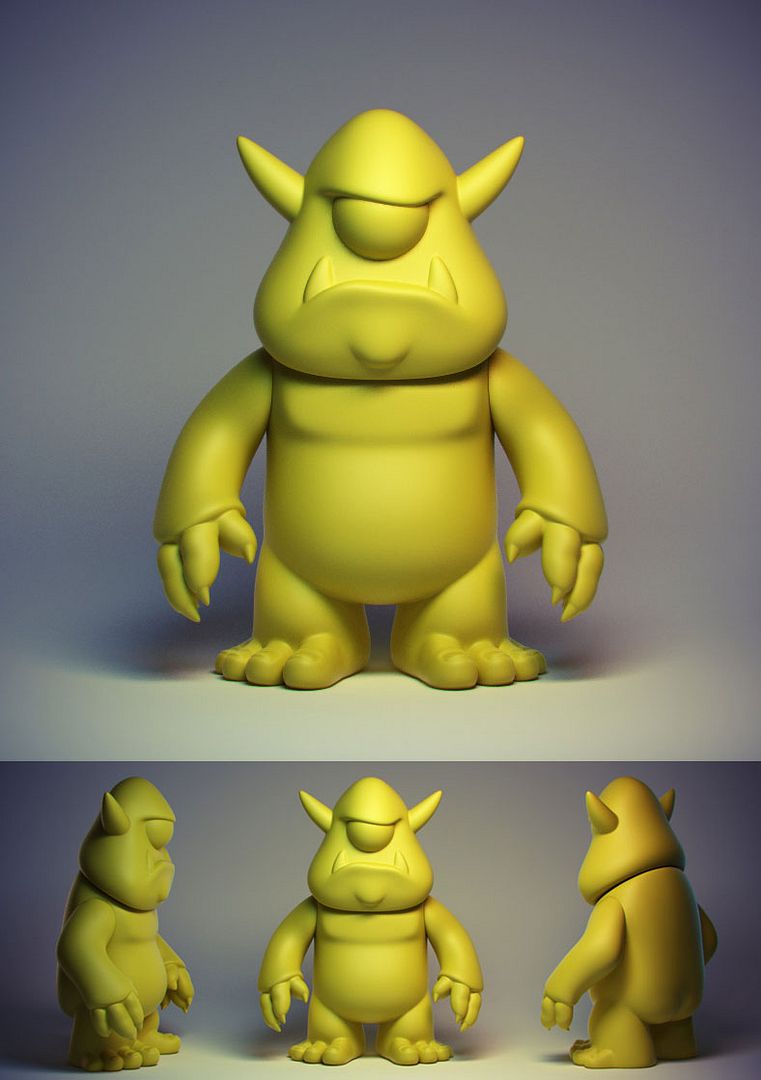 Part 1:
This photo above is the initial stripped down figure without fur, and as you can see it still has all the details such as the brow, eye, chin divit, mouth and teeth... which is cool, but we want the form to be smooth and really invite artists to do what the please with the figure, so that all has to go.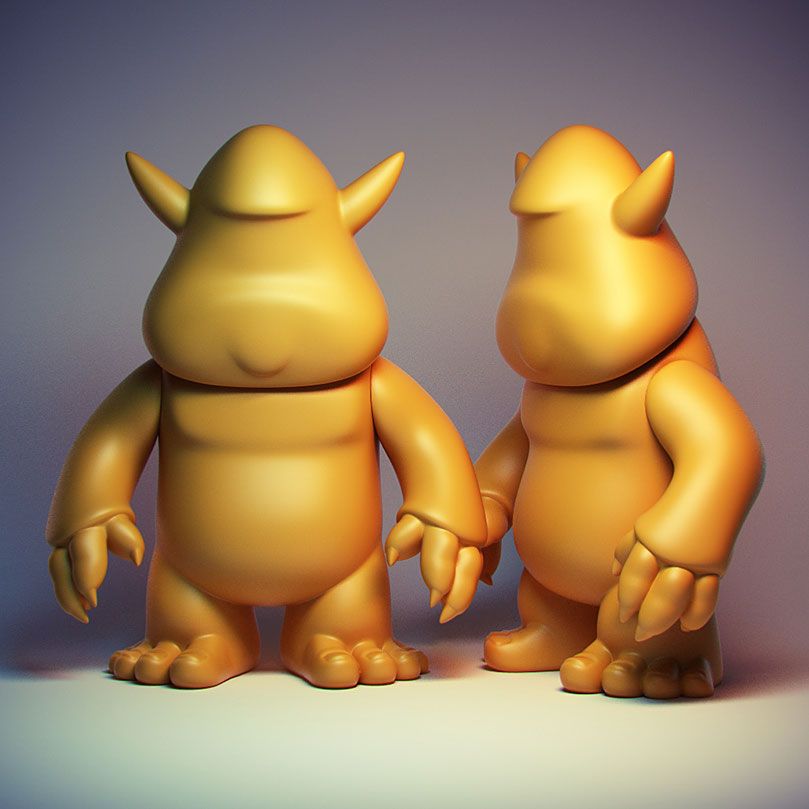 Part 2:
I told Scott over at
Shinbone
that I think I would like the eye to go away completely and possibly the mouth... giving more of a canvas for artists to not be so restricted to it... that being said, if that is removed... so maybe get rid of the eye, but keep the mouth. After a few back and forth conversations, we landed on the image that you see above. I had also tossed around the idea of keeping just a little subtle fur texture around the wrist/foot area... to kinda insinuate that he is still furry, but just very subtle... in the end, that was a no go.