New year... new Android figure from Google & Andrew Bell?!?!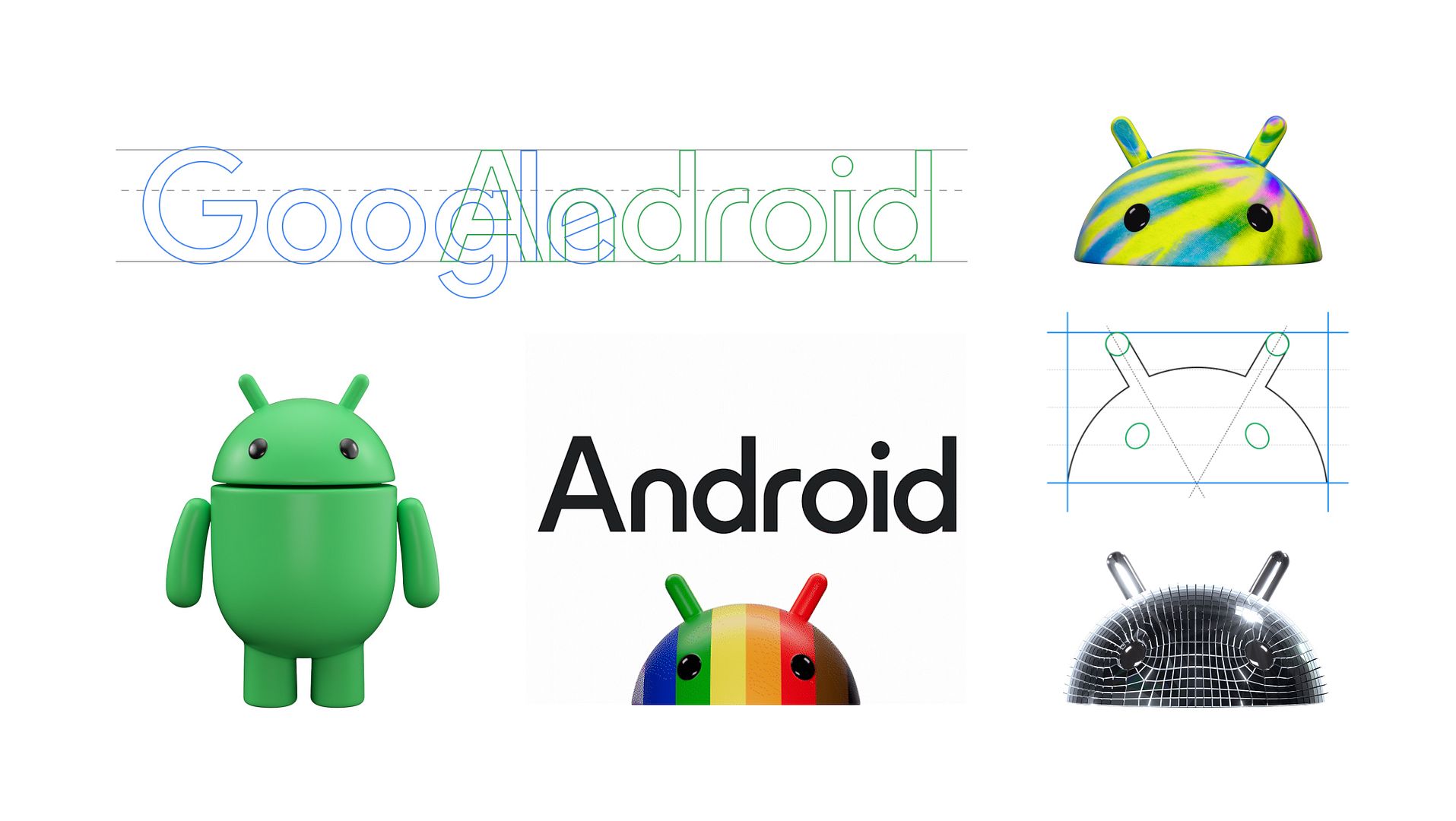 Were you like the millions of people around the globe wondering where the Halloween Android mini-figure release was this year?!?! Yeah, I was one of those... it didn't happen, and it's such a bummer, but there is a good reason behind that...
Andrew Bell
and the Google folk have actually been busy working to re-tool for a new figure based on the recently revealed updated Android full body robot design. More about that
HERE
... but isn't the new figure looking cool!?!?! More on the release soon.