You can't stand it, you know we planned it... Beastie Boys ReAction figures pre-order announced from Super7!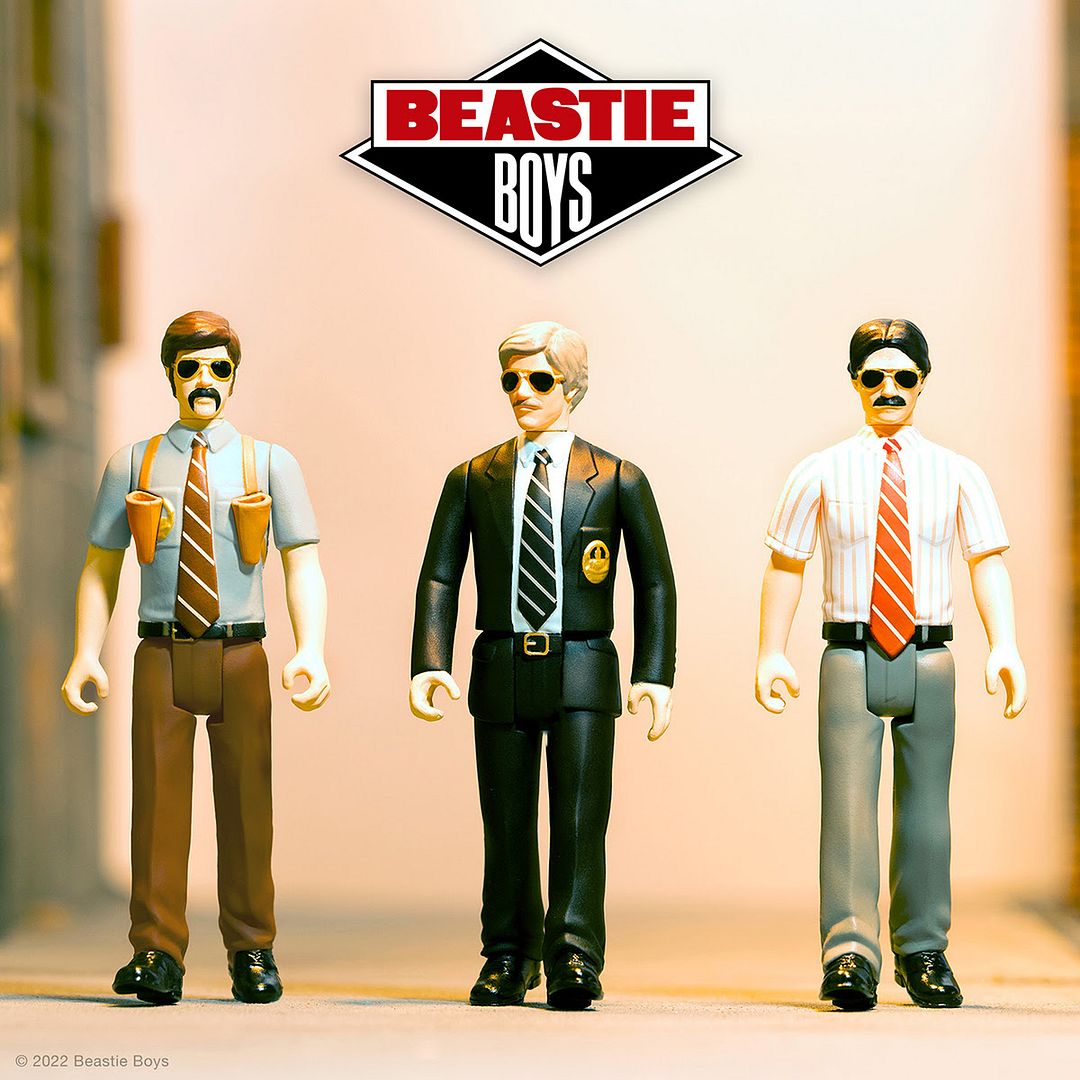 With its distorted baseline hook, screaming vocals, and an iconic over-the-top music video that was part parody, part homage to 1970s crime dramas, the
Beastie Boys'
"Sabotage" single became an instant classic!
Super7
is proud to introduce Beastie Boys ReAction Figures of Ad Rock, MCA, and Mike D as their "Sabotage" music video personas: Vic Colfari as Bobby The Rookie, Nathan Wind as Cochese, and Alasondro Alegre as The Chief. It would be a crime if you missed out on locking up the Beastie Boys "Sabotage" ReAction Figures for your collection! Snag them up
HERE
individually for $20 or grab all 3 for $60!