Dweller - A new collectible by Justin Pape (formerly WeKillYou)!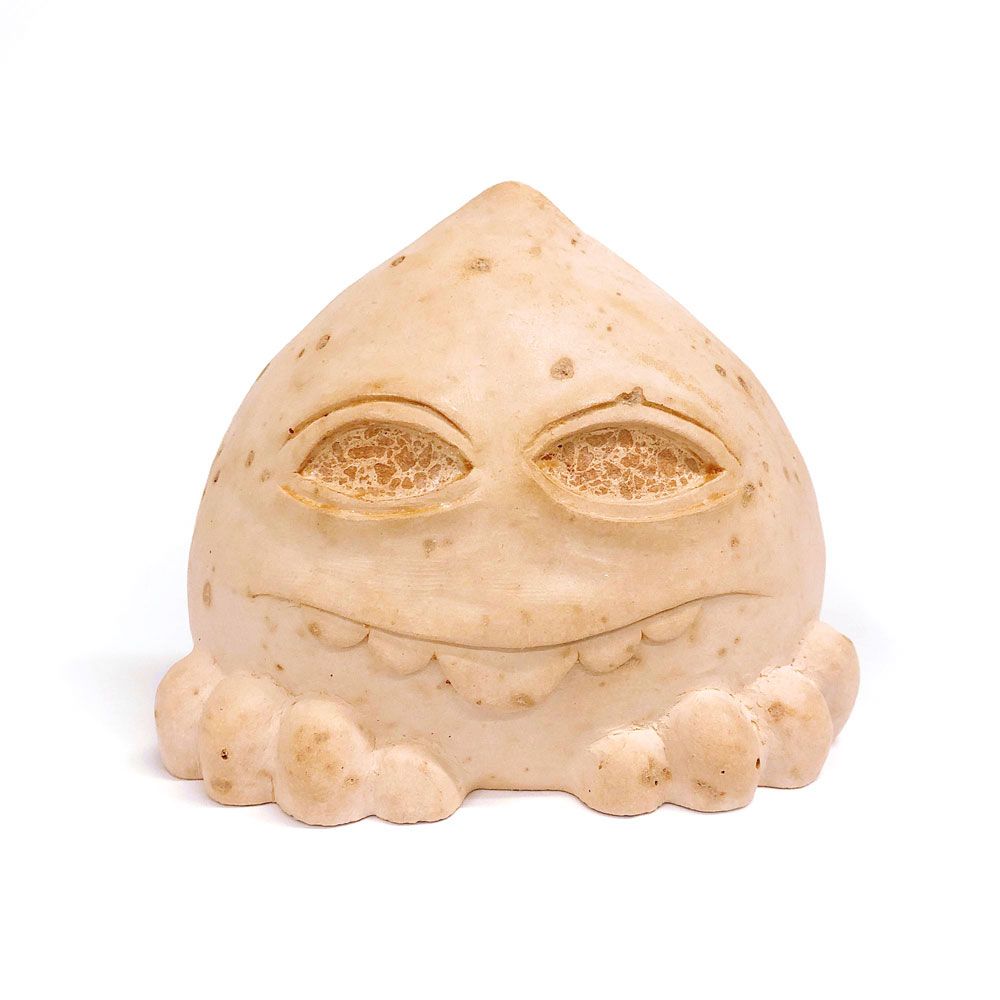 When
Justin Pape
stopped making collectables 8 years ago under
WeKillYou
, it was because he no longer felt ok working with plastic resins and the byproducts of waste that he was creating from doing so. It took a while, but during the past year, with the help of his partner Nicole, they have been exploring different waste materials and have now found a casting mixture that is more aligned with his ideals... so let the fantastic creations start flowing once again!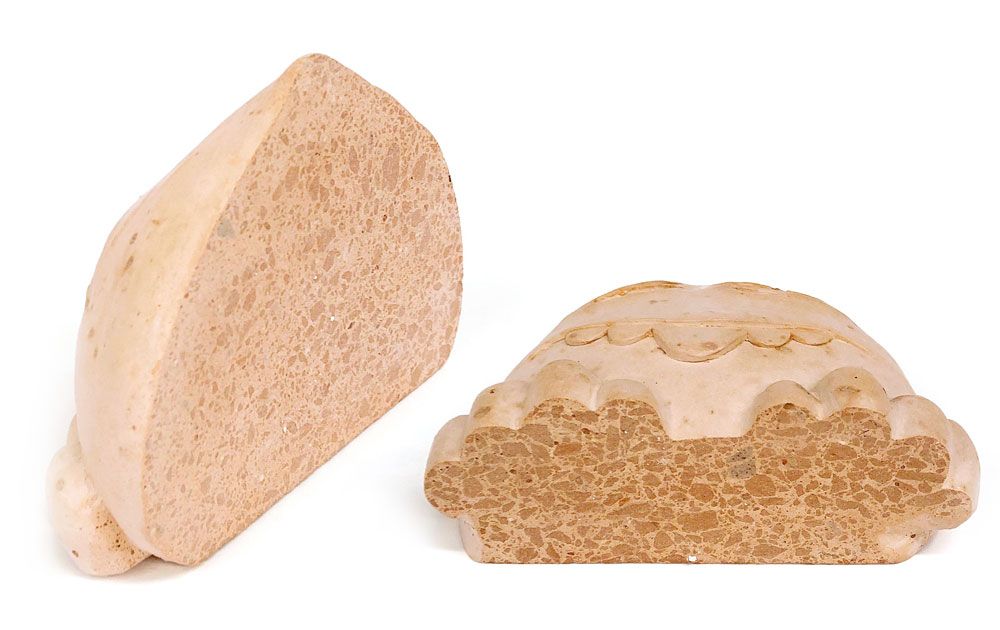 Meet
Dweller
. Always creeping. Always watching.... Dweller is made from mixture of 75% waste construction debris from Toronto's addiction to building condos. Each Dweller is hand cast and no 2 will ever be exactly the same due to the mixture used to create it. Embrace the imperfections. It stands about 3.5" tall and has a flat back allowing it to sit on a ledge, against a wall or a stack of books. Releasing
HERE
this coming Friday, April 30th at 9am PST - be sure to follow updates on instagram
@jpjustinpape
and
@colony.collapse
for more info!