Who's afraid of the Big Bad Wolf? 'The Huntress' polystone resin art toy from Mighty Jaxx sure isn't!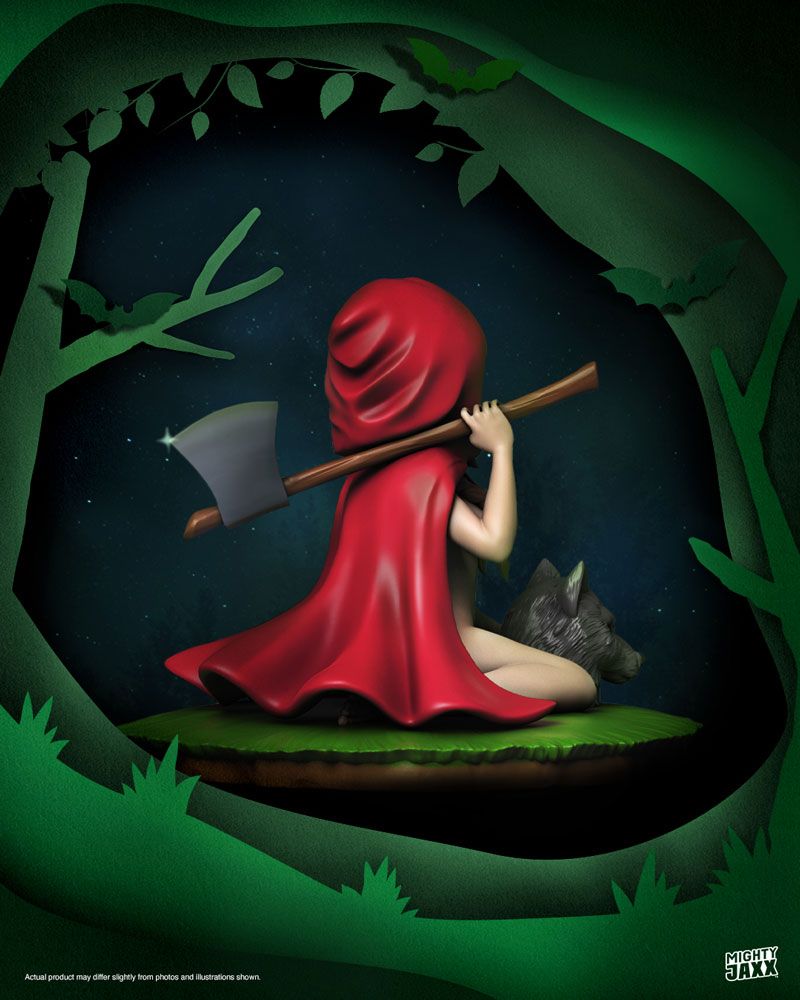 Who's afraid of the big bad wolf? She's always been more of a cat person anyway... Wielding a sharp axe and showing off her latest trophy,
The Huntress
doesn't need a lumberjack to save her. Designed in house by the
Mighty Jaxx
folks, the piece highlights the beauty of The Huntress while leaving no doubts about her tough attitude. This is one piece you won't want to miss out on. Each purchase comes with an exclusive pinup calendar. Up for pre-order
HERE
right now for just 24hours, this 8" polystone resin piece retails for $299 a pop - go snag one up!