BLESSBOT?!?! Yup... RED JADE GLOW-IN-THE-DARK vinyl Blessbot from Czee13 & Clutter!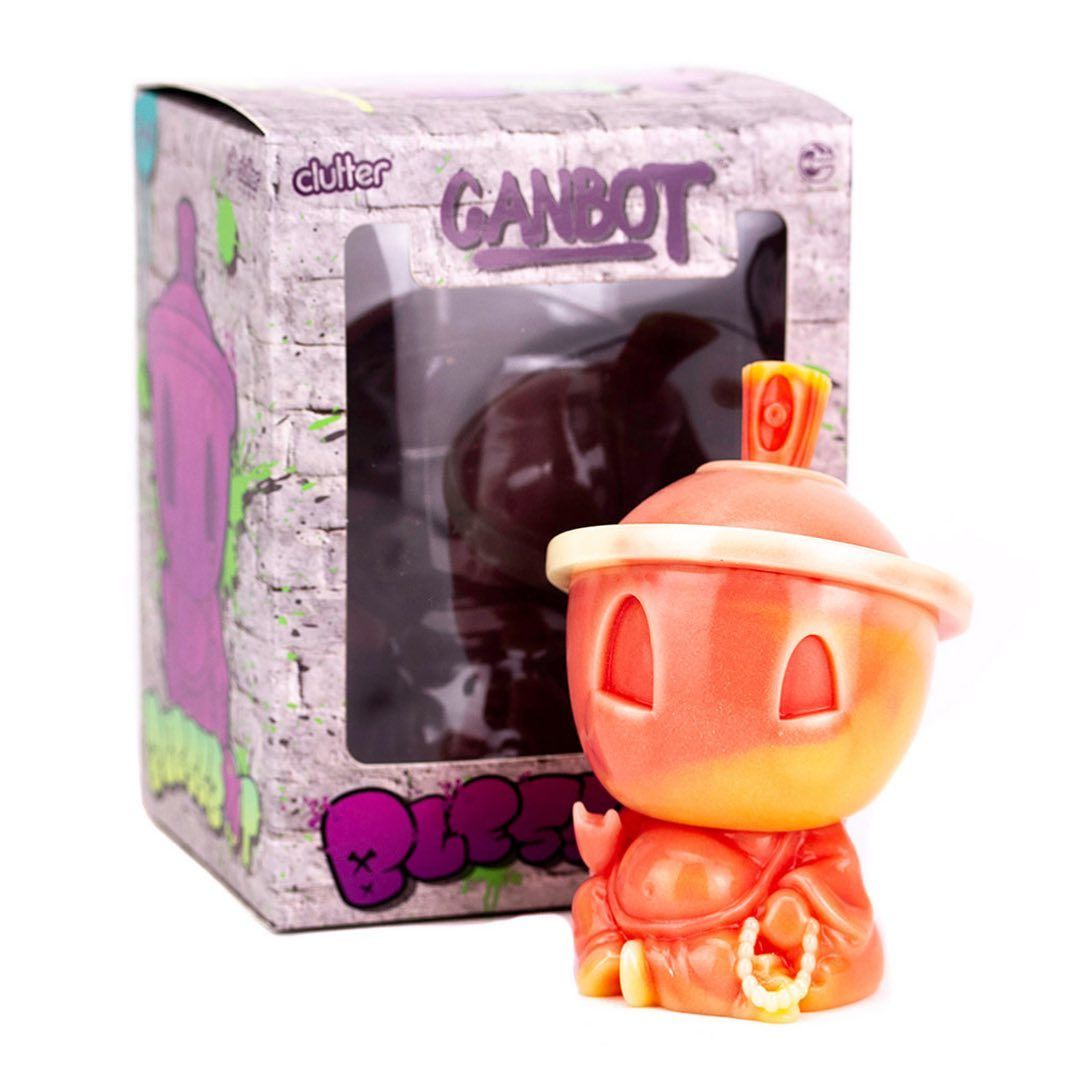 />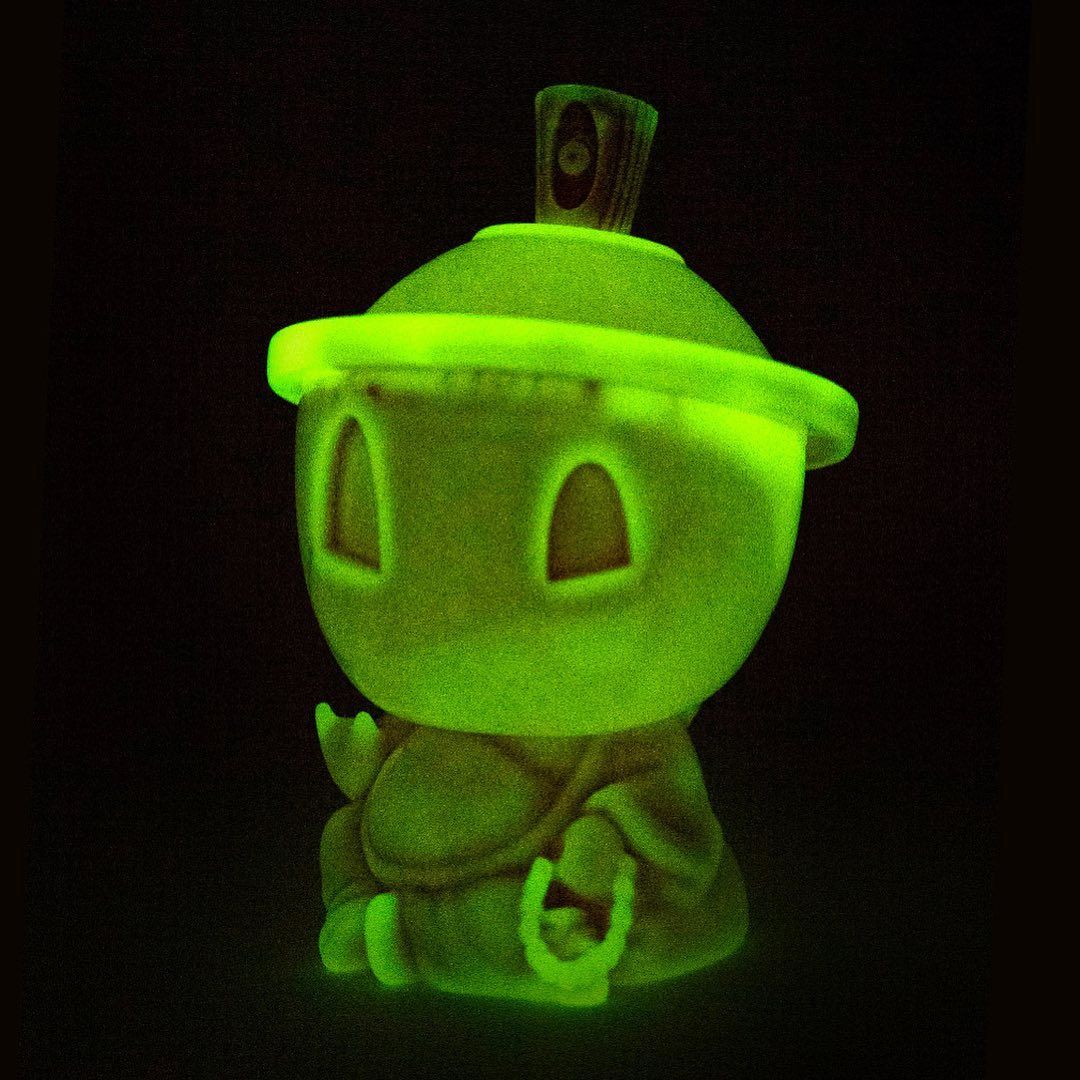 Designed by
Czee13
, this new 5oz Canbot design features a rockin' Canz Guru offering you a BIG BLESS-UPS!! The Blessbots are lovingly slush-cast in Red and GID soft-vinyl to create amazing marbled effects of pink and yellow colors, which means every single Blessbot is a unique art toy with its own mystery of swirls and details. Not ONLY that, they GLOW-IN-THE-DARK!!! Produced by
Clutter
, these
RED JADE
beauties stand at 5.5" with its trademark rattle, this dope Blessbot fits perfectly with the rest of the Canz family! Limited to only 100 pieces worldwide, these are super special and are available
HERE
right now for $100 a pop!