Splatterhouse is back! Unbox Industries is set to unleash the pain...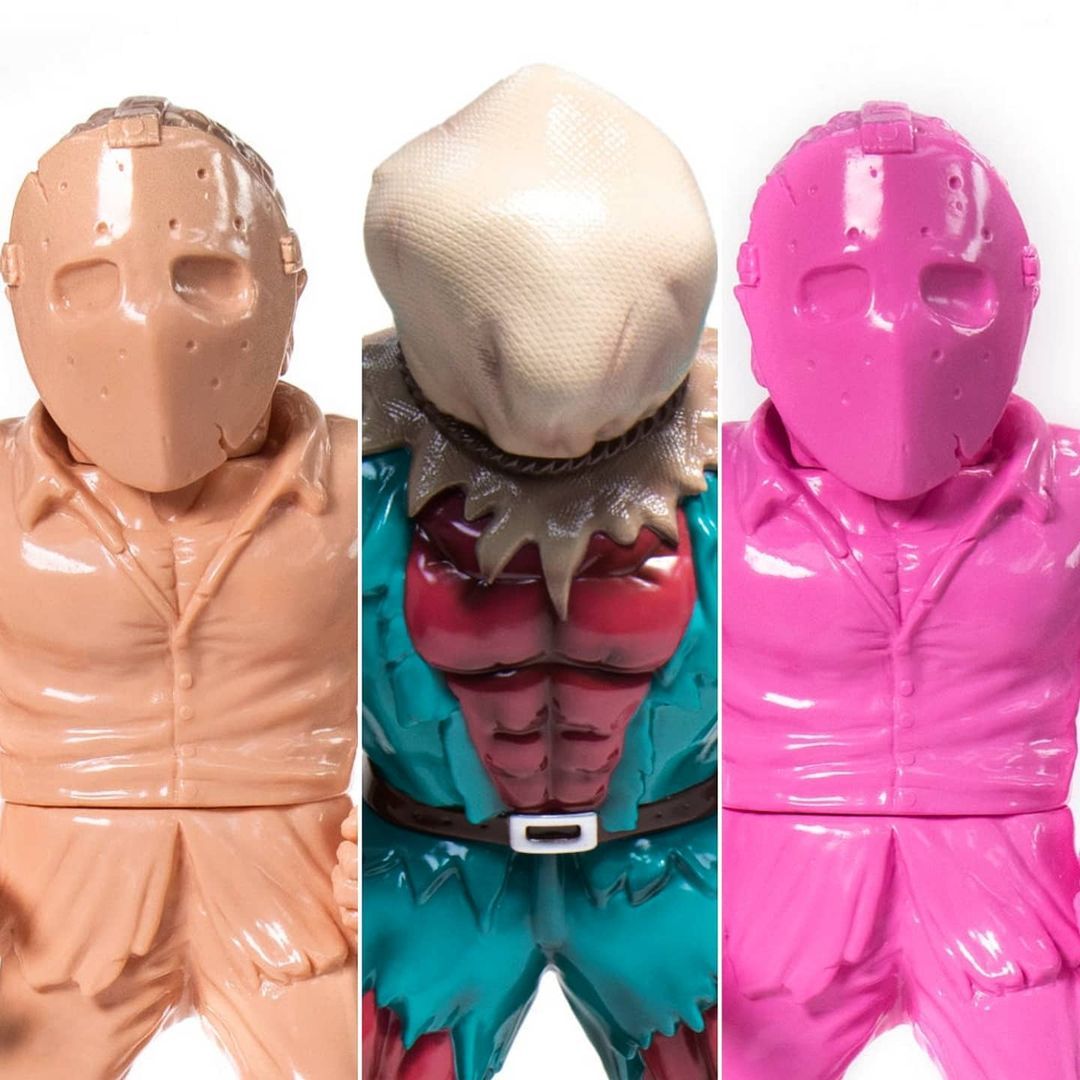 Unbox
are thrilled to offer the fourth in the series of five characters based on the much loved classic videogame SPLATTERHOUSE (スプラッターハウス)
Retroband
and
Zectron
worked closely with Unbox & Namco Japan to help interpret the classic designs and translate them into breathtaking soft vinyl figures... first up will be the
BIGGY MAN
figure, and he's HUGE - standing a whopping 12" tall, this soft vinyl figure is hand painted and will retail for $120 a pop!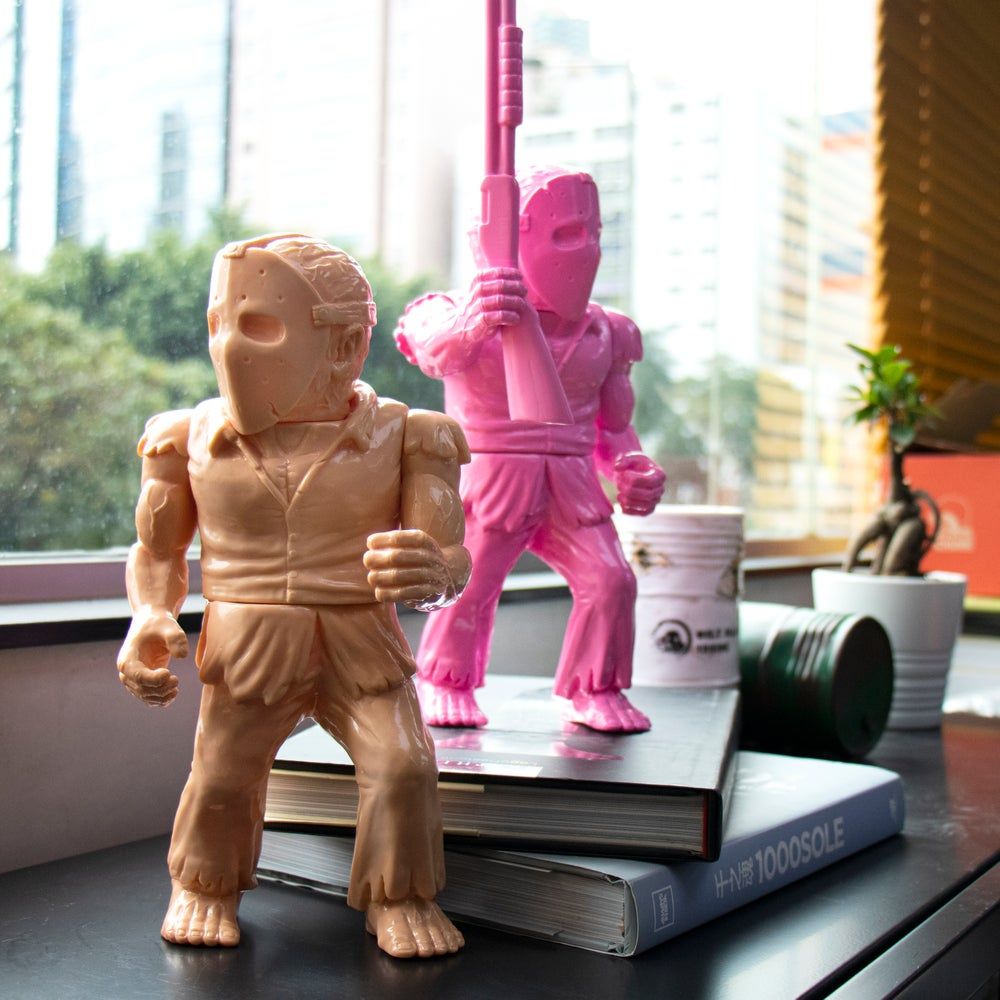 Next up... during an office move the Unbox team stumbled upon a few very rare special pre-release SPLATTERHOUSE (スプラッターハウス) Rick that were approved by Namco and released at Japan toy events (Superfestival & Wonderfestival). These
RICK
figures are crafted out of soft vinyl, stand 10" tall, and will come in both
NEON pink
and
KESHI pink
- super limited and will retail for $95 a pop! All these rad figures will release
HERE
this Saturday, January 23rd at 7am PST!