KANEDA TOYS... the 1st Art Toy Store based in Spain, Barcelona!
Kaneda Toys
is a new e-commerce store, open from November 1st, that retails and sells Art & Designer Toys, with a big brand portfolio including Medicom Toy, Mighty Jaxx, Kaws, Kidrobot, Takashi Murakami, ZC World... between many, many others. Kaneda Toys born by the hand of two collectors located in Barcelona, who have been collecting Art & Designer Toys for more than 10 years. With a background in music culture & luxury industry we land at Art Toys Culture thanks to the great influence that art has into the urban luxury scene from nowadays.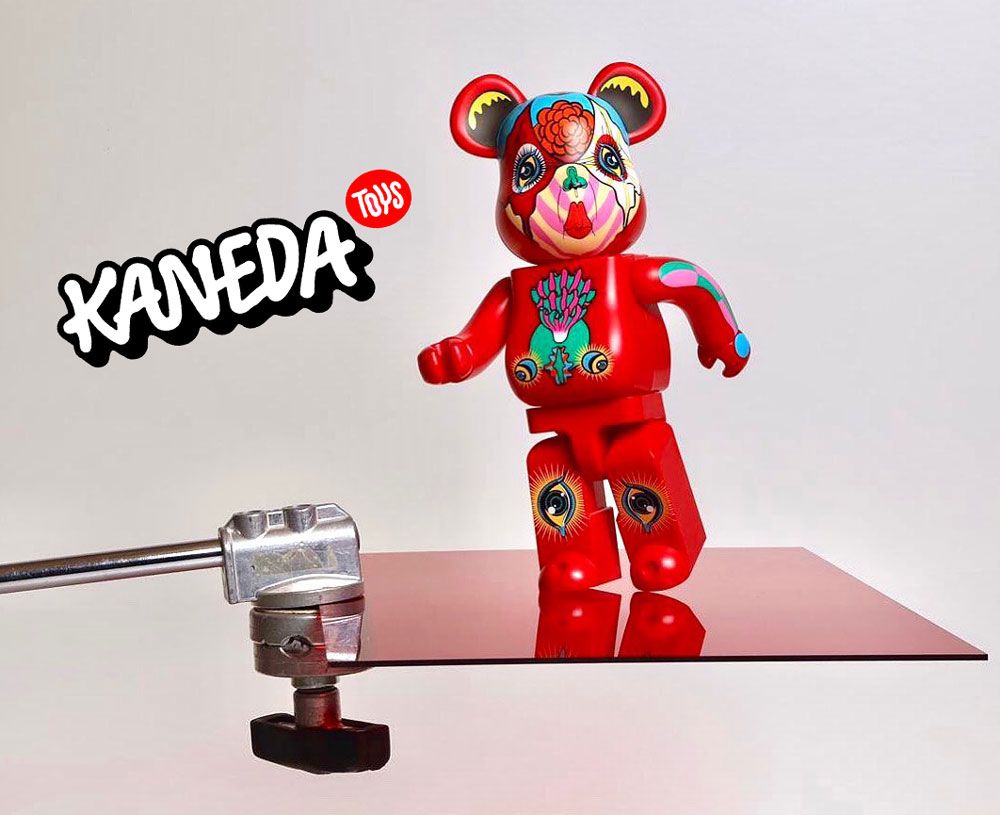 Their goal is clear: make Art Toy culture arrive to every corner in the world with the greater selection of brands and designers in the world, having the most exclusive and amazing pieces. From Barcelona to the world,
Kaneda Toys
pretends to give a huge visibility to the great local talent that we have here and spread the word of their talent. They want to serve consumers with a great digital experience, which includes the best brands and selection of product. Apart from the retail market, they'll also offer a selection of product in a secondary market that includes pieces that have been sold out, offering to our consumer the most exclusive pieces.
Everything at Kaneda Toys is curated to detail, even more when it comes to the planet, that's why their packaging is 100% eco-friendly so that they can provide customers with an unboxing experience that is not tarnished by excessive amounts of non-recyclable plastics. They have developed, in collaboration with NoIssue and their design and illustration team, a custom packaging for every order that will help to plant trees in deforested regions across the world. With this collaboration, they'll join part of the Eco-packaging Alliance Program of no issue.