Bionic Bloom from Kyle Kirwan... release announced!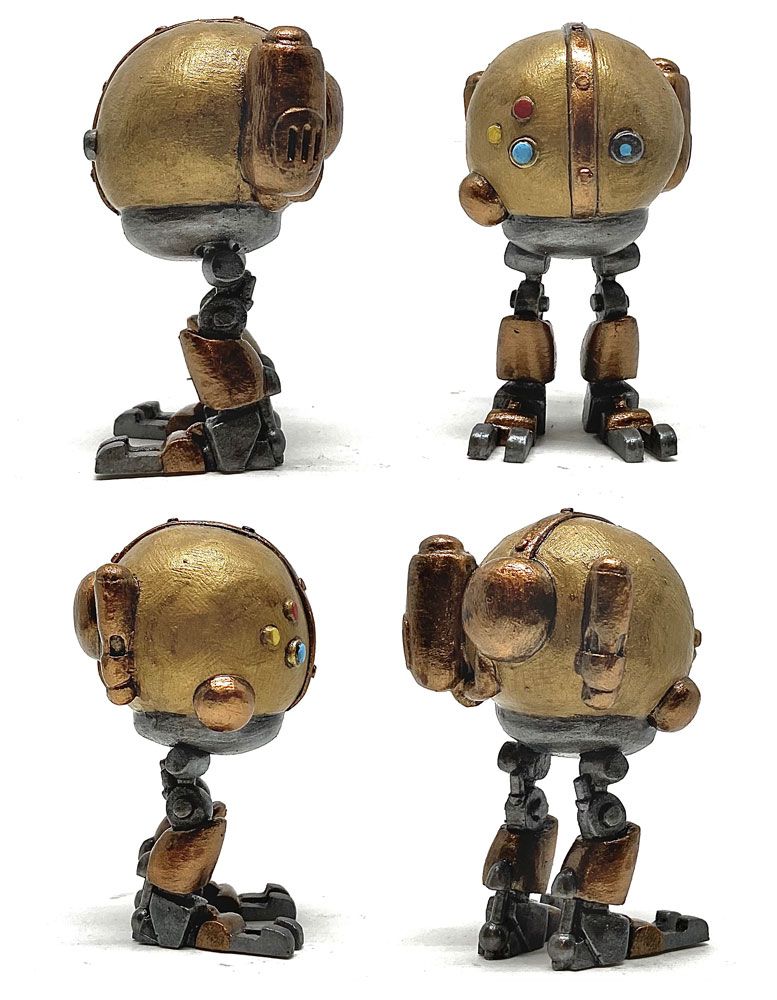 Kyle Kirwan
needed to take a break from the incredibly stressful election coverage, so he is dropping another beautiful Bloom to add to your collection! Introducing the
Bionic Bloom
! Releasing
HERE
this Friday, November 6th at 12pm EST! Measuring 3" tall, each piece is handmade in Kyle's Poughkeepsie, NY studio. Limited to 20 pieces and retailing for $50 Each + shipping... don't miss this drop!