The Best Ways to Display Your Toy Collection!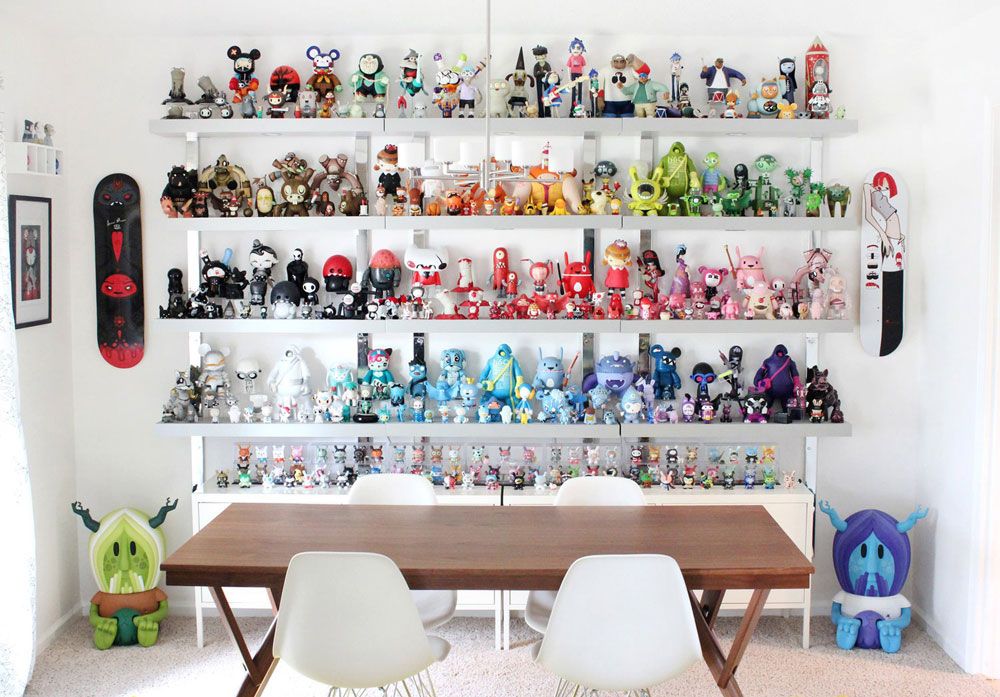 Sara Harvey's EPIC collection (HERE)
You are an avid collector of exclusive merchandise, so of course, you want to show it off. You need to work out where you want to display your collection, and more importantly, how. The display has the potential to make your collection a real highlight of your home if you do it right. The last thing you want is your prized collection to end up in a box somewhere, so here are some ideas for how you can effectively display it within your home.
Bookcase for some Bearbricks from Bearbrick Lee (HERE)
Bookcase
The first option is the most inexpensive and straightforward. A bookcase is a great way to display your collection, and there are many different options that you can choose from. Bookcases are incredibly versatile and can fit into the design of any room that you wish to display your collection.
If you want to set it up in your modern home office, you can choose a black or white glass bookcase. If your display is in your traditional living room area, you might want a more ornate wooden design. Either way, you can purchase one that suits your space from a department store like Macy's and make it even more inexpensive by using
Macy's coupons
.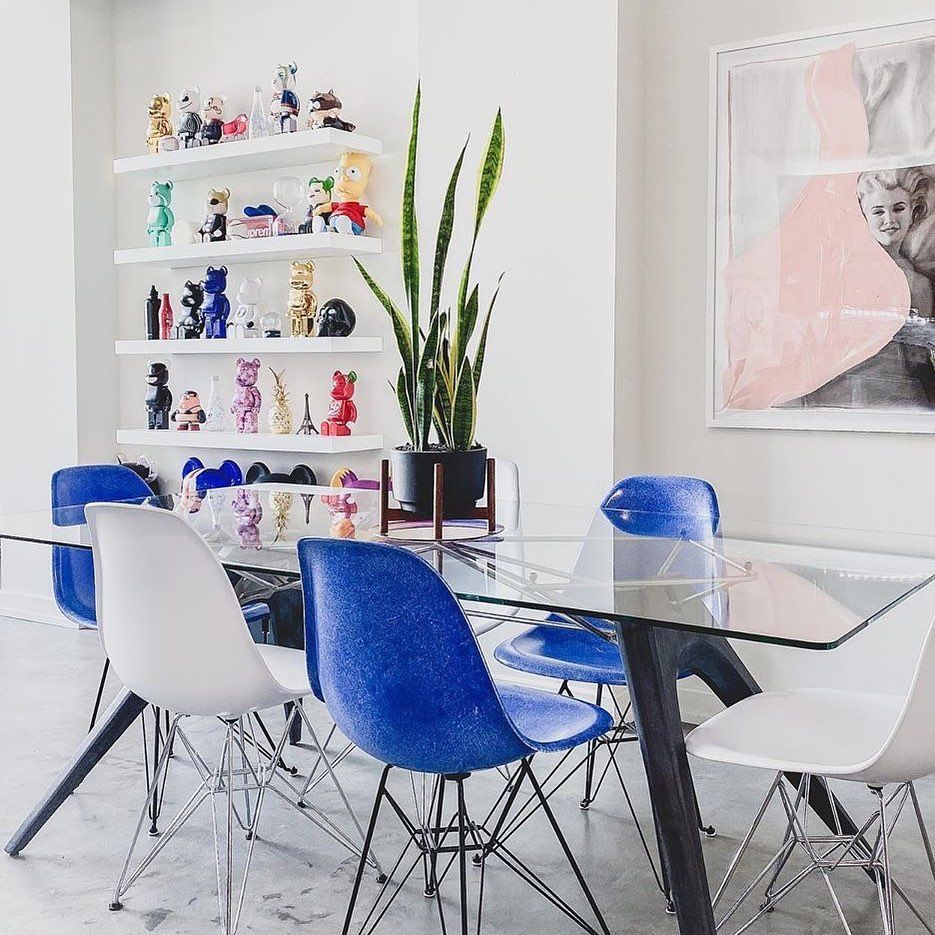 A great example of floating shelves from Cory J King (HERE)
Floating shelves
Floating shelves
are perfect for those who have a smaller home and don't want to sacrifice any floor space for a shelving unit. Floating shelves are extremely contemporary and make a great addition to any room. Best of all, you can put them anywhere and in any formation. They don't need to be symmetrical, and you can stagger them on the wall for a unique, custom look. The other great thing about floating shelves is that there are no limits in terms of the height of the toys you want to display because there's no shelf on top to block it.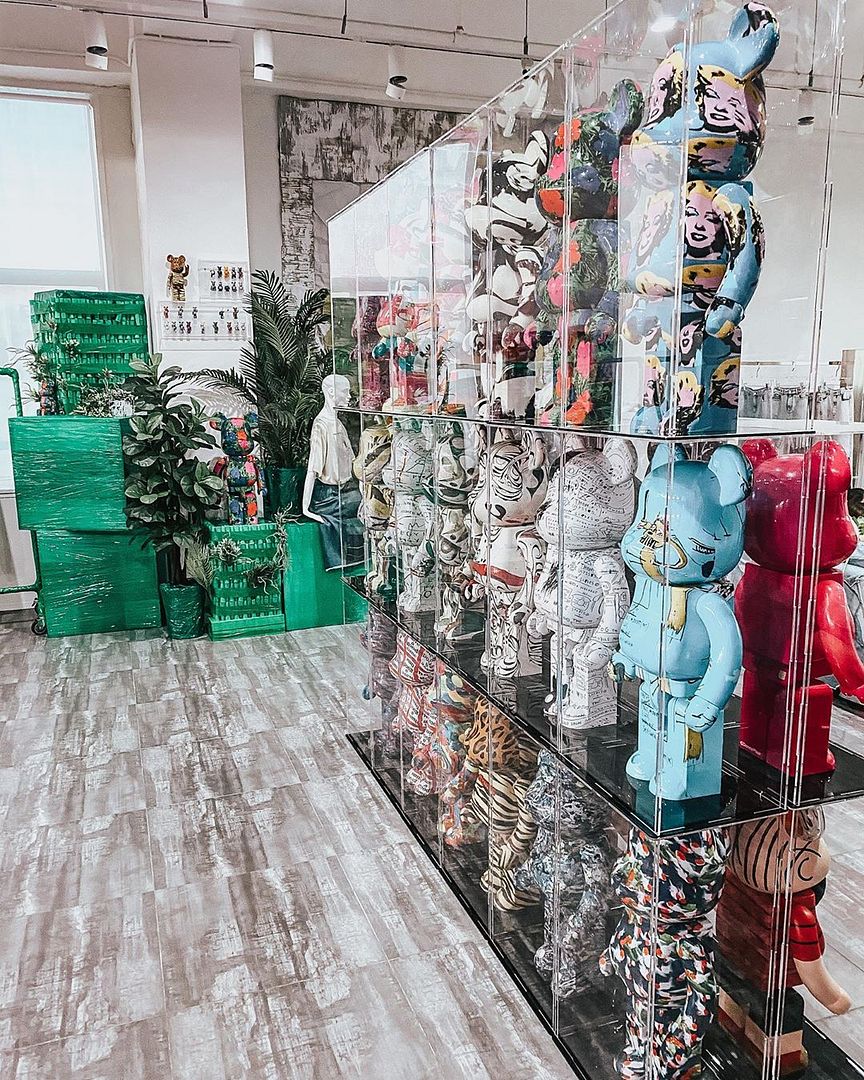 One of many glass display cabinets from Vita (HERE)
Glass display cabinet
Glass display cabinets are one of the most common ways to display your toy collection. They protect your items, with a glass panel over the front, ensuring they don't get knocked off the shelf by pets or others that visit your home. Accidents happen, and a glass display will help guarantee that your items are safe. Glass displays look great in any room since they are clear and can match a variety of décor. Since they are see-through, they maintain a sense of openness in the room as well. A glass display cabinet will also keep out all the dust, meaning you won't need to clean them as often as you would on an exposed shelf.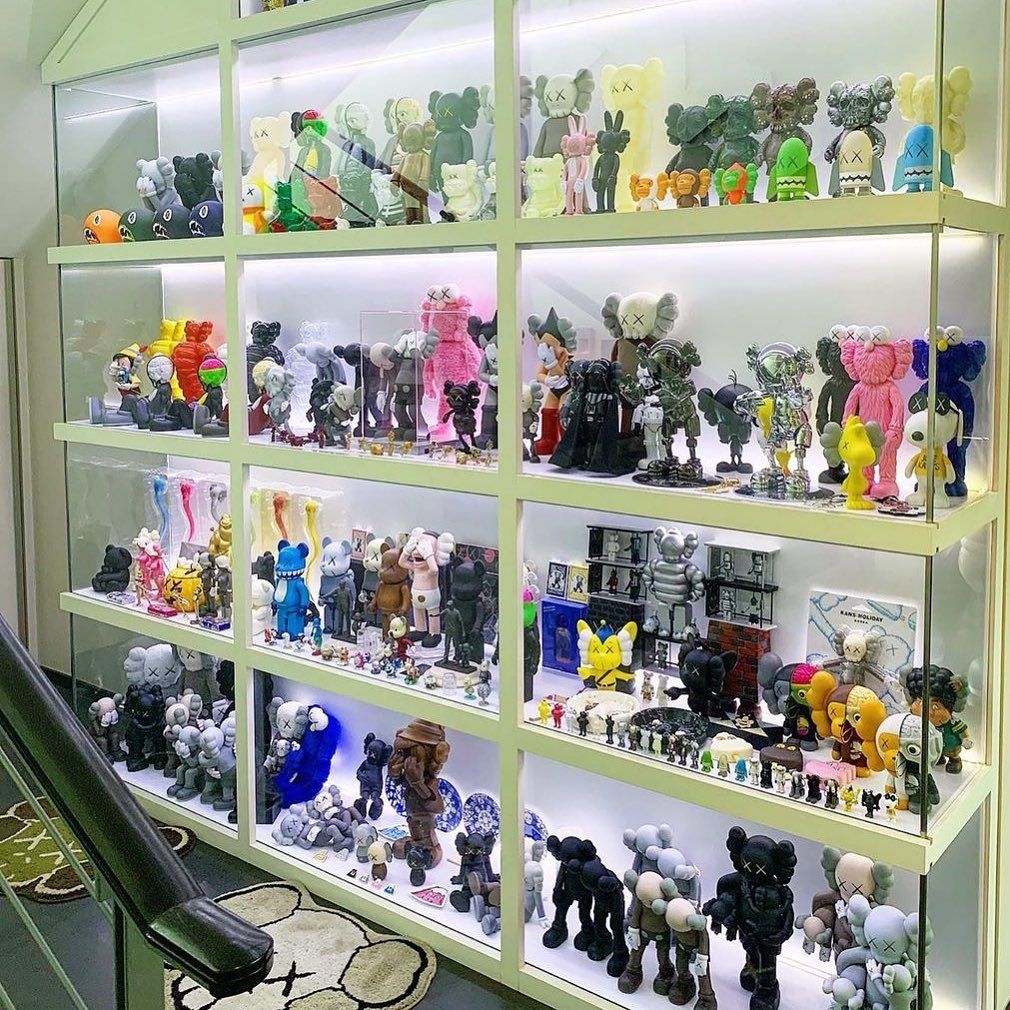 Some great lighting from Kong Karoon Sosothikul (HERE)
Lighting
For all the three options above, there are some additional things you can do to make your toy collection display more fun. Installing up or downlighting in your display unit is a great way to make an impact with your collection. You can install spotlights or LED strips that will illuminate the collection in dim lighting. You can play around with this and
use colored bulbs
to make it look even cooler and really show off your beloved collection.