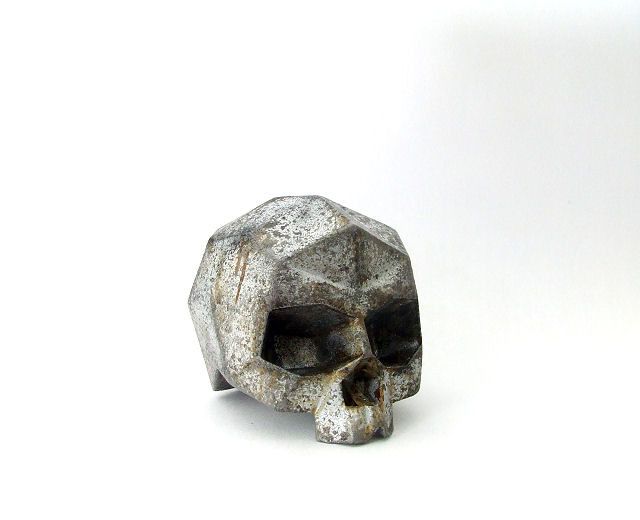 While I love the brilliant "Skelevex" skull collaboration between Chris "
alto
" Dobson and
DMS
, the price point is just a tad more than I can afford… So I'm honestly thrilled that they've concocted the "Skevelex Mini" which is roughly one-third the size and one-fifth the cost, based on the sale of the test pull (pictured above) at least. Yes, they sold a first test cast piece of this mini 2" x 1.75" x 1.75" Skelevex skull for only $29.99, which is amazingly cool and completely affordable! No official word on release, keep your eye on
DMS's online shop
for these forthcoming gems.