I Wanna Twist "WAZZZAAA" grinder toy... the collectible you didn't even know you needed, until now!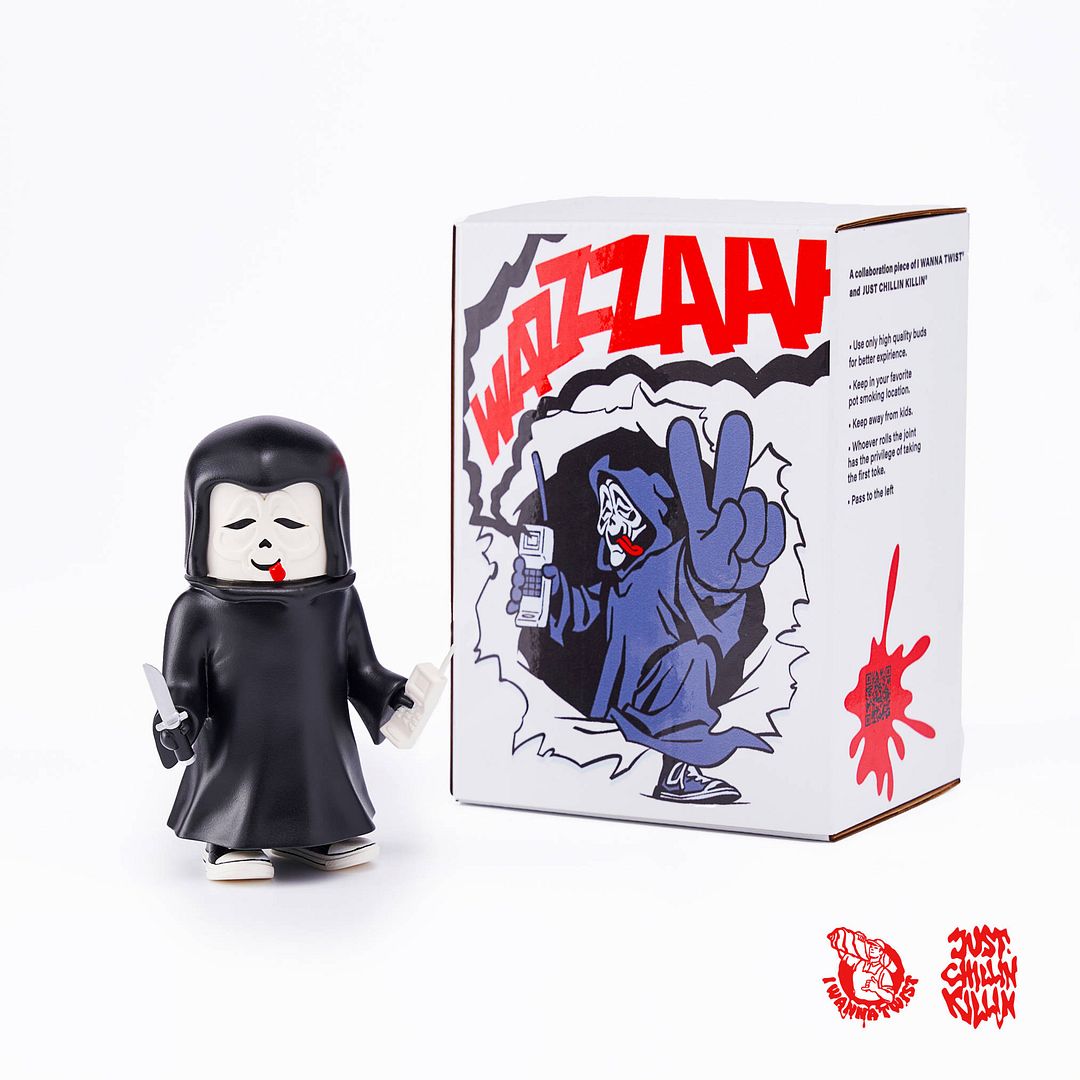 Wazzzzaaaa?!?! The classic clip from 2000's '
Scary Movie
' that was a parody on
Budweiser's commercial
, comes full circle with
I Wanna Twist's
"WAZZZAAA" grinder toy! Each figure is handmade to a maximum limit of 100 figures and comes with a postcard comic which reveals how the toy came along and 3 items that can be inserted into the figure's magnetic pulses plus a set of stickers. This is a dual art collectible as it can be used to cheer up your space or a decorative grinder. Crafted out of plastic and aluminum, this is up for grabs HERE for $150 a pop... go grab one now, true, true!