UGLYDOLLS archive collection dropping at Toy Art Gallery... plus new mini-monsters!
Toy Art Gallery
is excited to announce that a new collection of UGLYDOLLS will be available for sale online this Friday, 9/29, featuring many classic UGLYDOLLS pieces from our extensive collection as well as a limited number of rare UGLYDOLLS Mini Monsters produced by TAGTOYS! Uglydolls, a beloved line of designer toys, captured the hearts of collectors and enthusiasts worldwide with their endearing, quirky characters and unique approach to plush artistry. Created by David Horvath and Sun-Min Kim, Uglydolls emerged from humble beginnings to become an influential and cherished brand in the world of designer toys.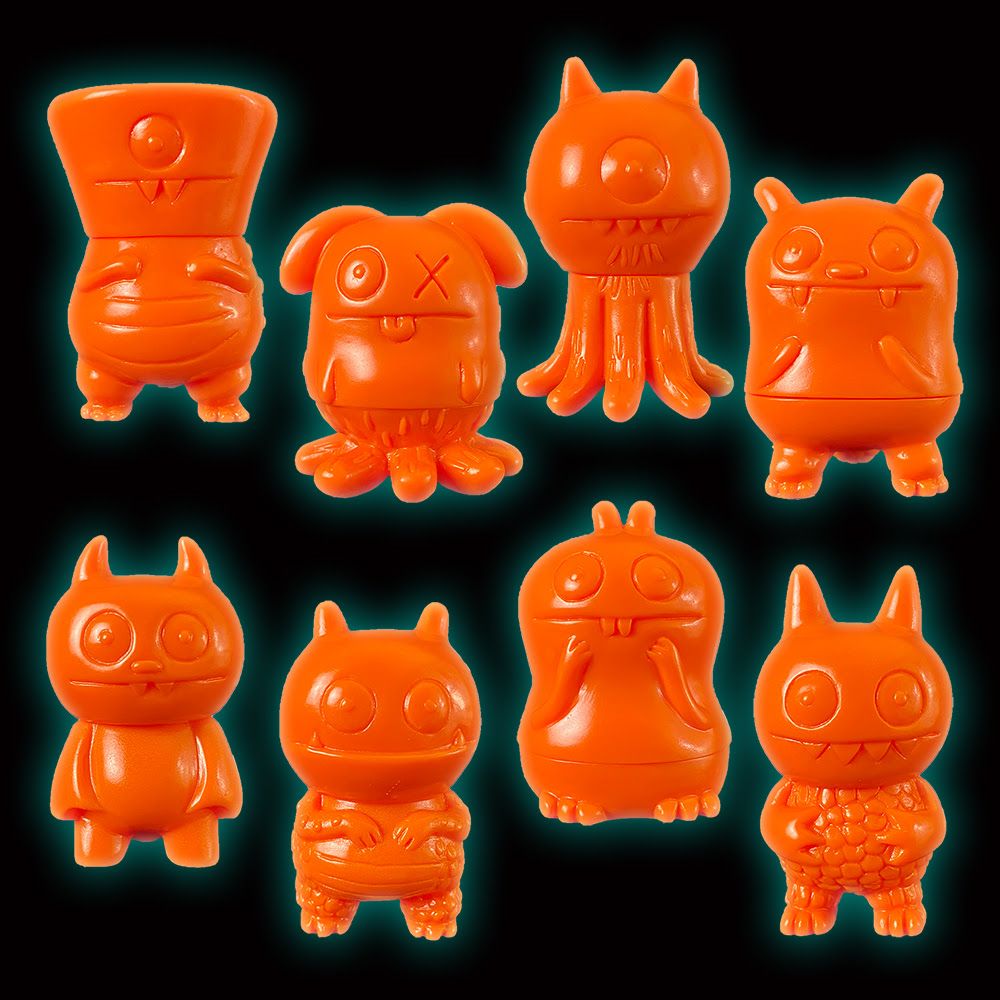 The UGLYDOLL Mini Monsters Gacha Series produced by TOY ART GALLERY features the eight adorable UGLYDOLL favorites BABO, JEERO, OX, WAGE, BATTY, TARGET, ICE BAT and WEDGEHEAD cast bright orange soft vinyl that brings out their cutest details. Don't miss your chance to grab a piece of UGLYDOLLS history staring this Friday, 9/29 at 12PM, only at
toyartgallery.com
!