CodeX Studio announces the pre-order for their "Street Boy Breaker" art toy!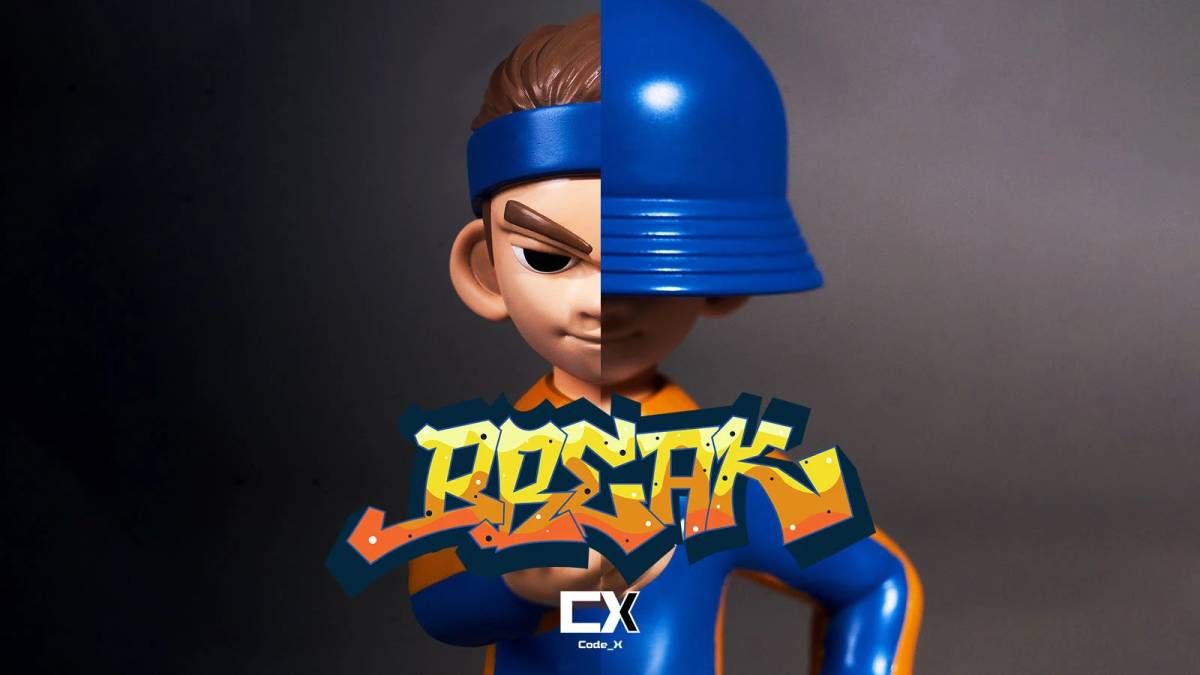 Street Boy Breaker-Show me what you got! Street culture was popular in the 1980's. Wearing classic sports suits to show confidence on the street. Everything can be solved with a dance BATTLE... Show me what you got, wear a classic bell hat and prepare to show off your dancing skills! The new figure from
CodeX Studio
named "Street Boy Breaker" will meet you at the Taipei International Toy Creation exhibition from October 7-10 at booth C04. Pre-orders will be opened simultaneously on the day of the exhibition and
online
. Standing 9" tall, this pre-order will ship in December... so snag one now!