UCOLLEX meets Designer Toys... with Sad Salesman, Horrible Adorables, Fig-lab, and many more!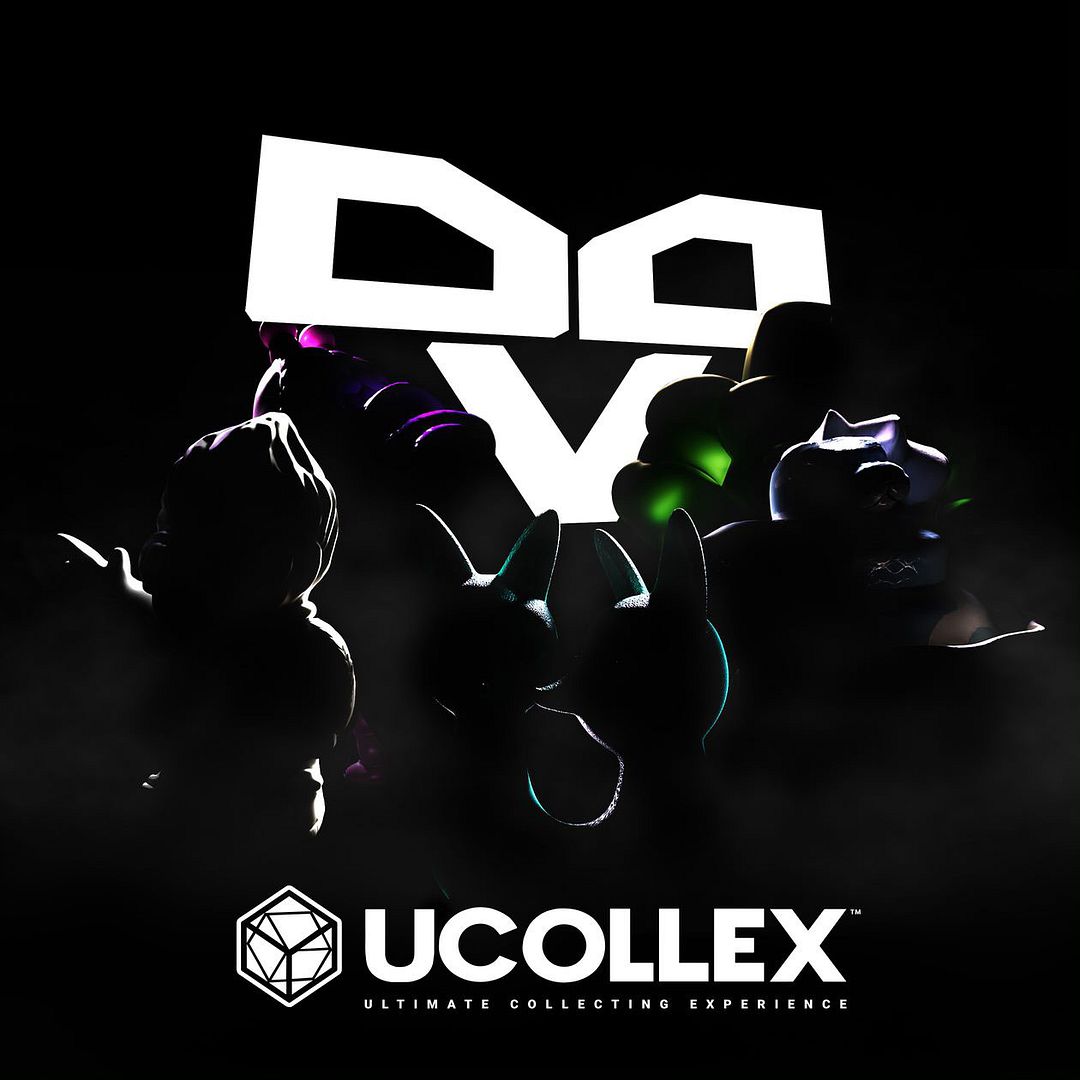 Fig-lab
has been working closely with
UCOLLEX
to launch a new line of 3D Digital Collectibles. The world of NFTs and Digital Collectibles is new, exciting, and a little scary... but UCOLLEX is dedicated to bridging the gap between Designer Toy collectors and this new digital frontier - making it fun, safe and accessible. While the entire scope of this project is still kinda unknown, we can tell by some of the figures being teased, this spans the globe in terms of talent.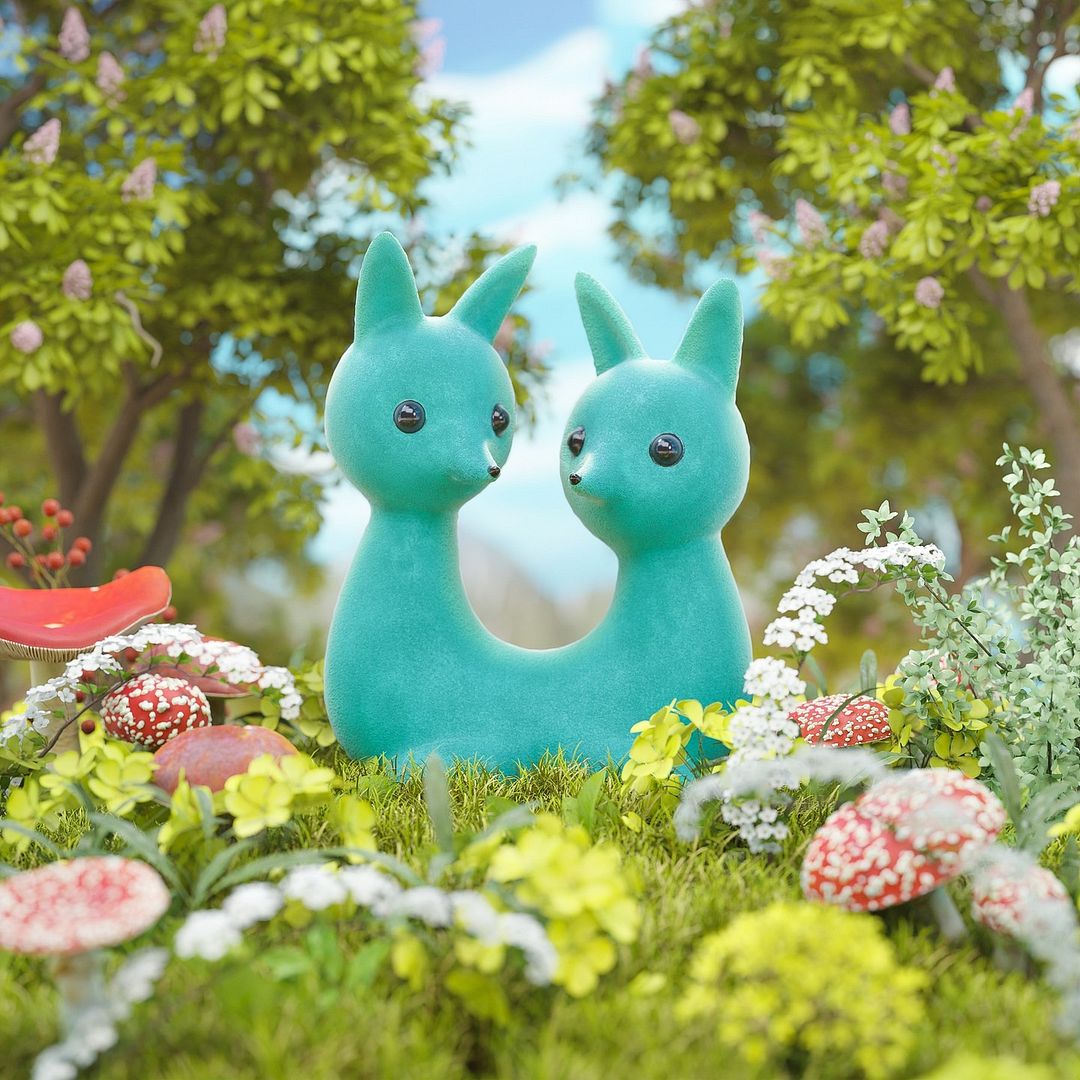 You can expect a new drop to happen Thursday, and one already hit the market,
"Tangled Twins" by Horrible Adorables! The next up is "CupSnake" by Sorbet Jungle (APRIL 7th!), "Baby Mansnail" by Sad Salesman (APRIL 14th!), "Soap Kun" by Ben Seto (APRIL 21st!), and "l'il d'dub" by Fig-lab (APRIL 28th!)
. Each artists' design will be continuously released in a variety of colorways, made just for you! More info can be found
HERE
right now!