St. LEECIFER's Day Sparks announced...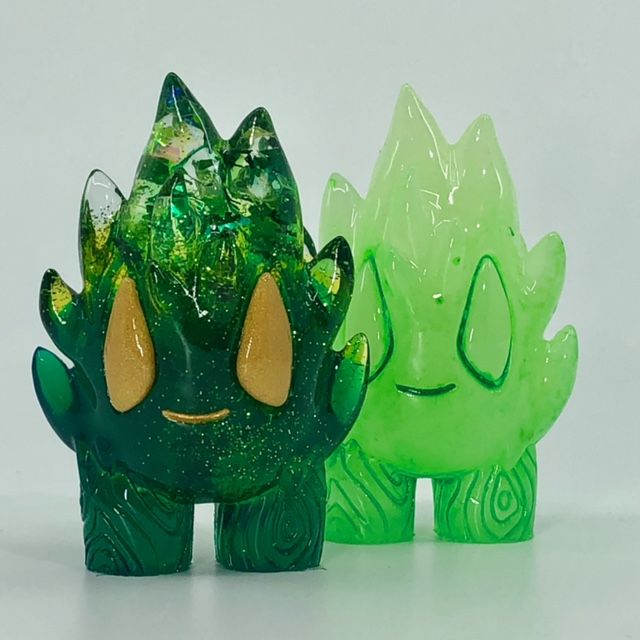 St. LEECIFER's Day (same as that Patrick guy) is TODAY... well, technically tomorrow, but if you live on the East Coast, it's today!!! The
St. LEECIFER's Day Sparks
are upon us... and releasing Thursday, March 17th, 2022 at 12Noon PST... you will have your shot at a bunch of wonderful new Sparks... all created by
Leecifer
himself!
The standard pour will be clear, light green, dark green w/ lots of gold glitter and a splash of shamrock glitter. There will also be a 2 Spark set which will include the standard AND an intense GID & fluorescent green rub... and lastly, a small batch of 1-offs, fun tests & misc pulls. Grab them all up
HERE
... don't miss out on this drop!