HiERICBRO NFT project... introducing the 'Wild High Club'!
If you have been around the designer toy scene for the past, say, 15 years or so, you might remember the artist
Eric Broers
aka
Phoneticontrol
(check out his stuff), well, he somewhat moved away from designer toys and put a focus on his traditional art i.e. paintings/murals/illustrations... and most recently, he is taking a dive into the NFT realm! Introducing... the Wild High Club! The whole collection started with ink on paper, randomized by some crazy machine and hand selected.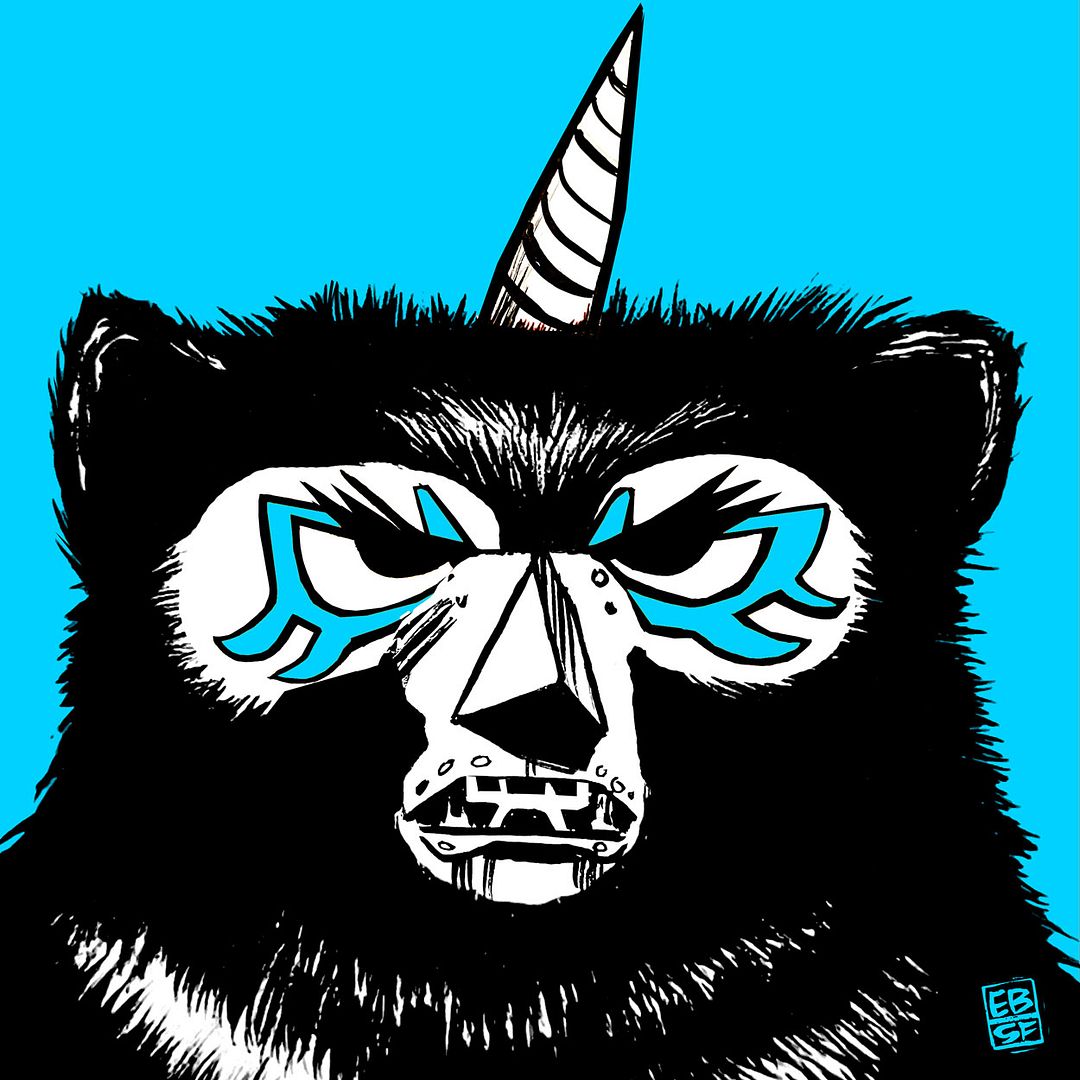 Opening up wild high combos! Since they are so much more than a number, each one is named individually... just like nature intended. These are launching on 2.2.22 at 2:22 PM UTC (Yeah, that's Groundhog Day.) and this will be limited to an edition of just 420 pieces! To find out more, head on over
HERE
right now to get in on this action - there are some seriously fun combos in there, and I am sure they all are awesome!