Jackalope "White" edition resin art multiple by Colus!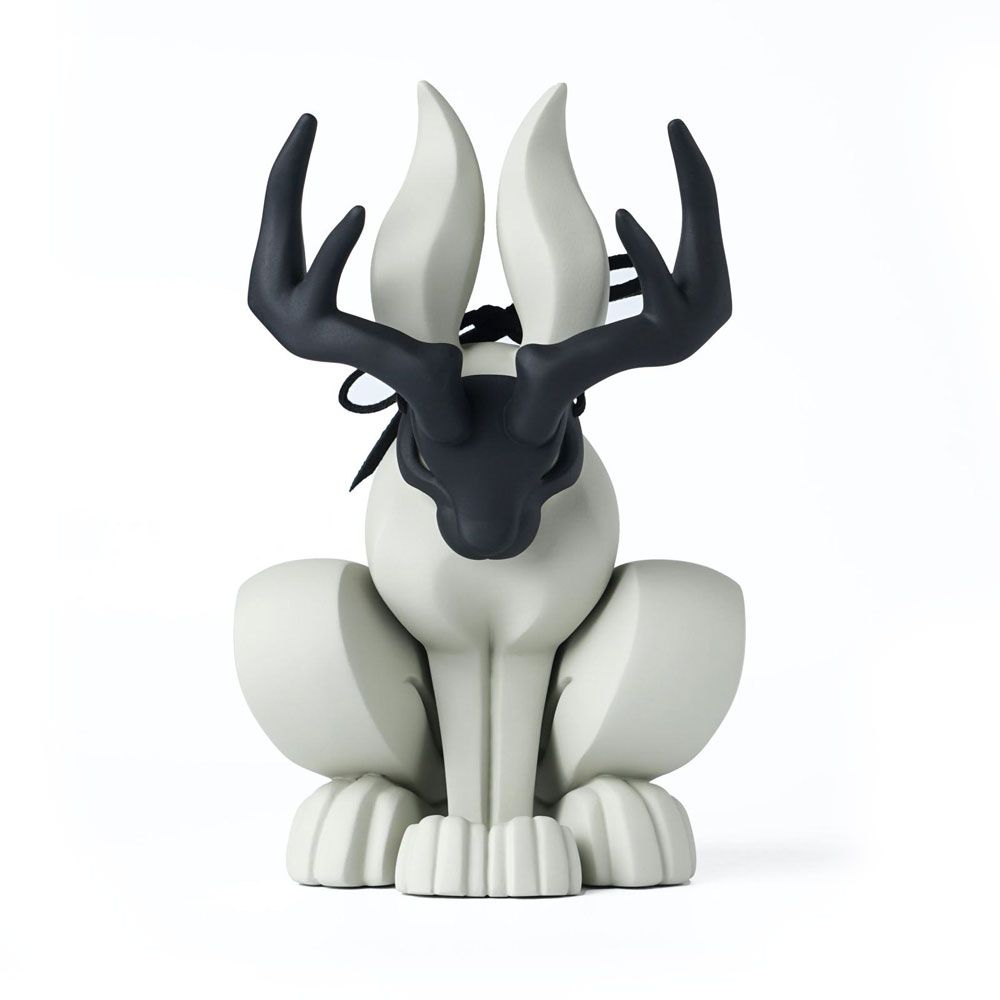 Wowing us all once again with his start contrast of black/white along with his bold shapes, angles, and design... South African born now San Diego based artist,
Colus,
is set to release his Jackalope figure in what he is calling the "WITE" edition! This figure has been sculpted, cast, and painted all by Colus and will be limited to just 10 pieces! These stand 7" tall and will be up for grabs
HERE
this coming Friday, July 30th at 10am PST for $400 a pop!