Clutter presents: Beanie Bat 5" Dunny micro-custom release announced!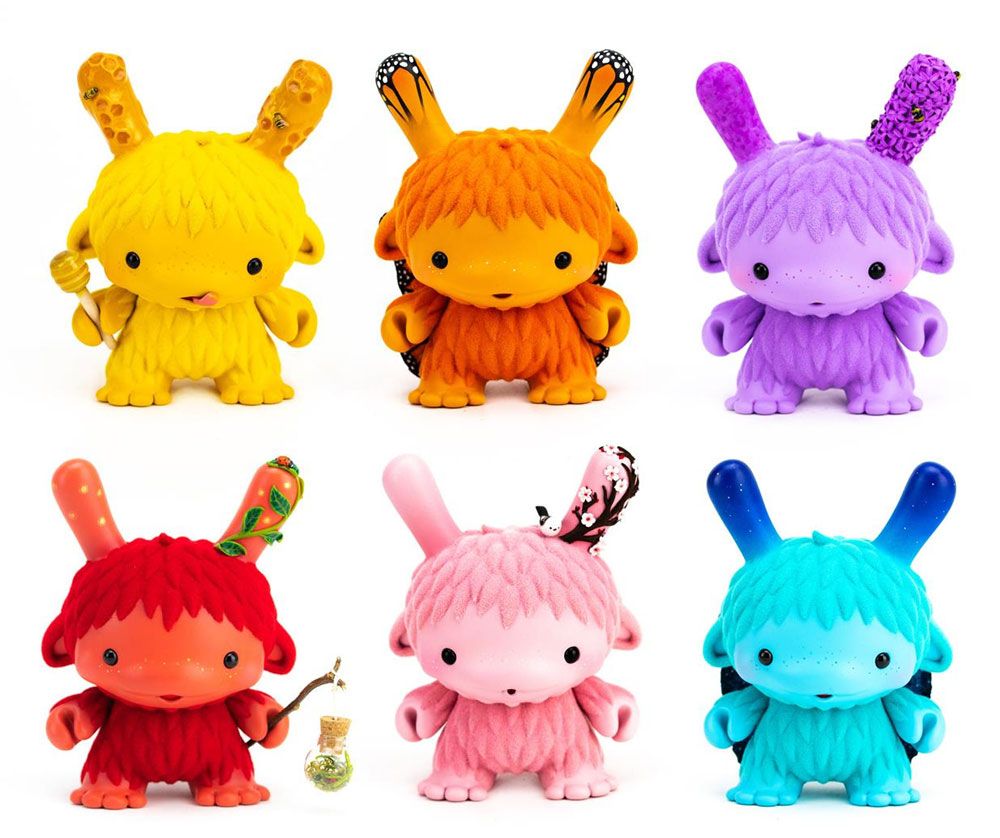 Clutter
is proud to bring you a new series of artist spotlights, with limited micro-run releases of 5" custom Dunnys... and for June's release, they are stoked to bring you... Canada's favorite,
Beanie Bat
! Featuring 6 one-off 5" Dunny customs, Beanie Bat has masterfully used her unique and recognizable flocking technique to completely transform these Dunnys into cute characters full of life and personality!! There is:
Honey, Mona, Ellie, Sakura, Lila,
and
Dali
... all of which will be up for grabs
HERE
on Friday, June 25th at 9am PST for $400 a pop!