Superplastic presents: Gorillaz GEEP... a collectible vehicle that gets you from gig to gig!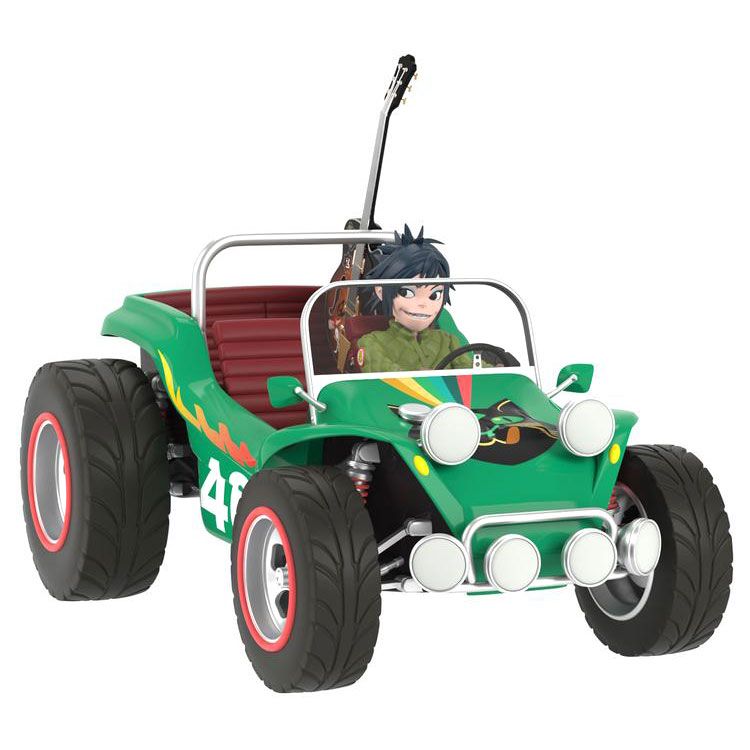 CRAVING SOME OCEAN BACON? Ride shotgun with Noodle in
Superplastic's
THIRD EVER collaboration with the world's favorite virtual band,
GORILLAZ
. The extremely rare
GEEP
is here to patrol the perimeter of Kong Studios and send the undead back to hell. With tire treads thiccer than 2D's skull, a removable guitar for pick stops and LIGHTS THAT ACTUALLY TURN ON (!!!) Only 3k made, each one authenticated and NUMBERED... and this measures 10 inches long, 6 inches wide, and 4.5 inches tall... a very cool collectible! Snag one up
HERE
via pre-order right now for just $120 a pop!