*REVIEW* Pluteus resin art toy from 6ForestToys & Zeptiror... the fever dream that's come to life!!!
Do you remember the famous ghosts of Christmas past? Due to their recent apparition, other ghosts have dared venture into this realm and are revealing themselves. Lately, some seriously inebriated people, among other things, claim to have encountered a group of ghosts who encouraged them to keep partying... they call themselves the "Hangover Ghosts" and they are here to stay! "
Pluteus
" is one of these ghosts.. Those who have met him describe him as a being of psychedelic appearance that emits only good vibrations. He'll make you appreciate the awesomeness of the simple things. Produced by
6ForestToys
and created by
Zeptiror
, this insanely cool resin art figure made its way across my desk and I just had to unbox it! so be sure to check out the above video and subscribe to our YouTube if you have not done so yet!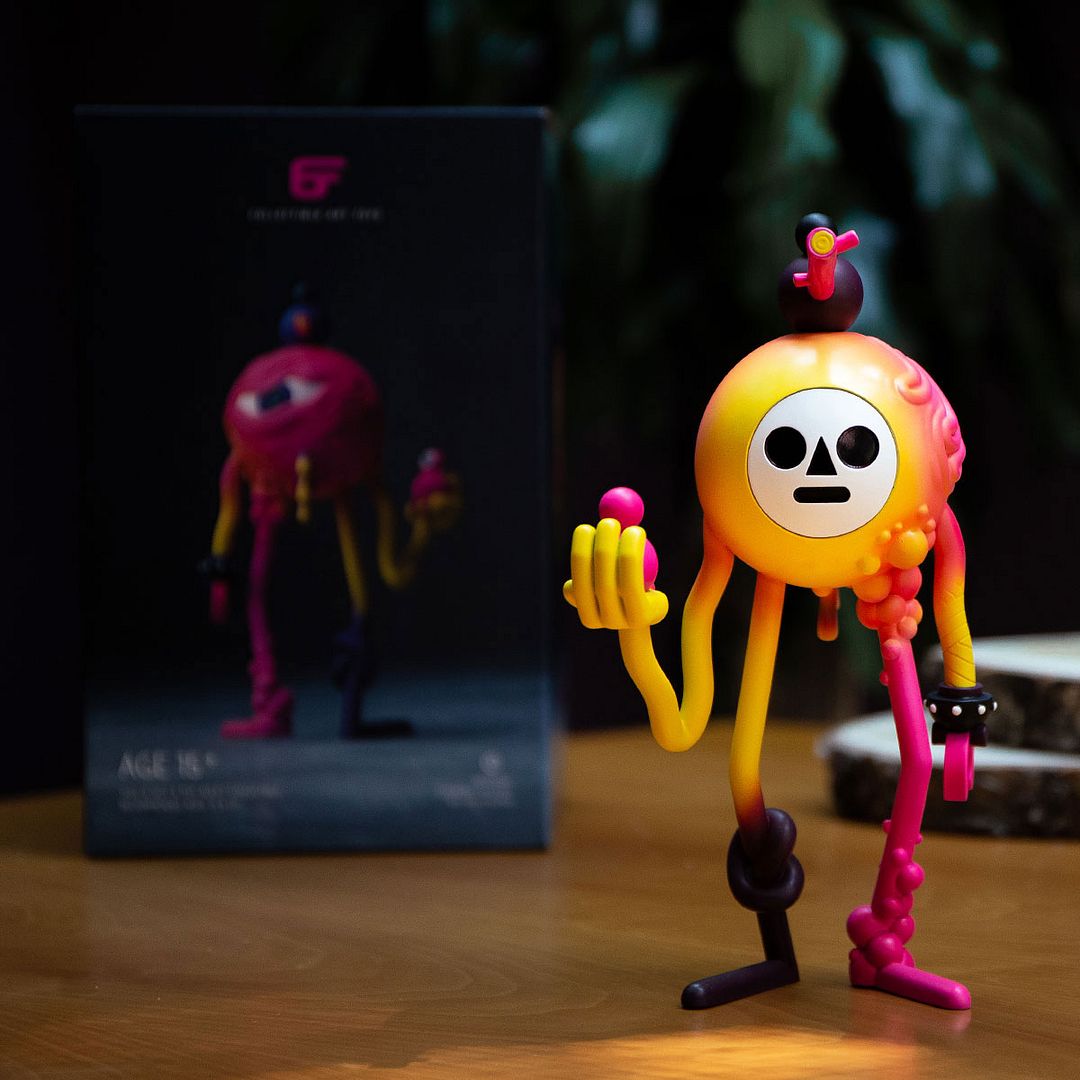 "Pluteus"; is the first character in the «Hangover Ghosts» line-up created by Spanish artist "
Zeptiror
". If you've ever been to Madrid you've probably seen his graffiti brighten up the city, it's also likely that you've played some of the videogames he's collaborated in or maybe even seen some of his paintings in art galleries in New York. This resin figure, produced by 6 forest toys, stands almost 9" tall, is limited to just 200 pieces and retails for $160 a pop... snag one up
HERE
right now!