'Grogu The Hunter 2' The Mandalorian concept 1-of-1 art figure from Sean Viloria!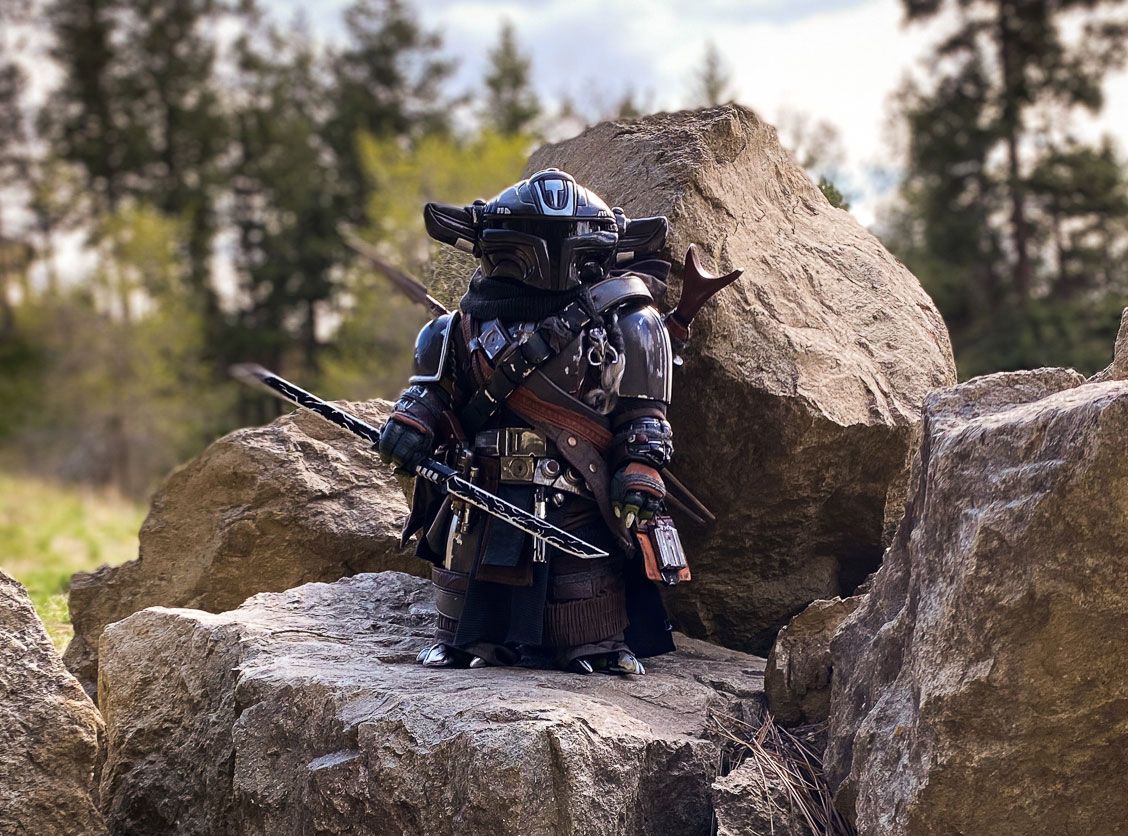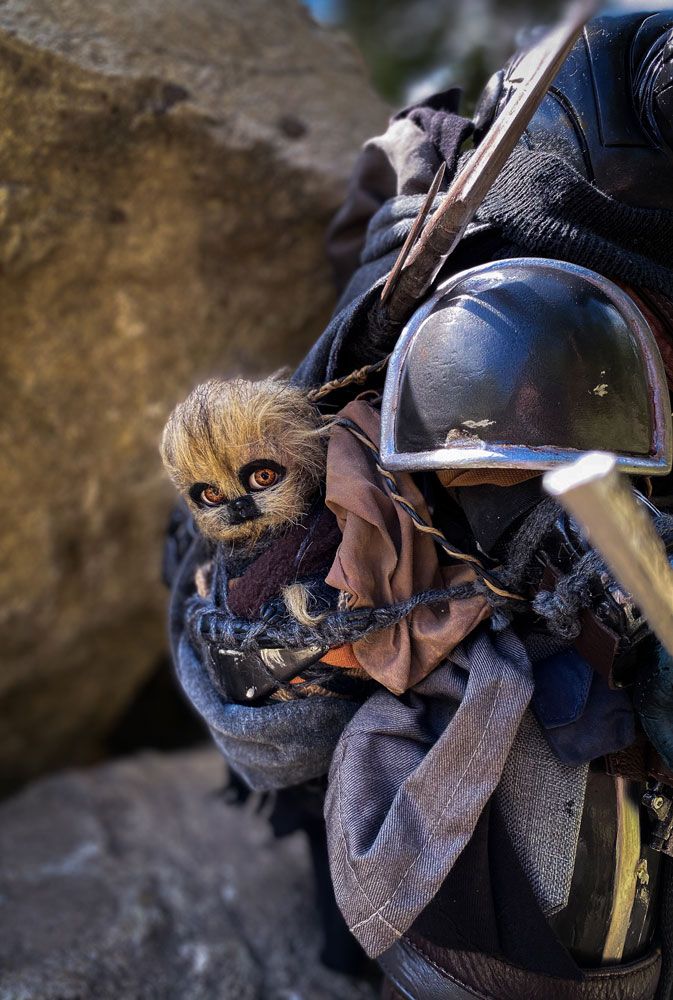 Artist
Sean Viloria
sends over new releases on a very seldom basis... but when they come into my inbox, I am ready for something awesome... case in point, his newest 1-of-1 piece, Grogu The Hunter 2.0! This is an 18" tall half-scale version of a future Grogu and comes complete with his own asset, the wookie youngling Tashekka. There is a display base for both and he comes with a large number of weapon and accessories including a dual-bladed darksaber and Beskar blaster spear. Made with Polymer clay, real leather and fabric, acrylic paints and some 3d printed parts. This is the second in a trilogy of figures... and if interested, you can email sean directly via
sean.viloria@gmail.com
about picking this figure up for your collection! Follow Sean on his
Instagram
as well as Subscribing to his
YouTube
for more goodness!