Dragon76 x MartianToys - DR76 ALLBLK vinyl DIY figure!!!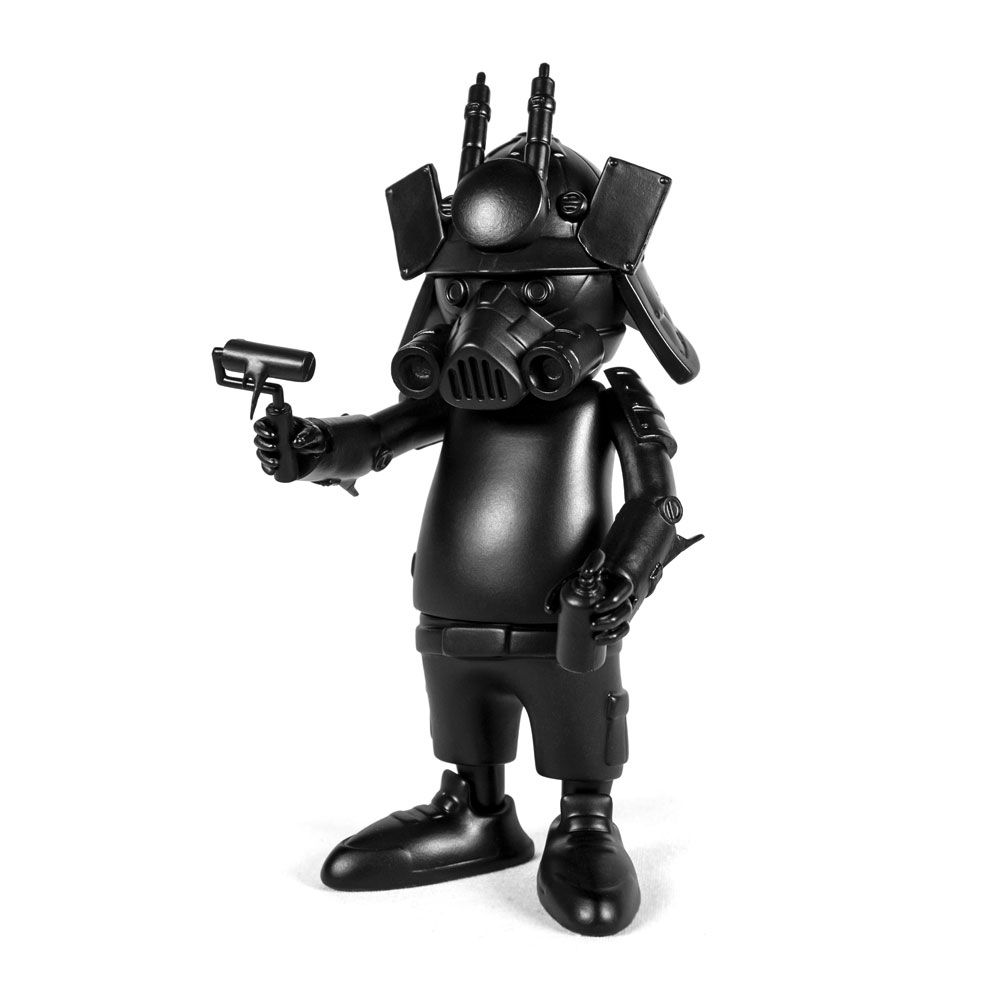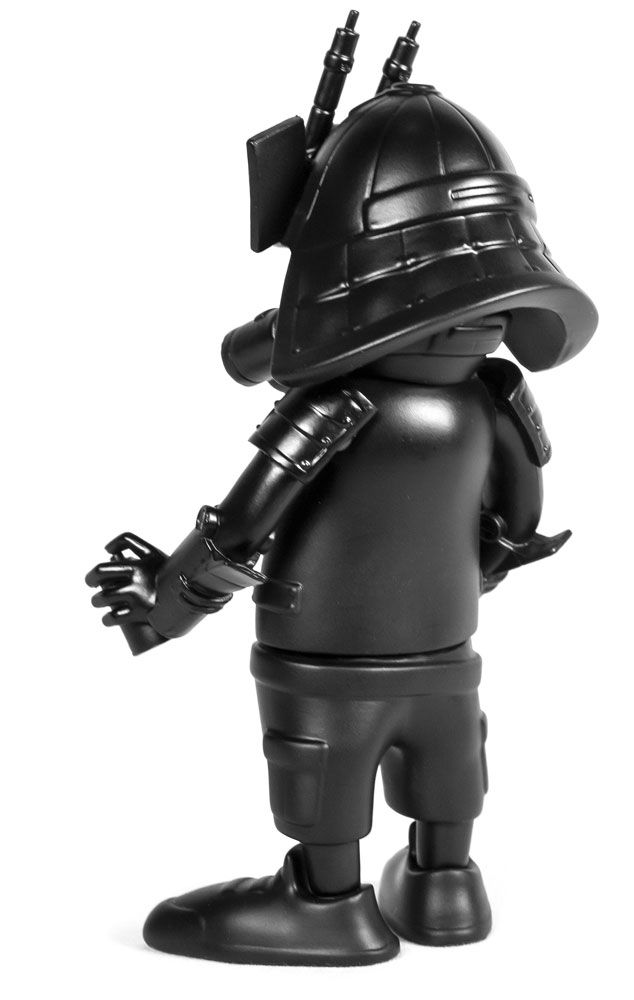 What is this Dark Future we've been dealt? Is It just the beginning to a series of striking blows to dismantle reality? Could be. Who knows what faces this ominous platform may have in store.
DR76 ALLBLK
rings in the first
Dragon76
release of 2021 with a ferocious flat Black DIY vinyl figure brought to you by
Martian Toys
! Will you be the of the few to challenge its apocalyptic form? Will you keep it blank, or will you customize it?!?! Limited to just 100 pieces, this 6" vinyl figure comes with 2 x Spray Can accessory and 2 x Paint Roller accessory and will retail for $75 a pop! Dropping
HERE
on Friday, February 25th at 9am PST... don't miss out!