The Power Awaits! Exclusive "Power Stone" vinyl figure by The Bots from Strange Cat Toys!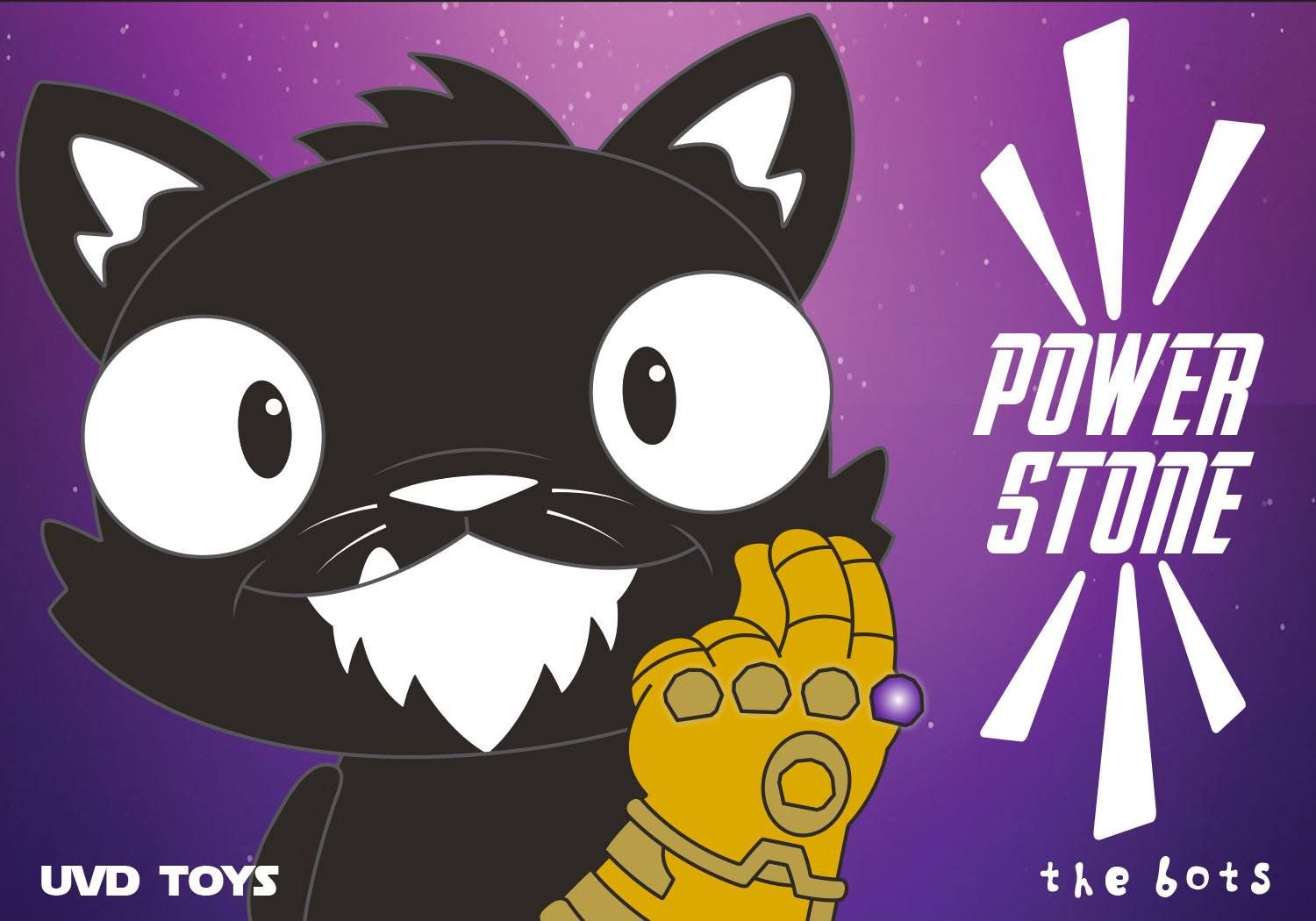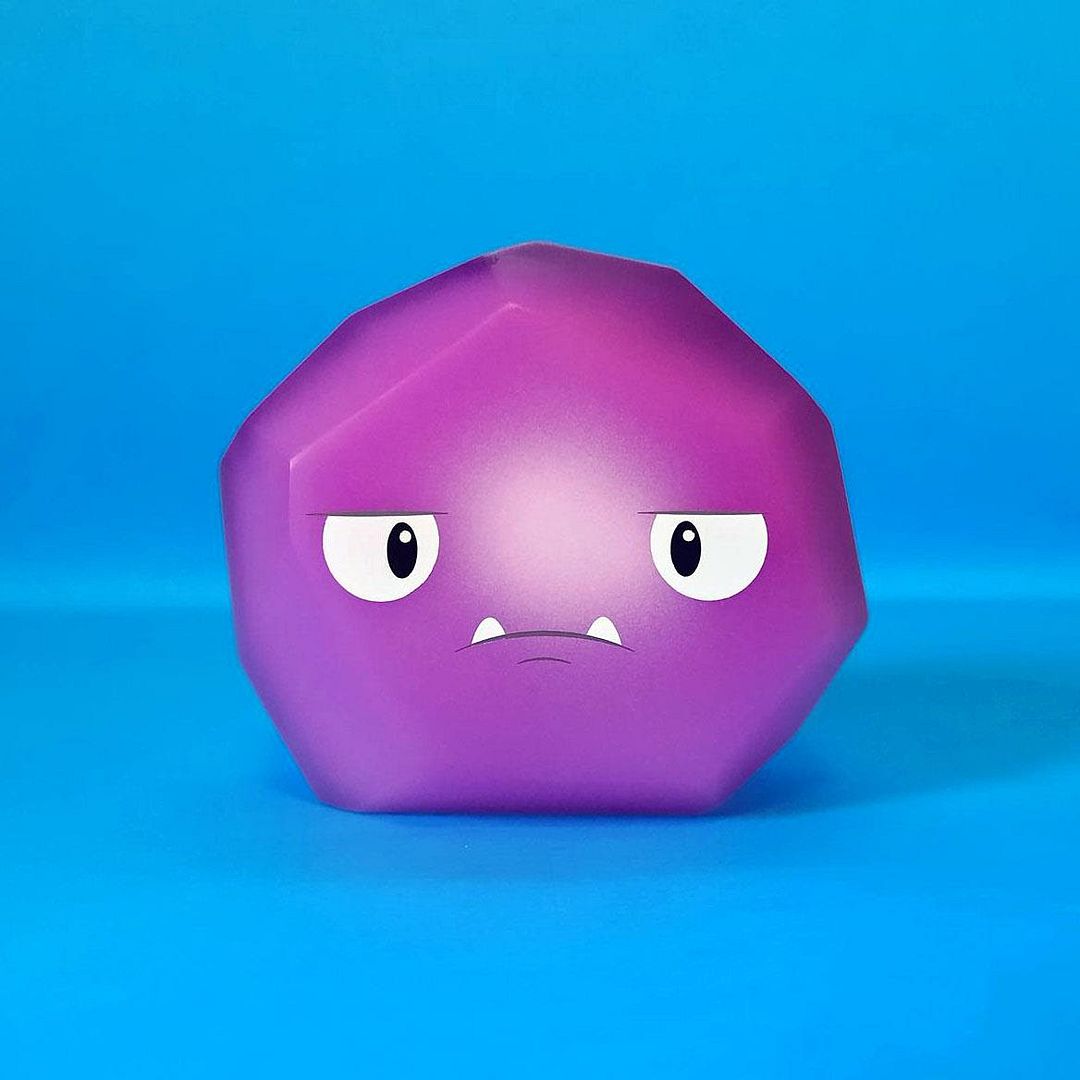 The Bots
&
UVD Toys
are excited to announce the release of a new
StrangeCat Toys
exclusive collaboration! The "Power Stone" is a 2"x2" vinyl figure that gives it's owner the ability to channel great cosmic powers. This figure is limited to 100 pieces and will come packaged in a bag with a specially designed header card. These will launch
HERE
via StrangeCat Toys this coming Friday, January 15th at 9am PST for $20 each... and yes, it GLOWS! Don't miss the chance to take the power into your own hands! But, be careful, this stone is known to destroy organic beings that touch it... oh, and will there be other stones releasing in this series!?!?!