The last piece to the puzzle... an exclusive teaser for Janky Series 3?!?!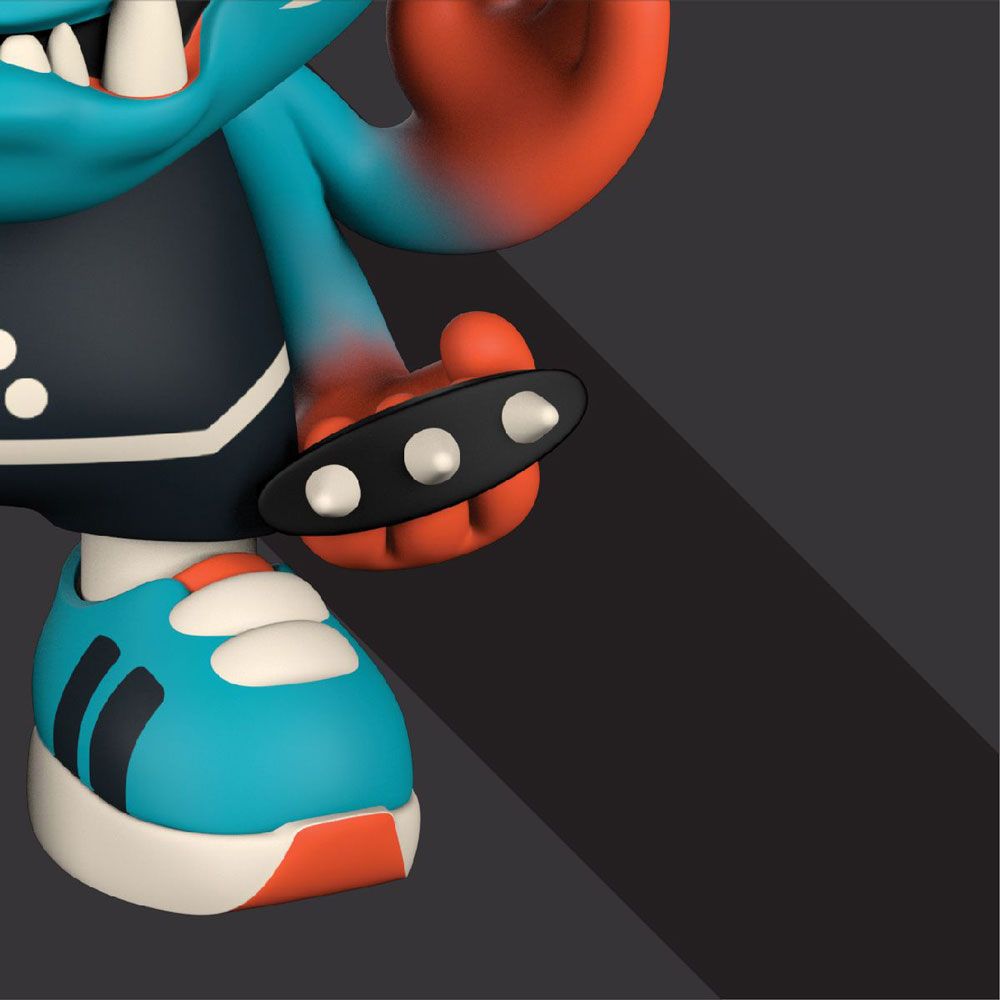 Janky Series 3?!?!?! Wait... what?!?! You heard it right, folks... the next Series of this amazing figure from
Superplastic
is set to release next
Thursday, September 24th at 2PM EST
- WOW - and today, SpankyStokes is sharing the last piece to an exclusive puzzle - some other sites have posted their teasers
HERE
&
HERE
, and now, if you are good at Photoshop, you can piece them all together to reveal this amazing looking design! Who is the artist? We can only speculate at this time... but what we do know is that this series includes 20 designs by 14 artists representing 9 countries around the world! This world is a mess right now... but, "Art Can Save The World" and we have high hopes with this next Janky series!