Moon Boots Birb announced from High Proof Toys!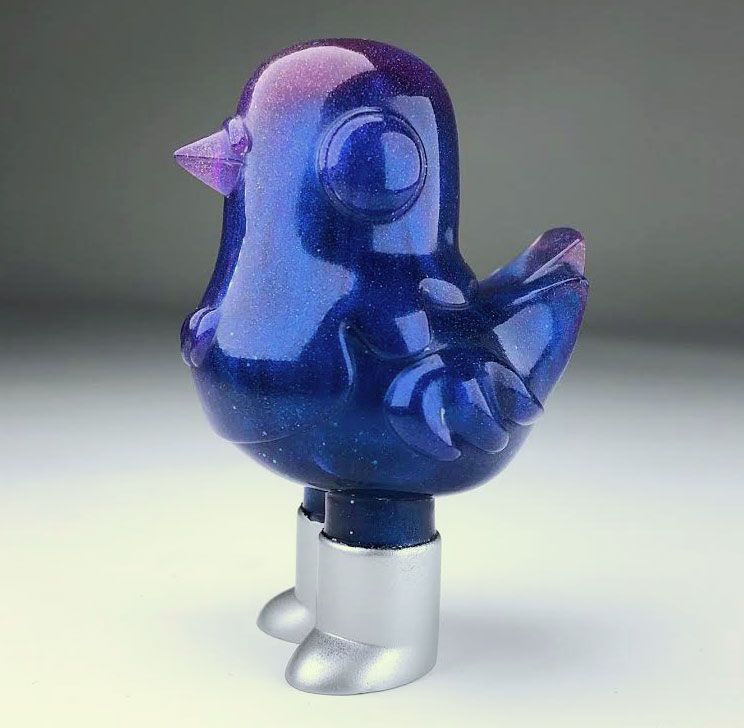 High Proof Toys
is excited to announce their next release:
Moon Boots Birb
! Available starting 09/02/20 8AM PST from their online store
HERE
, these cosmic cuties were made using a mix of three types of glitter, a swirl of three clear resins, and of course spectacularly painted on silver moon boots! Only 10 available, $35 each, limit 1 per person. WOW... love how these turned out!