POOP! Two New Resin Figures from Furry Feline Creatives!!!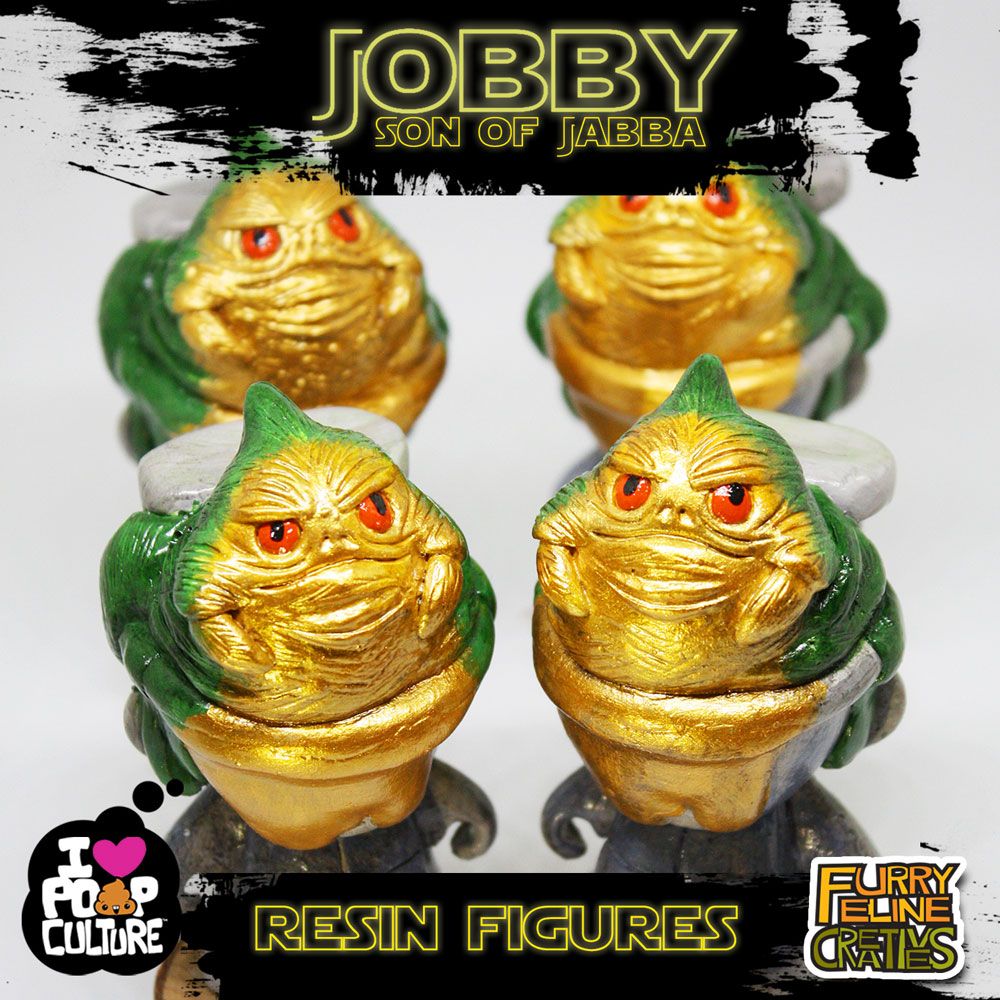 Well. from our headline, I hope you realzie the theme of this post... as it revolves around poop, and in the instance from Furry Feline Creatives, it's pretty much the cutest customized resin poops ever! First up is
Jobby Son of Jabba
... hahaha, standing 3.5" tall, this resin figure of Jobby, the son of Jabba, crawling out of the toilet... Jobby is a slang word for poop in Scotland, so this totally makes sense - snag up this Star Wars themed poop figure
HERE
!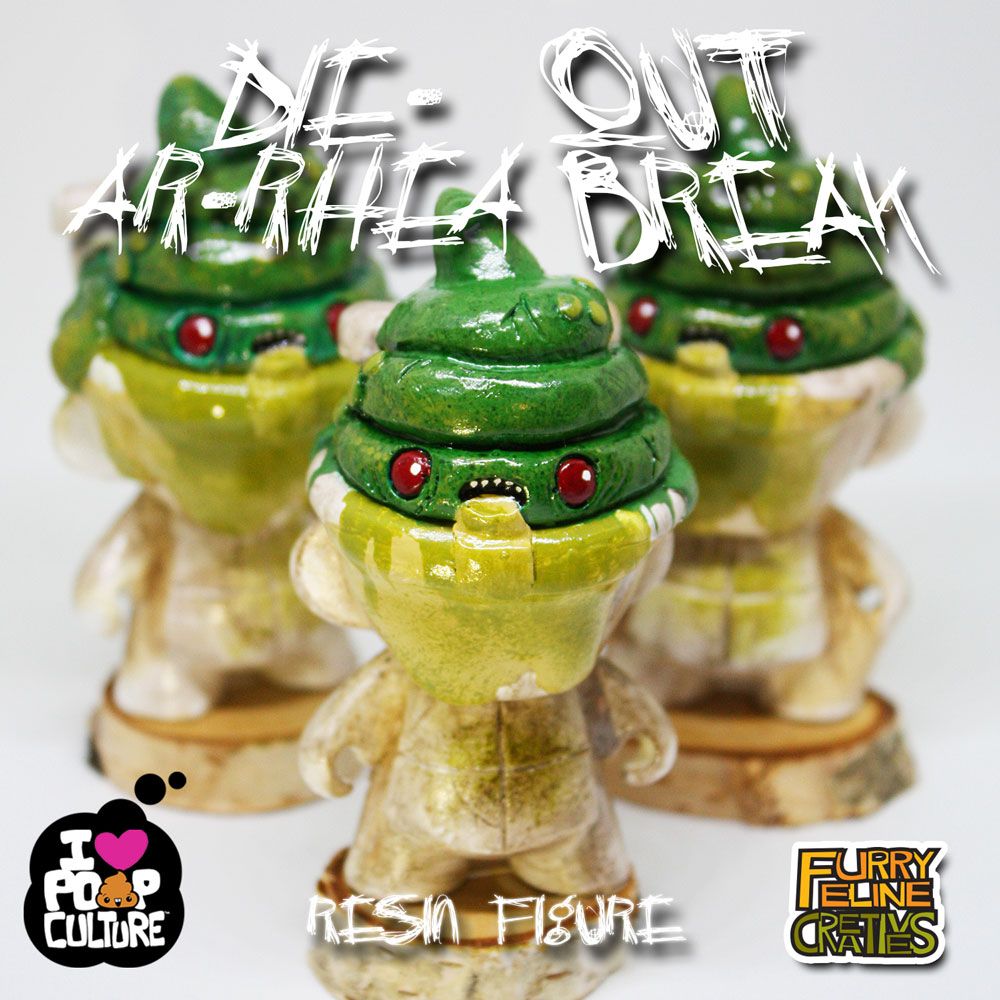 Next up is the
Die-arrhea Outbreak
... standing 3.5" tall, this resin figure of a zombie poop crawling out of the toilet is real-life horror for every household. The horror is real on this one! Available
HERE
right now... and both figure releases are priced at only $$5 a pop... or should we say, $45 a poop :-)