DKE Toys at SDCC 2019... the SUPER post we have been waiting for!!!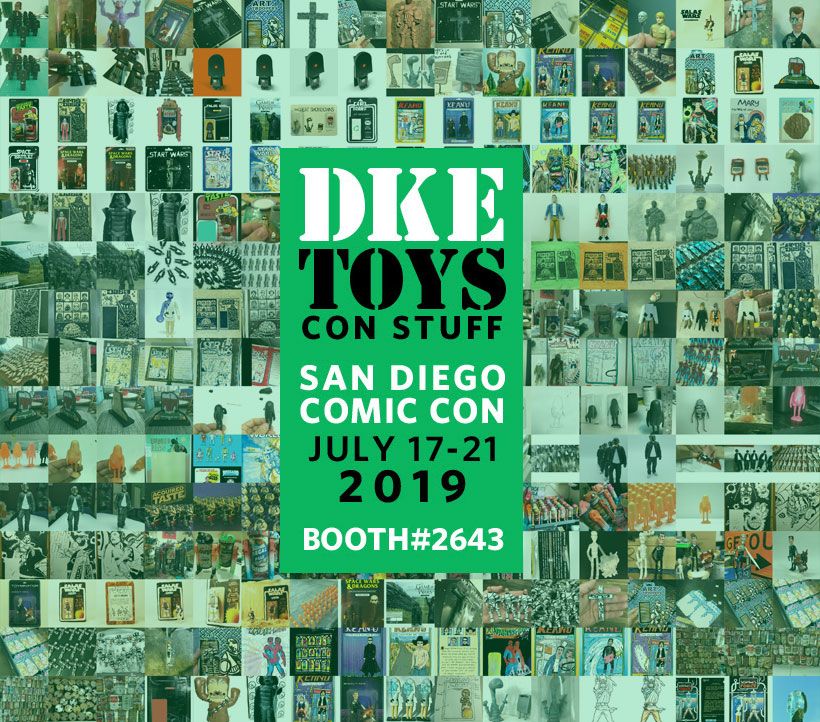 Just like clockwork, the folks over at
DKE Toys
have been sending out emails for the past few weeks and we have been collecting them all with all their awesome releases for SDCC to put up in one big SUPER post... and here it is! DKE Toys will be set up at San Diego Comic Con at the San Diego Convention Center July 17-21 at Booth #2643... and what you see in the photos in this post is just a small taste of the bootleg goodness you will be able to pick up!