Android "Sunset" & "Summer" Surfer vinyl figures from Andrew Bell!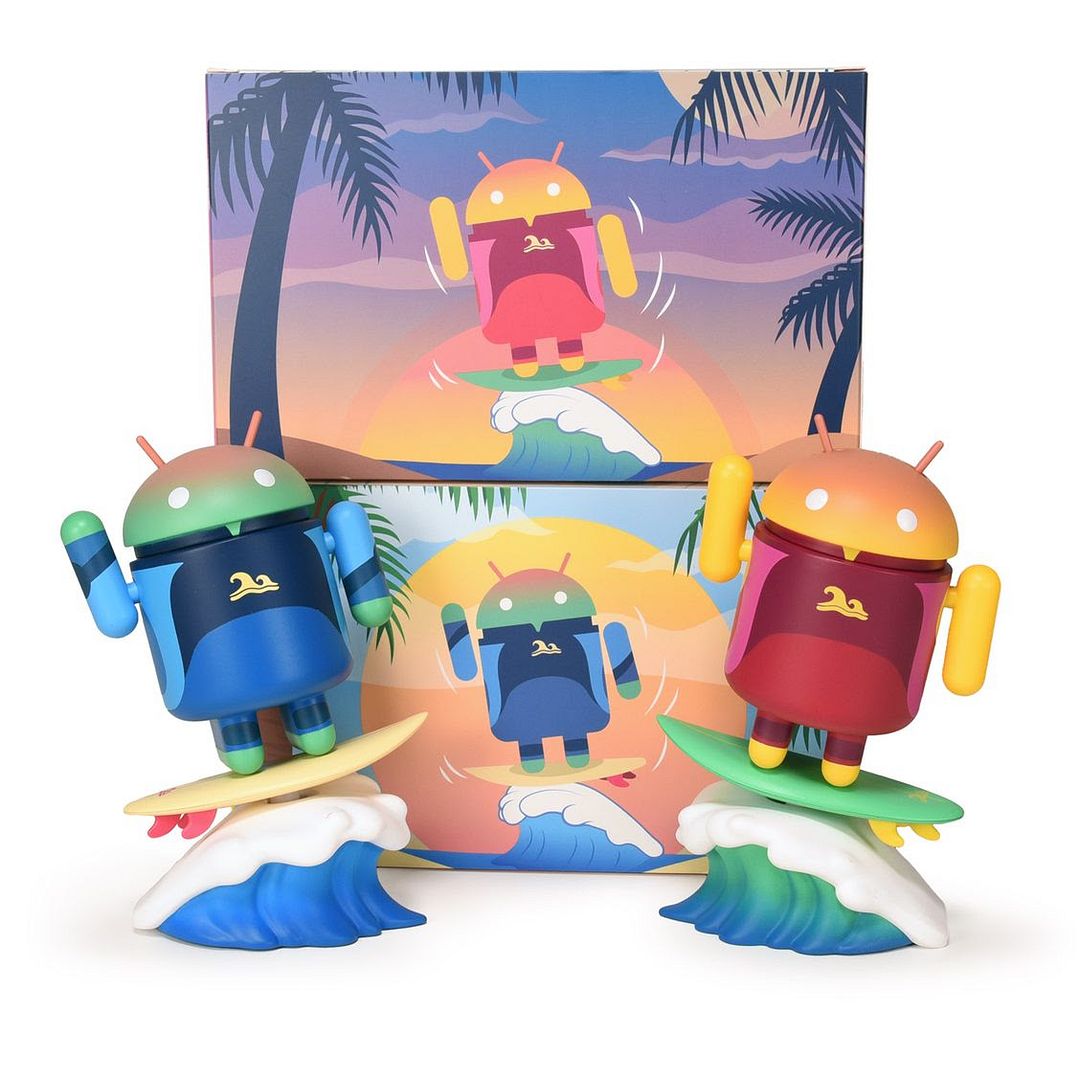 Surfs up, friends! Grab your board and hit the beach with the new "
Summer
" Surfer edition and hit the waves one last time before a the end of another beautiful day with the "
Sunset
" Surfer edition... both designed by
Andrew Bell
! Each set includes one 3" Android figure (with magnetic feet!), a surfboard, and a wobbly wave accessory for fun bobble action... how cool is that?!?! These are both available
HERE
and shipping now for just $18 a pop!