"Gradient" edition Mister Melty vinyl figure announced from Buff Monster!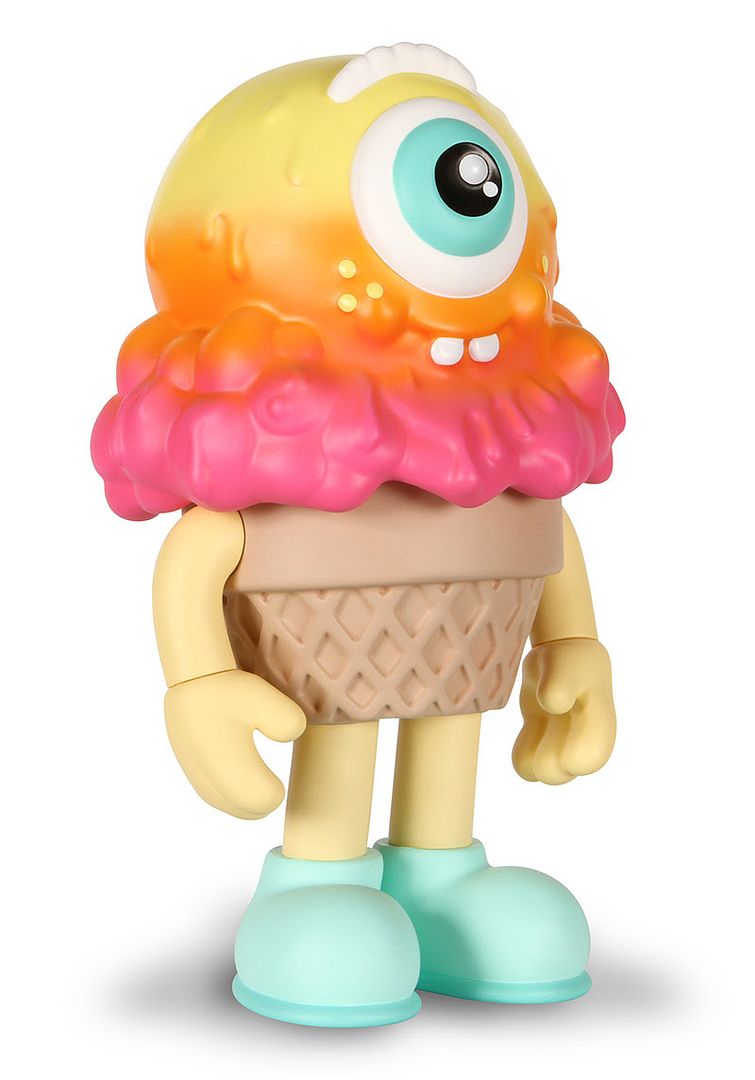 Buff Monster
is happy to announce the release of a new Mister Melty! This is the first release of the year, and it is the third colorway of Mister Melty. Mister Melty is an adorable 10" tall (25 cm) toy figure featuring Buff's signature smiling ice cream cone character with seven points of articulation. With its vibrant colors and eye-catching design, this charming collectible is sure to capture your heart!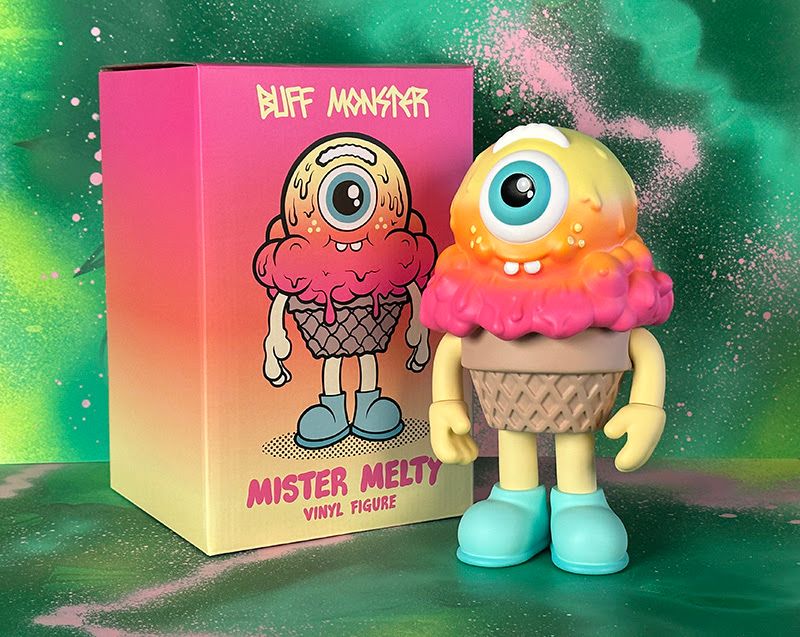 For this newest and most colorful "
Gradient
" version, the head has a gradient of specially-formulated shades of yellow, orange and pink. As before, the figure comes in a protective box, which is signed and dated, and has a tamper-proof hologram sticker. Crafted with the highest quality vinyl material, Mister Melty is built to last. Each figure is carefully crafted and painted, making every piece unique and special. It is a true work of art that you will treasure for years to come. The Gradient Mister Melty is priced at $180 (+ S/H) and will be up for grabs
HERE
this Wednesday, April 26th at 10am PST!