Kidrobot proudly presents the "Witch Queen" 8-inch resin art figure by Junko Mizuno!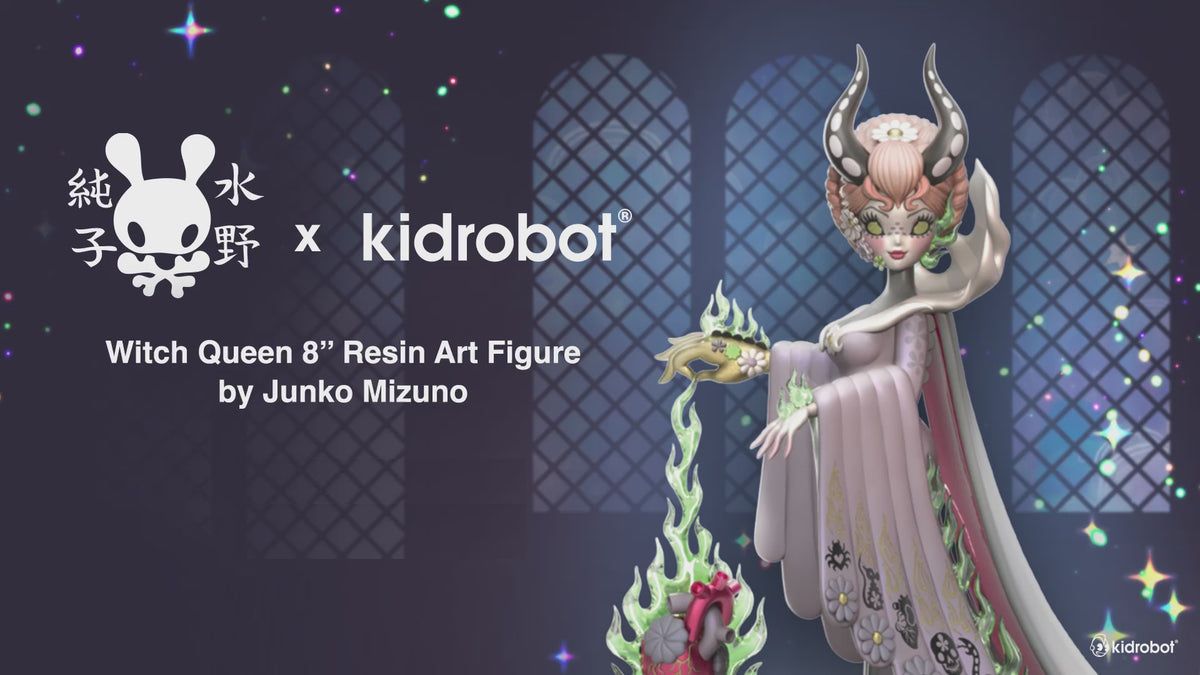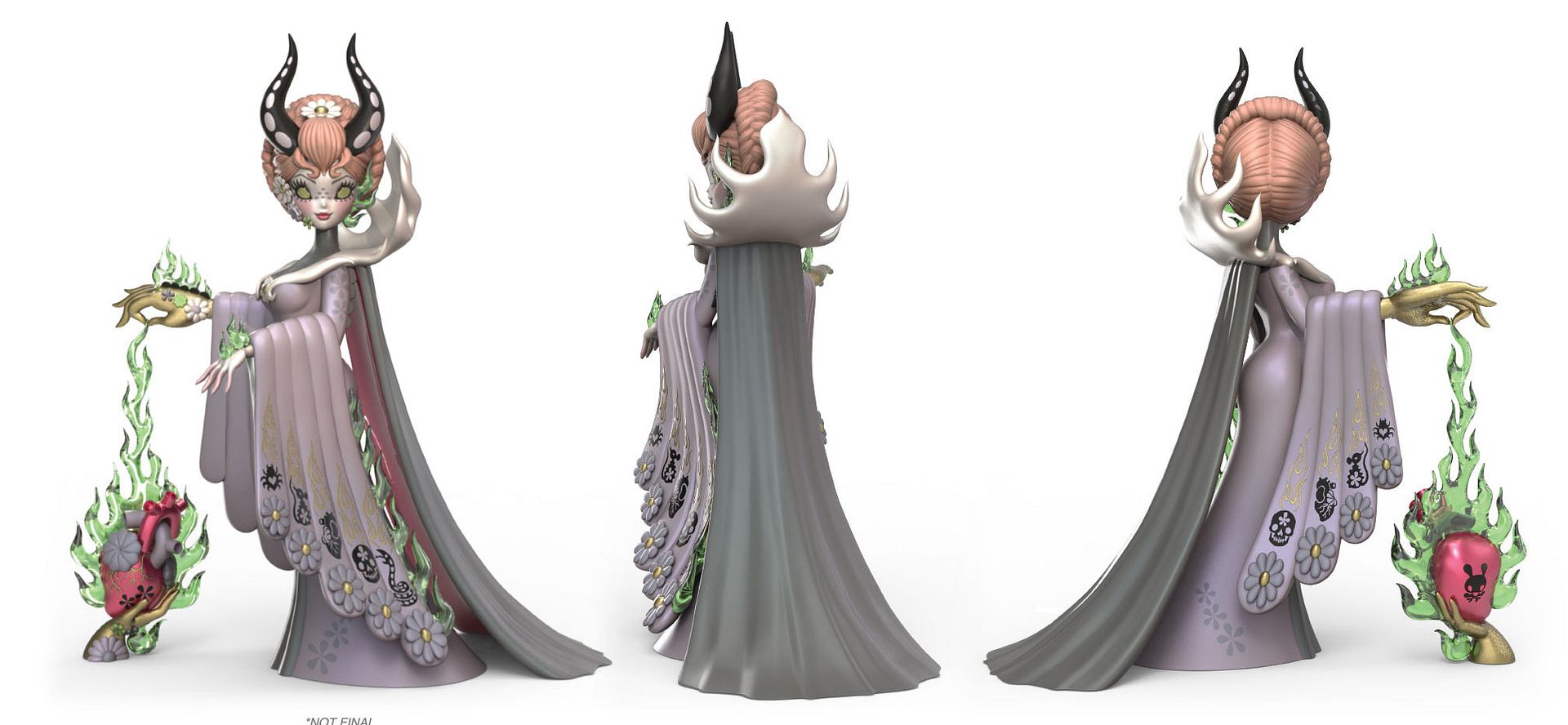 On this first day of Women's History Month,
Kidrobot
is proud to present the evocative
Witch Queen
resin sculpture by famed artist
Junko Mizuno
! Is she a powerful, outspoken, ahead-of-her-time woman who has been jealously labeled a witch, or is she really a witch? Why not both? This evocative resin sculpture by famed artist Junko Mizuno emanates a casual power and a chilling disregard for your categories. Hearts ignite and bloom pale green fire in her grasp… once they have been removed from their previous homes. Crowned in flowers and horns, she gazes past questions of good versus evil and sees her own reality. Standing 8" tall and up for pre-order
HERE
right now for $150 a pop, this art figure is awesome to see from Kidrobot - more please!