Strangecat Toys x InPrimeWeTrust - Grandpa "OG" edition vinyl figure announced!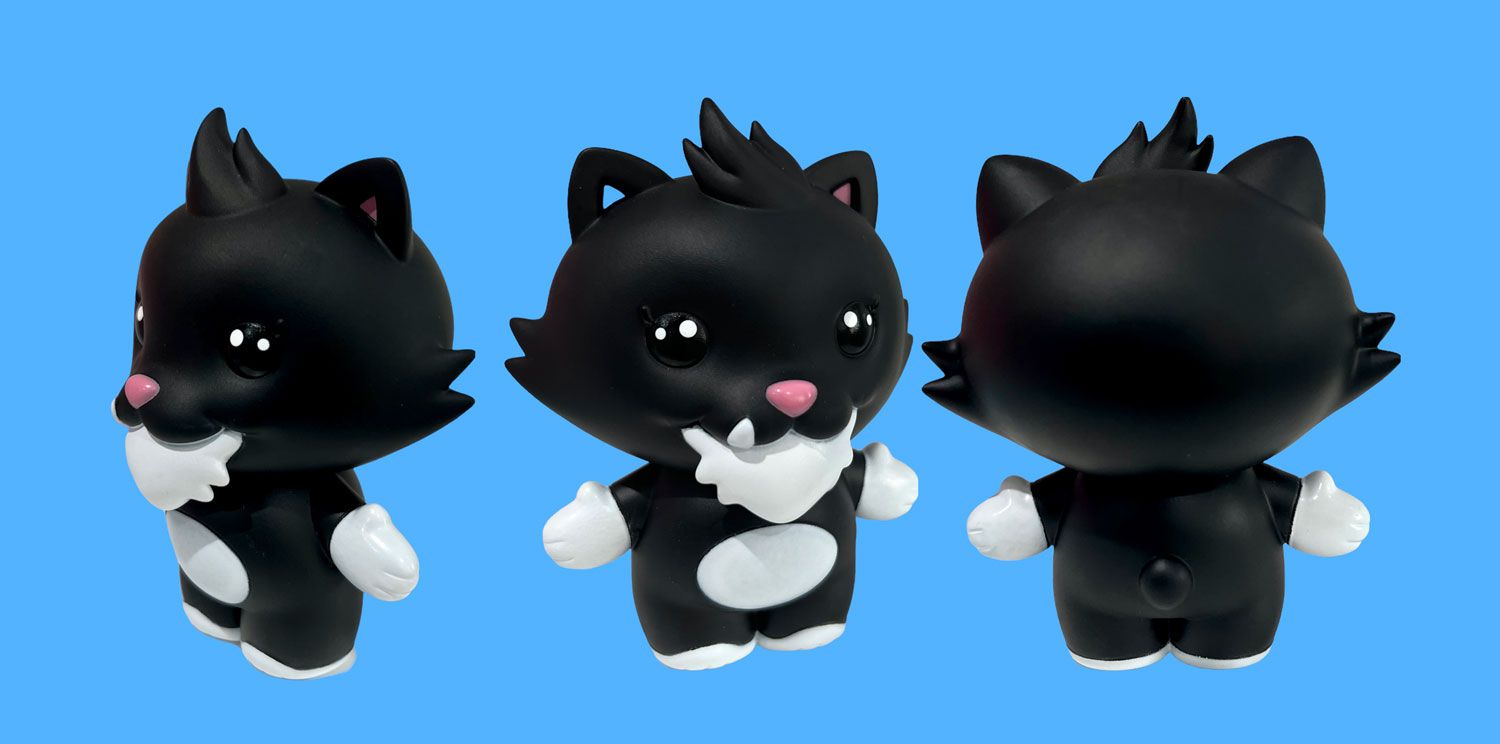 Your new best friend Grandpa is ready to come home and live with you forever and ever! Created by artist
InPrimeWeTrust
the
Strangecat Toys
Mascot is now ALIVE in vinyl form!
Grandpa
, the SCT mascot is based on their old kitty. Before starting SCT Cory & Evette were both veterinary technicians at an all-cat clinic. Grandpa was the blood donor at the clinic and when it was time for him to retire, he of course came home with them... that being said, they are so happy to keep Grandpa's memory going now in toy form.
Grandpa, the OG edition (black & white)
, is limited to 200 pieces, stands 4" tall, and is set to release
HERE
on Saturday, February 25th at 9am PST for just $30 each!