"Meo Oddy D1" resin art multiple from iky!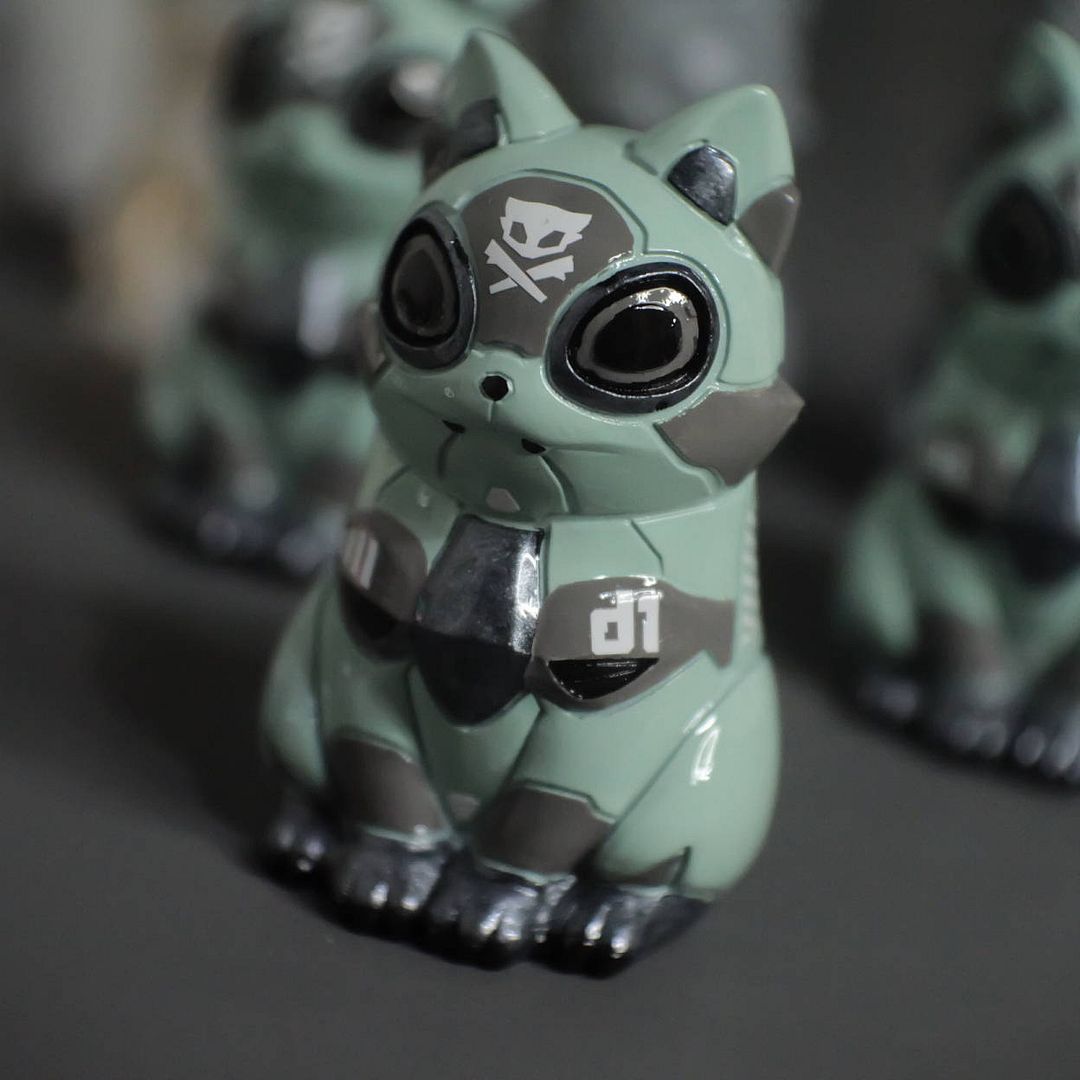 New from
Rizky Zakaria
aka
iky
as he is excited to announce a brand new figure. A new design, by combining his preferences: MECHA and CAT! As the Gundam Wing generation, he likes robot-themed things. Besides that, he has a cat ;-) Introducing "Meo Oddy D1"! This 4" tall resin figure is limied to just 10 pieces in this introductory edition and each will be up for grabs
HERE
this coming Monday, February 13th at 5am PST for $65 a pop!