Tristan Eaton announces the release of his WHITE vinyl OG Devil Bunny!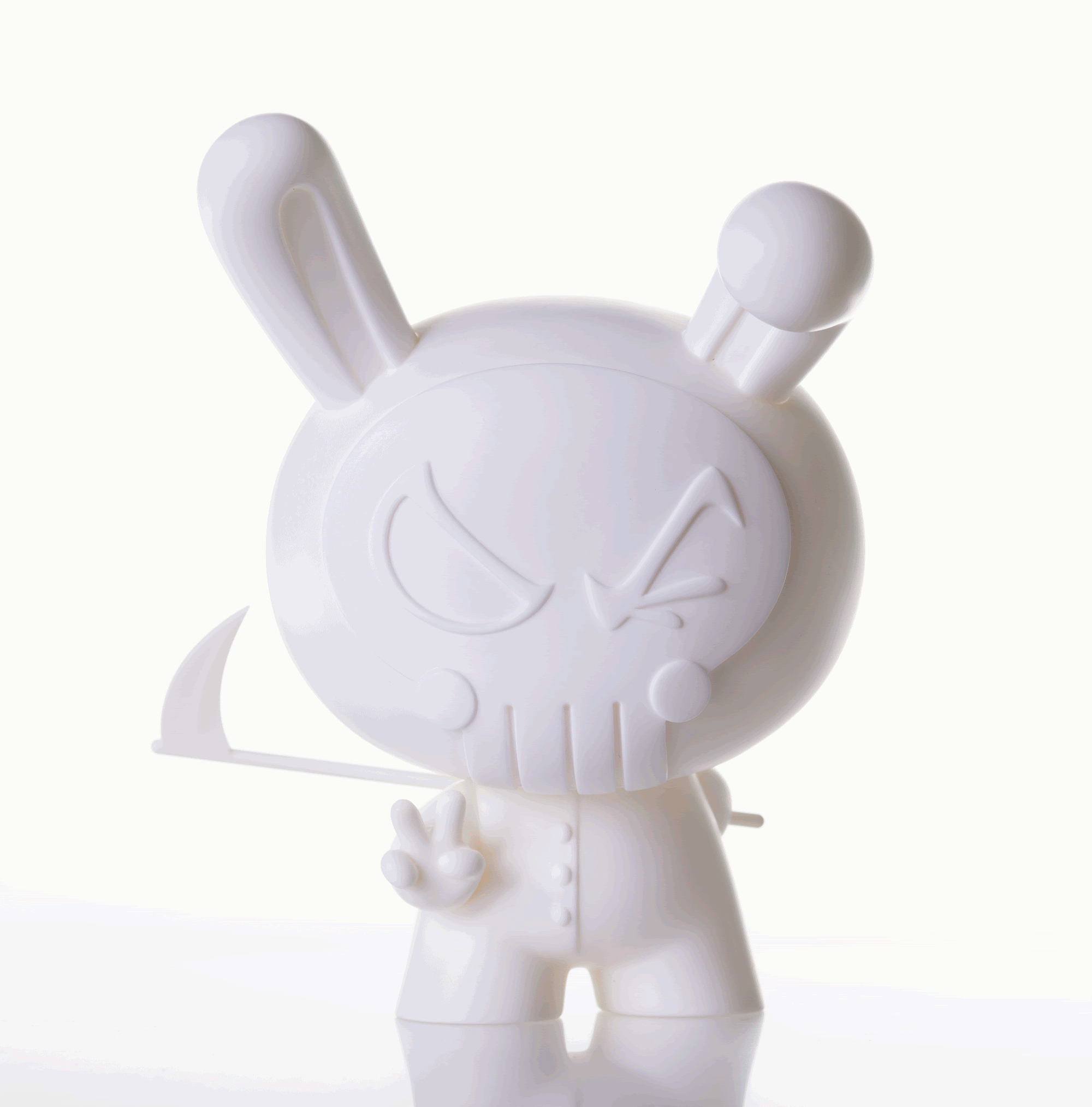 Tristan Eaton
returns to his roots with his latest release – The OG Devil Bunny. Inspired by the original sketch for Eaton's famous Dunny toy that helped spark the global 'Art Toy' phenomenon, the Devil Bunny brings to life Eaton's original vision for the character 20 years later. The original sketch which was drawn in 2002 on a placemat in a Brooklyn diner is featured on the box!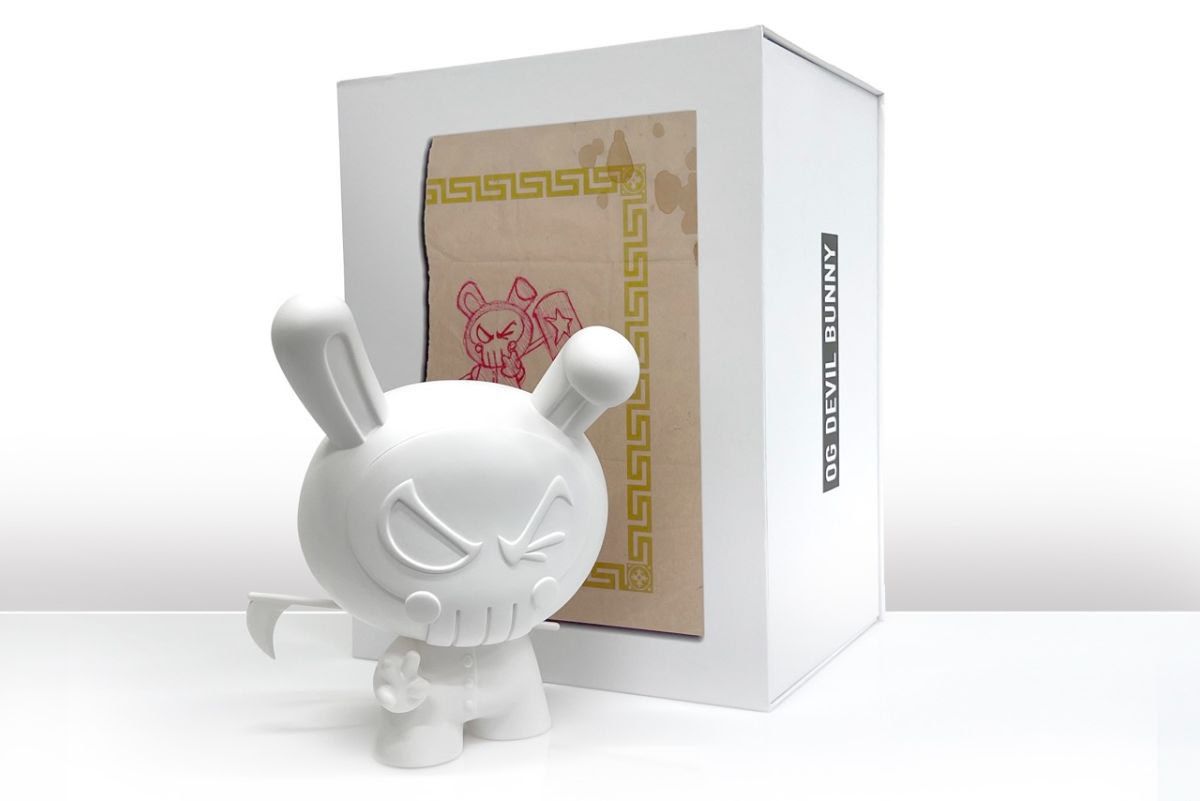 When he created those iconic vinyl art figures decades ago, Eaton provided a platform that launched countless opportunities for artists and brands globally. In offering them as vinyl canvases for one of a kind works of art, he encouraged countless collaborations and customizations of the Dunny that have made their way into the hands of millions of collectors, even sitting in the permanent collection of MoMA.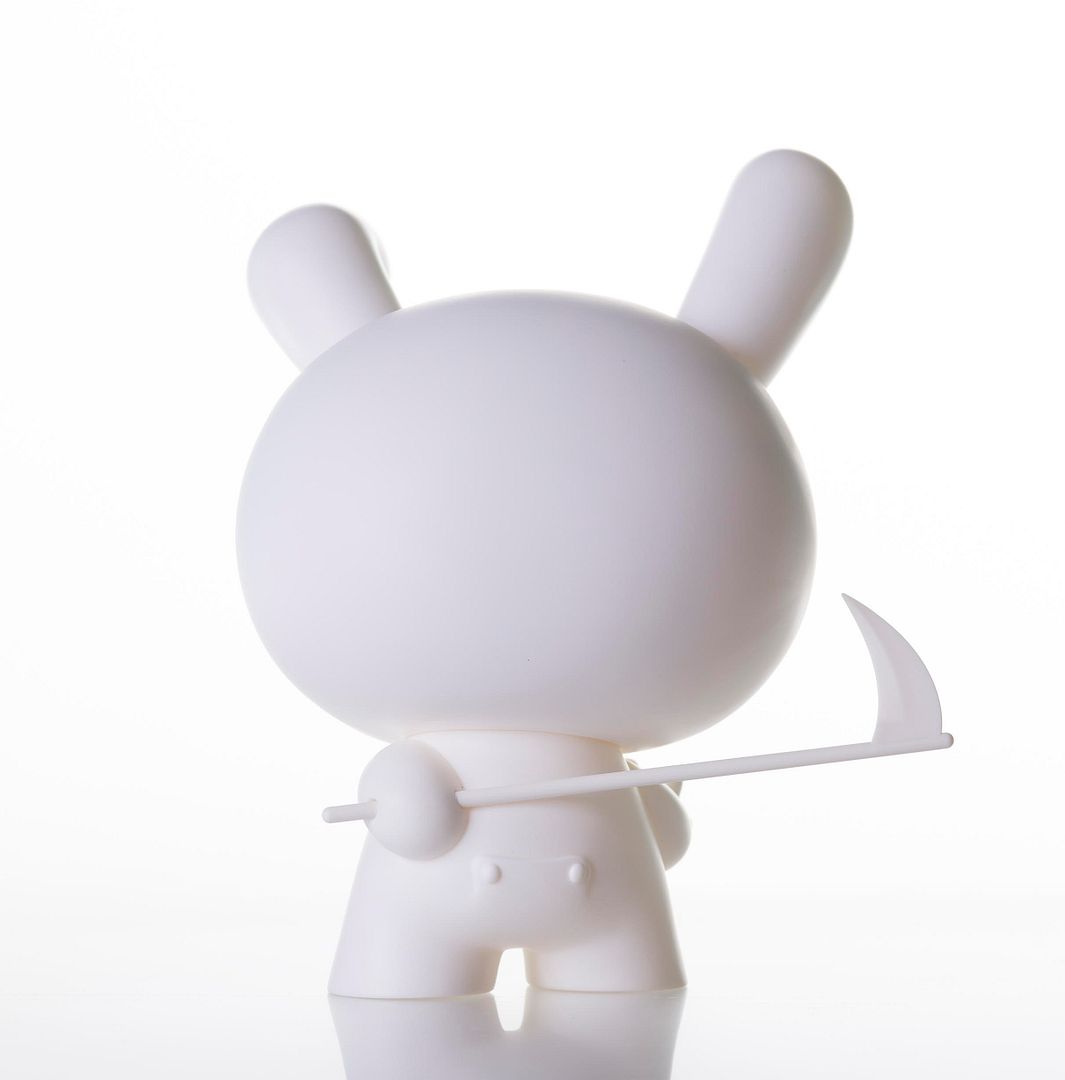 Don't miss this opportunity to own a piece of art toy history with a DIY customizable OG Devil Bunny by Tristan Eaton. Releasing
HERE
on Thursday, December 8, 2022, The OG Devil Bunny (White Edition) will be a limited edition drop of 150 quantity, 8" tall, rotary cast, soft vinyl art collectible toys. The white edition of the OG Devil Bunny features a sickle accessory and full color art clamshell box, featuring the original sketch on the top.