*REVIEW/UNBOXING* YEYE designer vinyl toy from MunkyKing - Inspired by Asian American victims of hate crimes!!!
YEYE
- a designer toy inspired by Asian American victims of hate crimes bring to light the recent rise in violent racially motivated attacks against Asian Americans, which is made more heinous by the fact that many of the victims are elderly. The folks over at
Munky King Toys
are proud to release this to the world... and they sent one out for me to unbox, what an honor!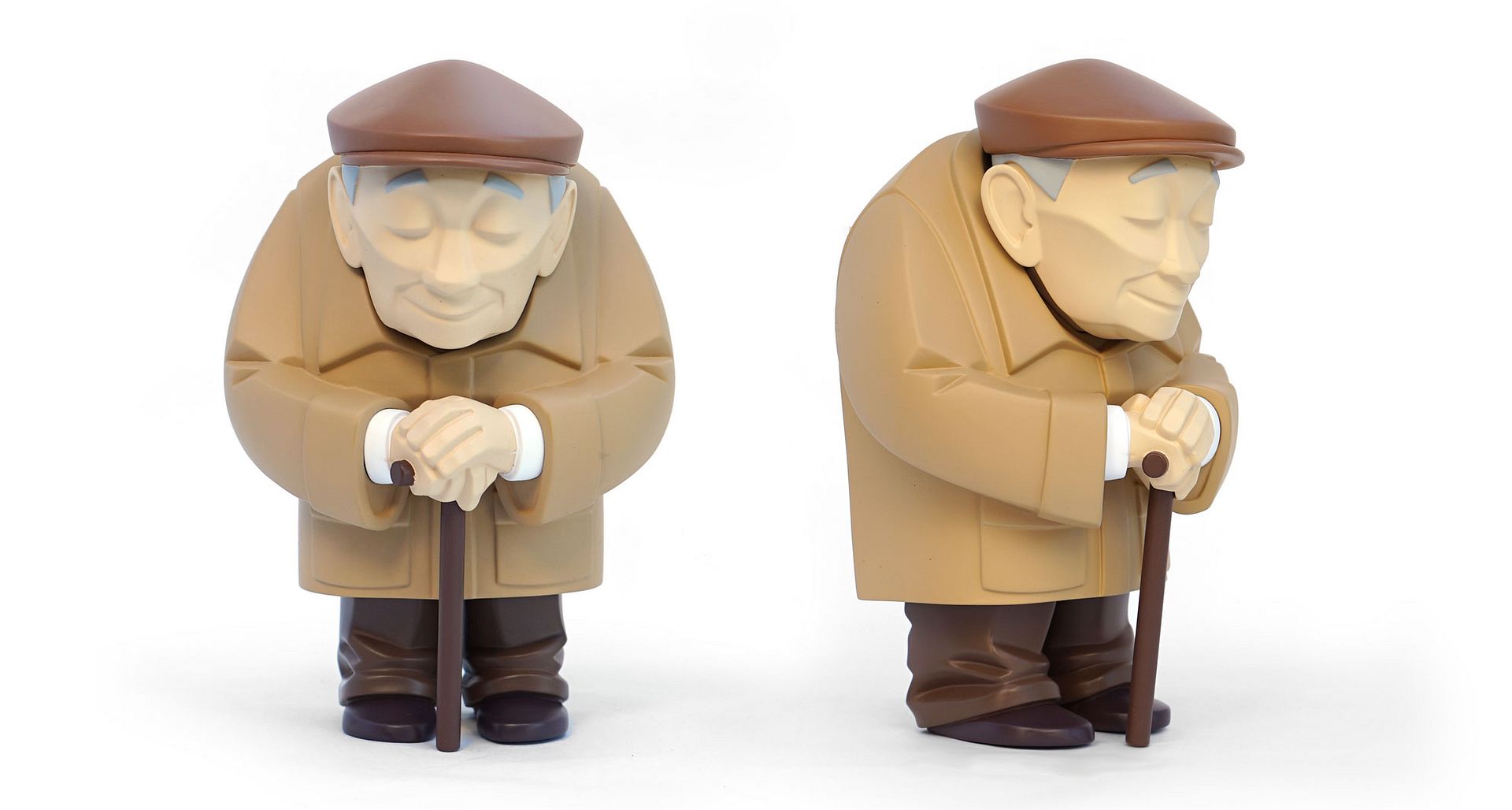 Children of Asian immigrants remember helping their parents and grandparents study for their naturalization test—a test that doesn't prepare for the fact that they will never be seen as fully American. Now these elders are targets of hatred, vitriol, and violence. The time for silence is long over. YEYE is the second installment of the
Truth to Power
line of designer toys following THE MESSENGER, a tribute to Colin Kaepernick's historic protest.
MunkyKing
has collaborated with
YARMS
design studio to recreate the likeness the company founder's grandfather in vinyl.
As a leading producer of designer toys for over a decade, MunkyKing is proud to present YEYE as a 6.5" limited edition collectible and retails for $88 a pop!
MunkyKing
hopes to raise awareness of the reality of AAPI hate and violence and will donate portions of the proceeds to support aligned charities.