Wing Kong... the 1,000th ReAction figure from Super7!!!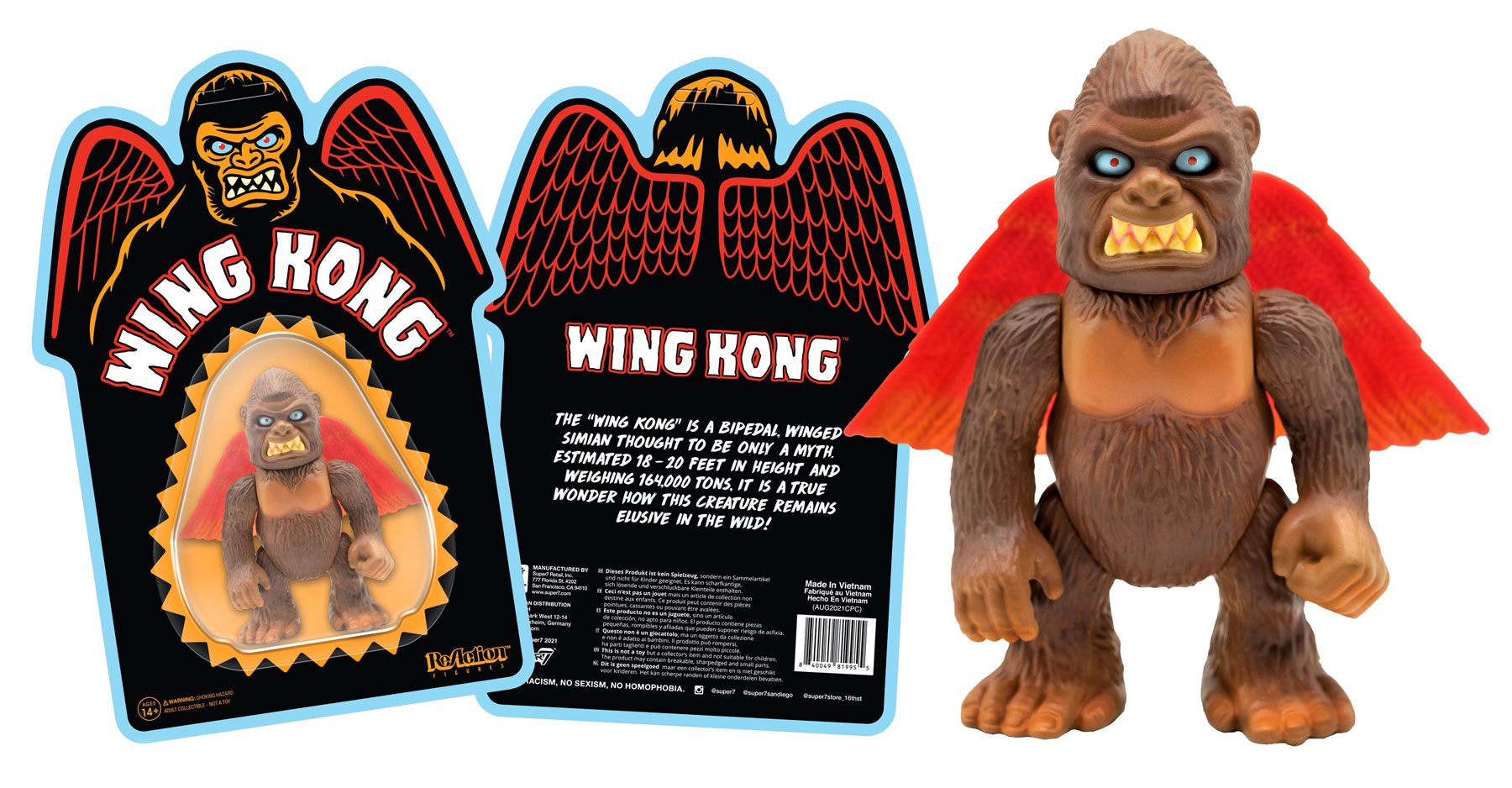 QUAKE, PUNY MORTALS, BEFORE THE MIGHTY WING KONG! Fortunately for us, the Wing Kong ReAction Figure is a little less intimidating in 3.75" scale! This debut Wing Kong is also the 1,000th
Super7 ReAction Figure
since the brand was brought back in-house in 2017! With 7 points of articulation, the Wing Kong ReAction Figure will be an intimidating addition to any collection... and at only $20 a pop, why not?!?! Grab one
HERE
right now before it's too late!