UME Droids from UME Toys = UME Awesome!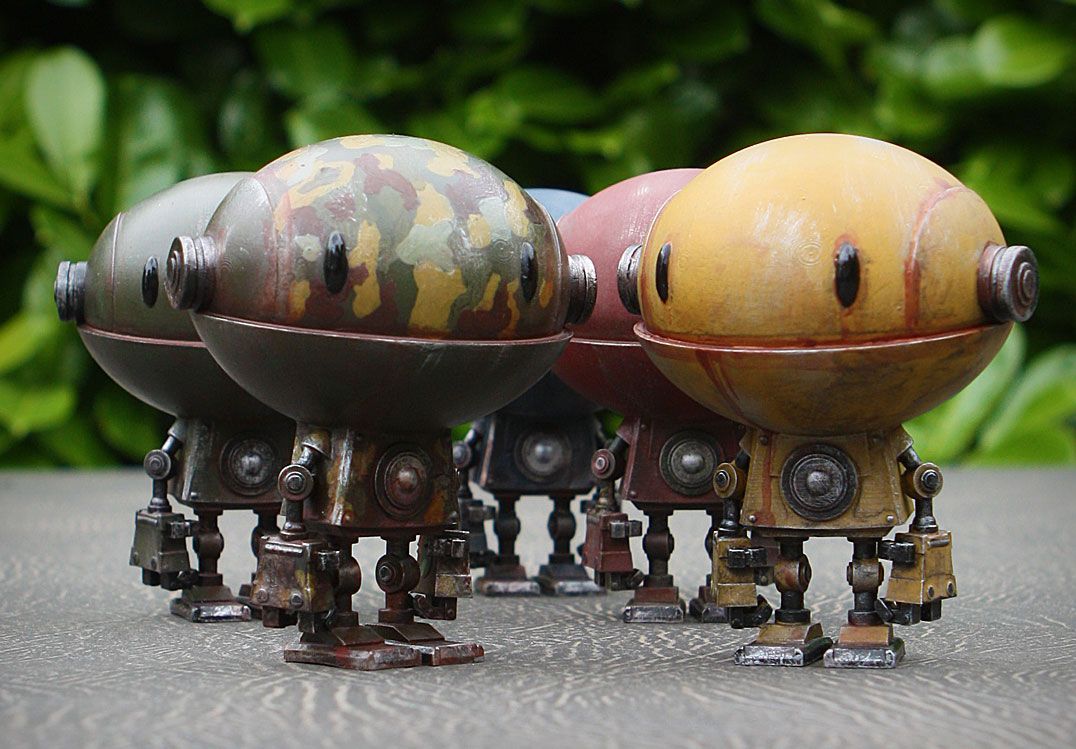 Introducing the latest
UME Droids
from Rich over at
UME Toys
... he stands around 3" tall and is made from flexible resin and hand painted in various colorways. Each UME Droid comes signed on the base with a sticker in a header carded bag. Rich mentions
"I have always loved drawing and now making little droids. I blame my childhood reading comics and watching as much sci-fi as I could get into my eyeballs."
These UME Droids will be available on Friday, July 15th over in the
UMESTORE
at 11am PST for £45.50($53.95) plus shipping! (various colorways - this is an open edition)