Sadserve the resin art multiple... now on Kickstarter!
Whos ready to back an awesome
Kickstarter
project!?!? Introducing '
Sadserve
', the super fun creation from artist
Nia Veal
. Her character, Sadserve, is based off of a minute long animation posted to her Kickstarter page about an angsty skateboarding middle schooler that has a penchant for sneaking off with his friend to the skate park! This character started off as simply a one-off doodle for her design portfolio, but has come so far! Nia fell in love with his design so much and endeavored to make him into a physical item... and that's where you all come into play!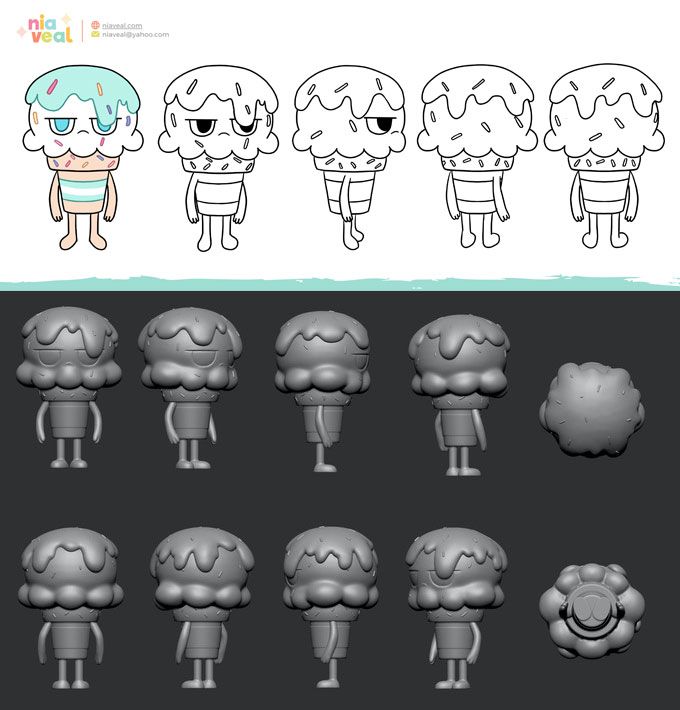 Starting at just $10, you can help fund this project... and at the $85 tier, you can ad a resin art toy of this cute little character to your collection! The pledges go all the way up to $140 and includes rad items like a shirt, wooden standee, and vinyl stickers! This is going on now and has some backers, but needs your help to push it over their goal! This ends on August 10th, so head on over
HERE
now to help fun this fun project!