UVD Toys x Jay & Silent Bob x Chogrin! MALLRATS vinyl figures release announced... Snootchie Bootchies!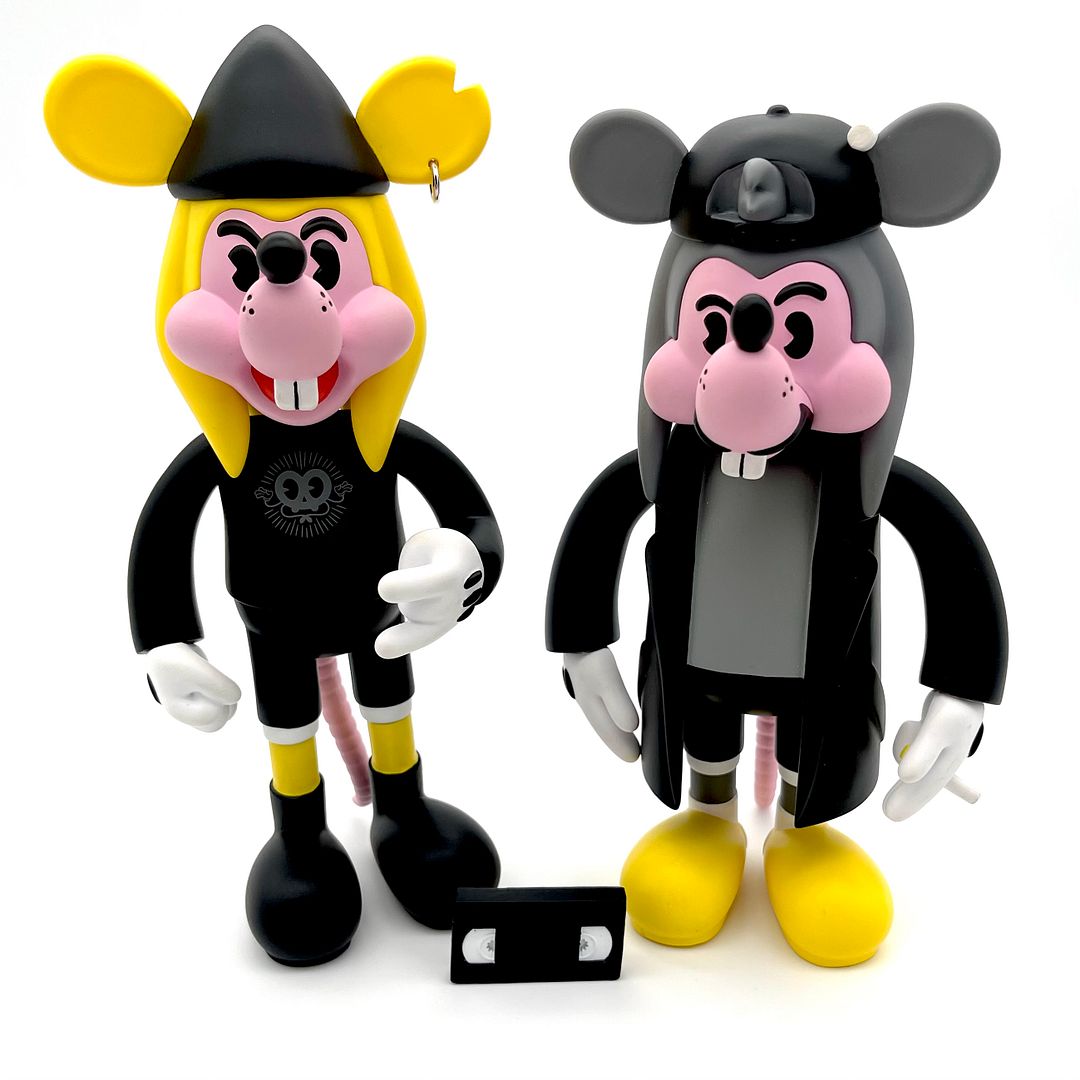 The wait is finally over for MallRats! These official
Jay & Silent Bob
vinyl figures depict everyone's favorite loitering twosome as a couple of MallRats! These figures are based on the original art of
Chogrin
, sculpted by
The Beast Brothers
, and produced by
UVD Toys
. The OG edition of the 7" Jay & Silent Bob figures feature two points of articulation and draw inspiration from the classic film of the same title. Available from
UVDToys.com
or your favorite designer toy retailer starting June 22nd at 9am PST for $75 each ($150 for the set). Snoochie Boocchies!