Knuckle Duster V2 "BLACK" SuperJanky from Superplastic!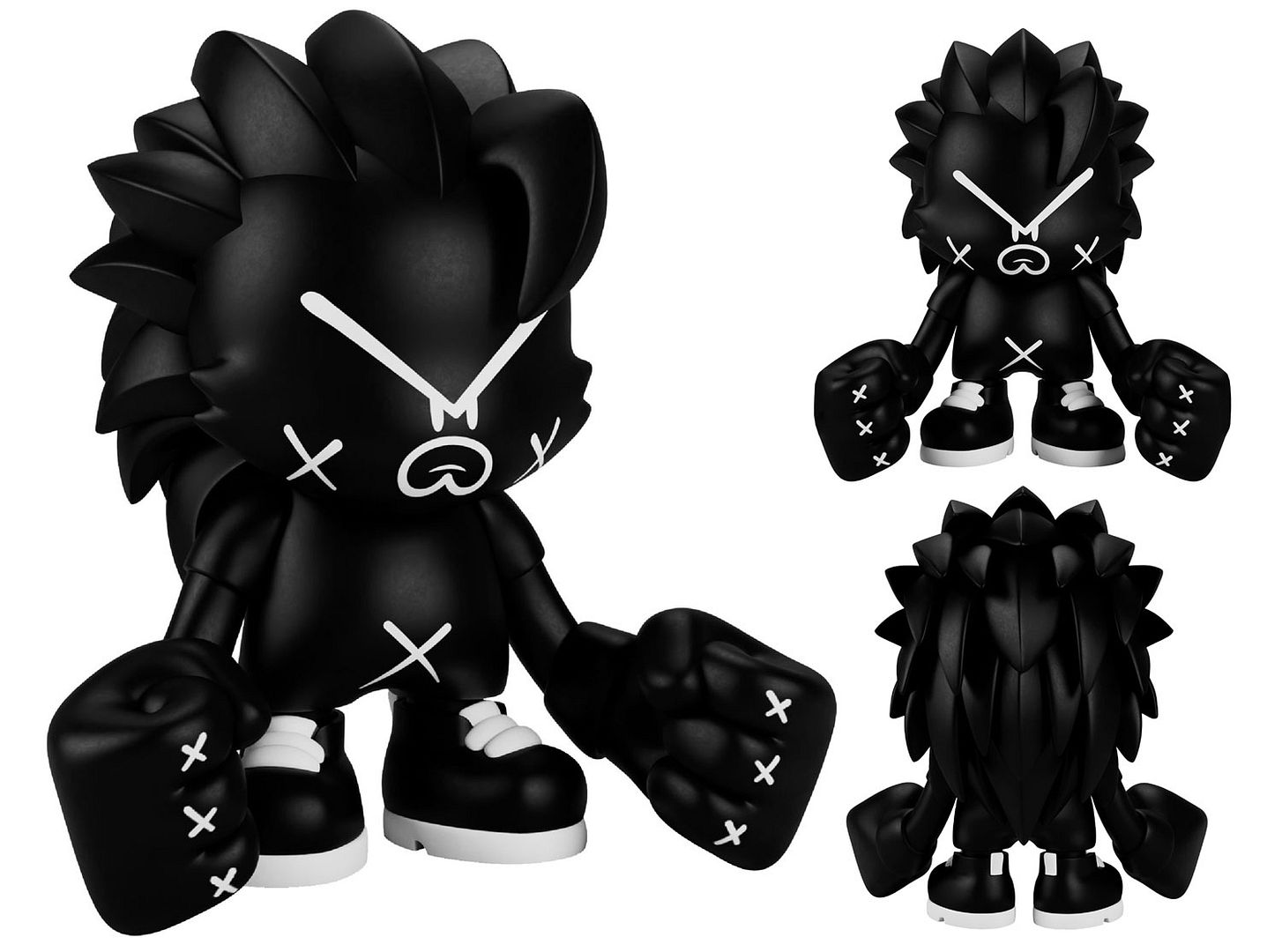 Sometimes... things just pop up online, out of nowhere... and really, you can't question how or why, rather, you just put up a post about them to let all our rad readers of
SpankyStokes.com
know about the drop, before most others. That's exactly what this is... spotted in a Facebook group, Knuckle Duster V2 has been revealed and this "
BLACK
" edition SuperJanky from Superplastic and animator extraordinaire Mark Gmehling is here to make you miss your weak ass childhood bully. Just like the
previous release
, this stands 8" tall, but unlike its predecessor, this non-yellow figure is BLACK with white accents! We are unsure on the actually announcement from
Superplastic
, but you can head over
HERE
right now to pick one up for $120 a pop!