Spring Sprung Sparkle Sale from Bindlewood... Glitter Grass Belfry & Sparkle Blossom Smidgen!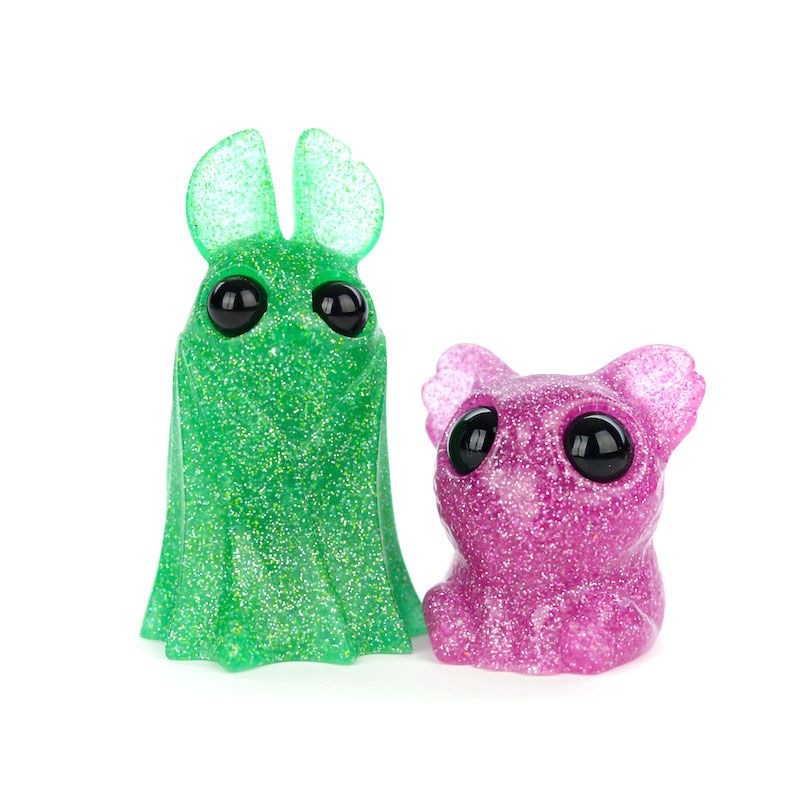 It's almost Easter and that means GLITTER! Sparkly, shiny, twinkly glitter! Chris Ryniak and Amanda Louise Spayd of
Bindlewood
are excited to announce their newest release - Glitter Grass Belfry and Sparkle Blossom Smidgen, and when we say "all the glitter", we mean it. These twinkles can be seen from space! Maybe. These adorable lil' glitter bomb figures will be available as a two-pack and individually Saturday, April 9th at 12Noon PST, only at
Bindlewood.com
.