LUV x Collect and Display - Fiction Fauna family resin figures released!
We recently were contacted by Ming, over at
LUV
, about 4 new designer toy figurines launching as part of their Fiction Fauna© collection with
Collect and Display
... and these figures are super cool! Fiction Fauna© are a group of biological pets created by
Jun Seo Hahm
& LUV. Each of the Fiction Fauna© creatures has its own unique characteristics and backstory. The creatures' stories are diverse yet easily relatable, accessible and share a common theme; they are all biological and mystical in some aspect of their features or their backgrounds.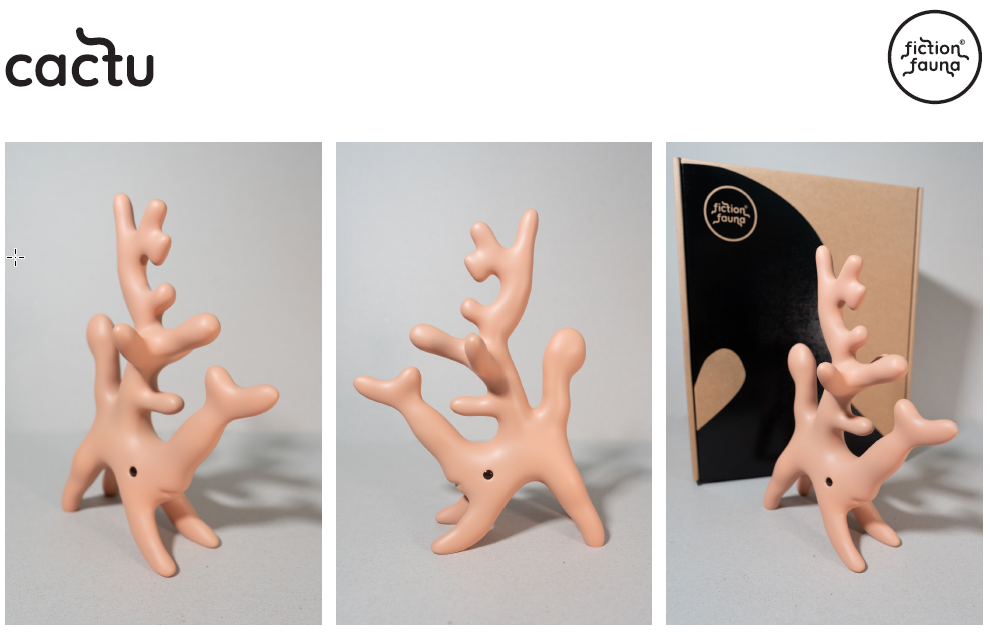 The
Fiction Fauna©
characters include:
Loto - he may look like a four-legged morphosis, but in fact he's actually a toad with a tail.
Cado - A loveable creature with a passionate personality
Lono - A mystic biological elephant-like creature with an unselfishness and prevail characteristic
Cactu
- Seemingly a part of an ancient tree form, he is in fact a cactus, that can purify air.
Each polystone resin figurine is packaged in a limited edition screen printed box - includes a die-cut foam insert for maximum shipping protection. These are out now exclusively on
Collect and Display
Priced at £125($162) per character. Looking for some unique figures... these are exactly that! Snag them up now!