Killer Bootlegs x Tracker Collectibles - Phanotm Starkiller Action Figure released!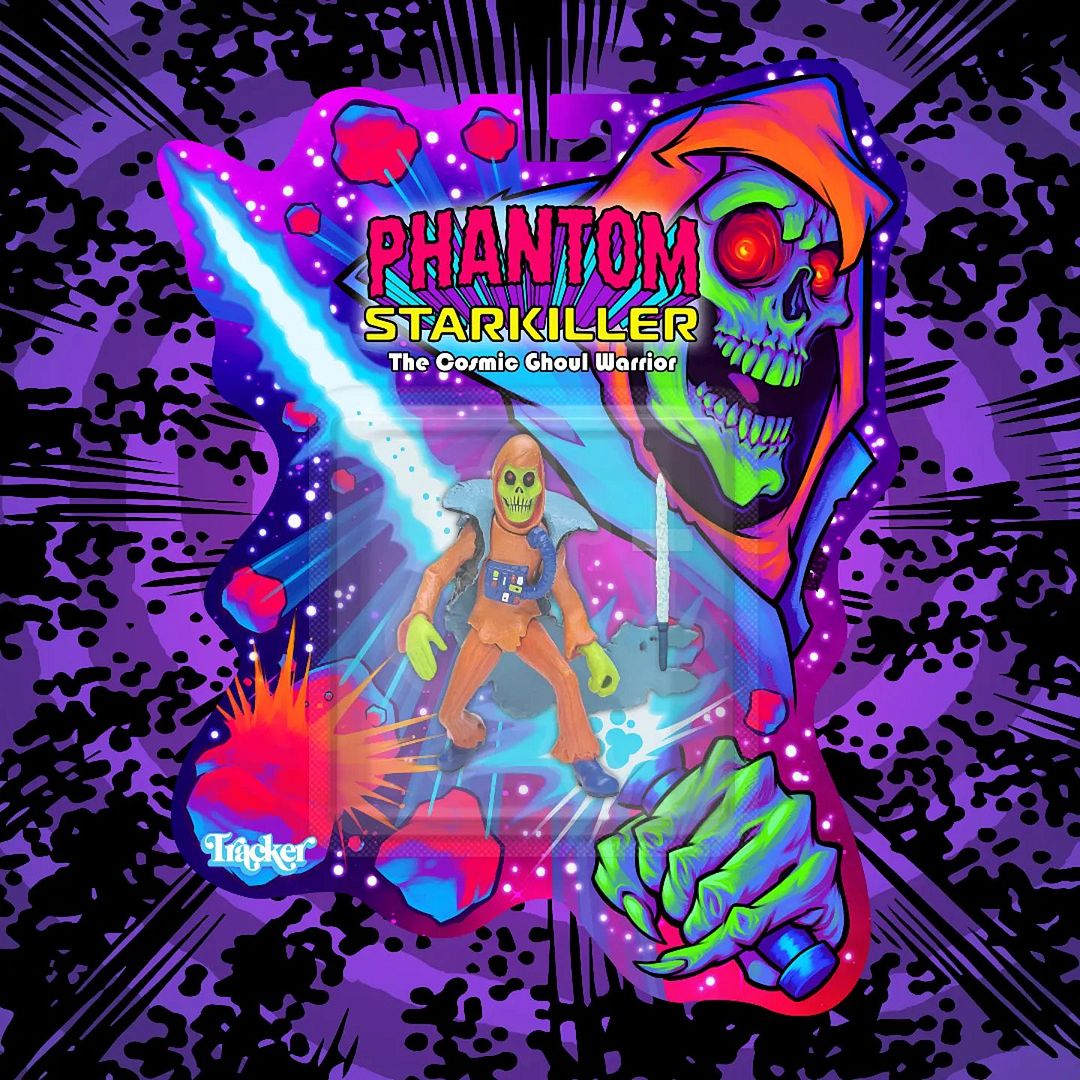 Peter Goral of
Killer Bootlegs
is super excited to announce the release of his latest
Phantom Starkiller
figure... one that is heavily inspired by the original package art from the very first release of the character at 2013 SDCC! It's intended to fit in perfectly with retro action figures made by Playmates in the 90s... and hot damn does it ever! Peter mentions "
I wanted to make it as close as possible to a retro TMNT figure, so I worked with the legendary toy sculptor Scott Hensey of Anaglyph Studios, who was responsible for the sculpts of Shredder, Foot Soldier, Be-Bop, Rocksteady, Mutagen-Man - just to name a few
"... and as you can see from the photo, he fit's right in!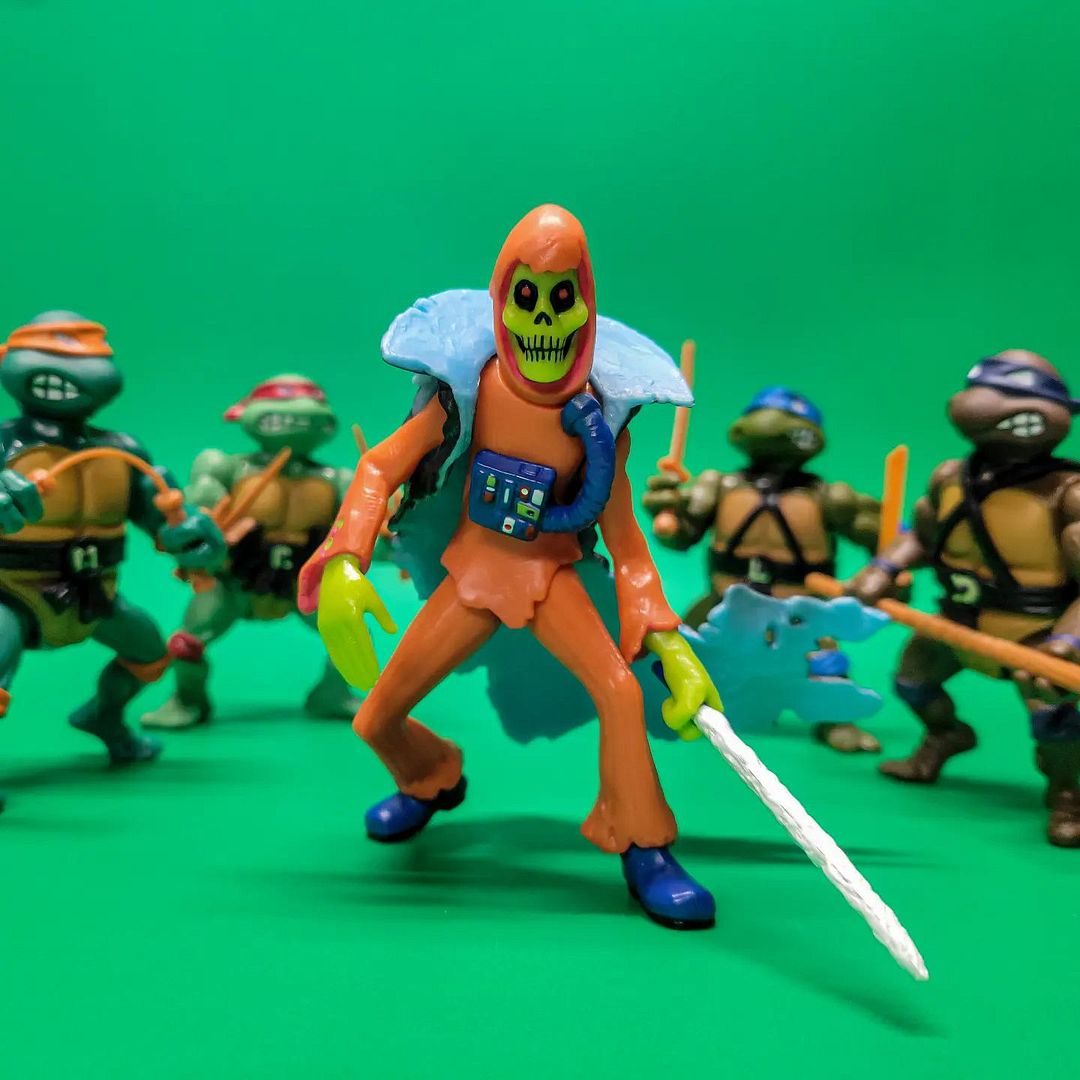 The figure is available for sale
HERE
right now through
Scout Comics
new toy company
Tracker Collectibles
for $29.99 + shipping/handling... oh, and the package is a very unique die-cut shape with ripping new artwork by
Beastwreck
. This is an awesome figure, and we couldn't be more happy for Peter and his ever expanding figure universe he continues to create! Go pick one up today!