Fools Paradise presents: LEON // BABAYAGA vinyl art figure!
Wait... is that Mario moonlighting as Keanu Reeves 'John Wick' character?!?! Indeed it is, and it's another fantastic pop-culture mashup from the folks over at
Fools Paradise
. Introducing their
LEON // BABAYAGA
vinyl art figure! Based on the cinematic movie poster that was created during the John Wick franchise, this specific figure features the guns drawn to the head and each weapon features a familiar foe, Mario's very own Bullet Bill is planted firmly around his entire head.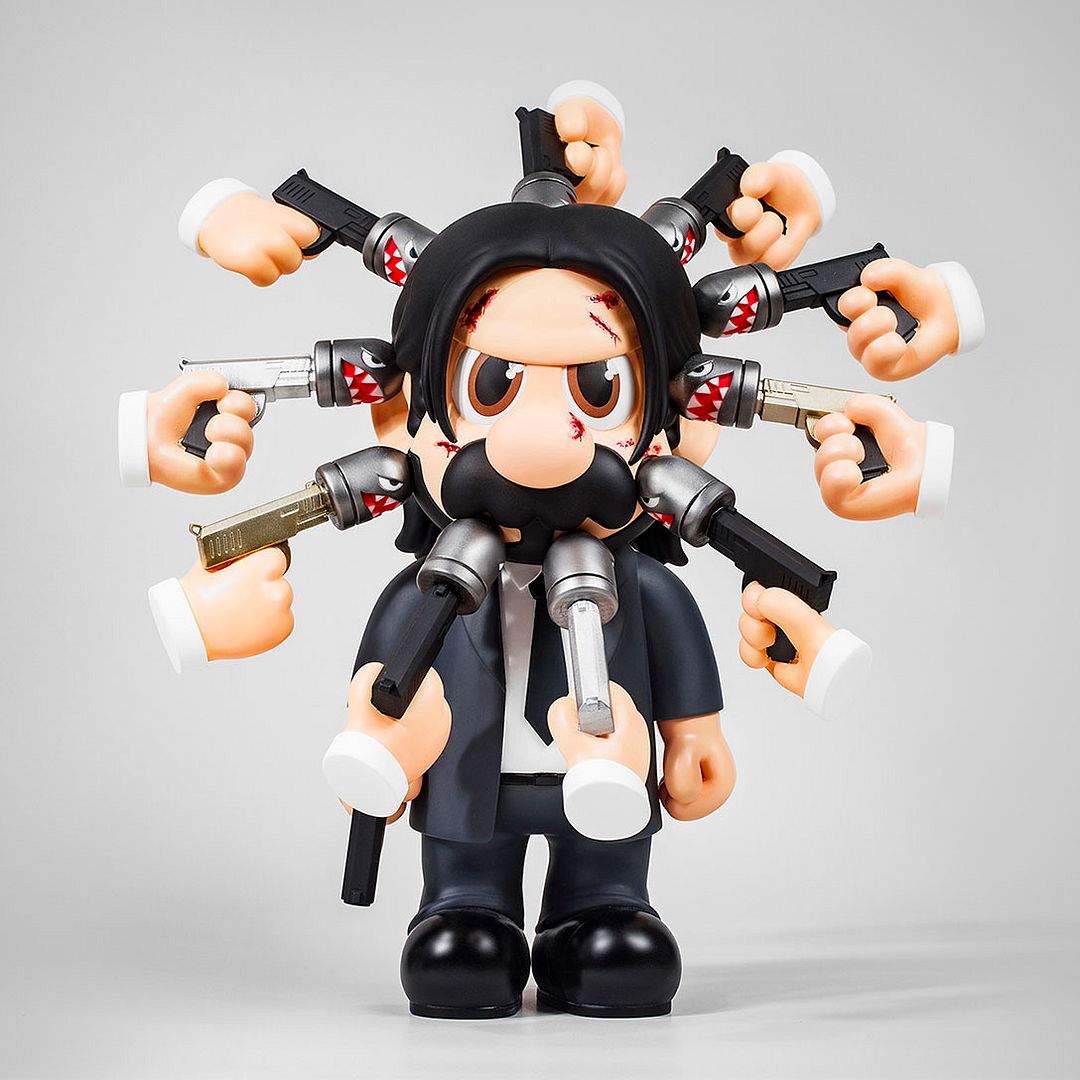 Super clever, unbelievably executed... another home run from Fools Paradise. This figure is made to order and is limited to just 499 pieces... and just like the majority of their figures, this is HUGE, almost 14" tall. Snag on up
HERE
via pre-order for $359 a pop and expect them to ship Q1 2023!