Youtooz x Peanuts - 1 ft. tall Charlie Brown "Revealed" vinyl figure!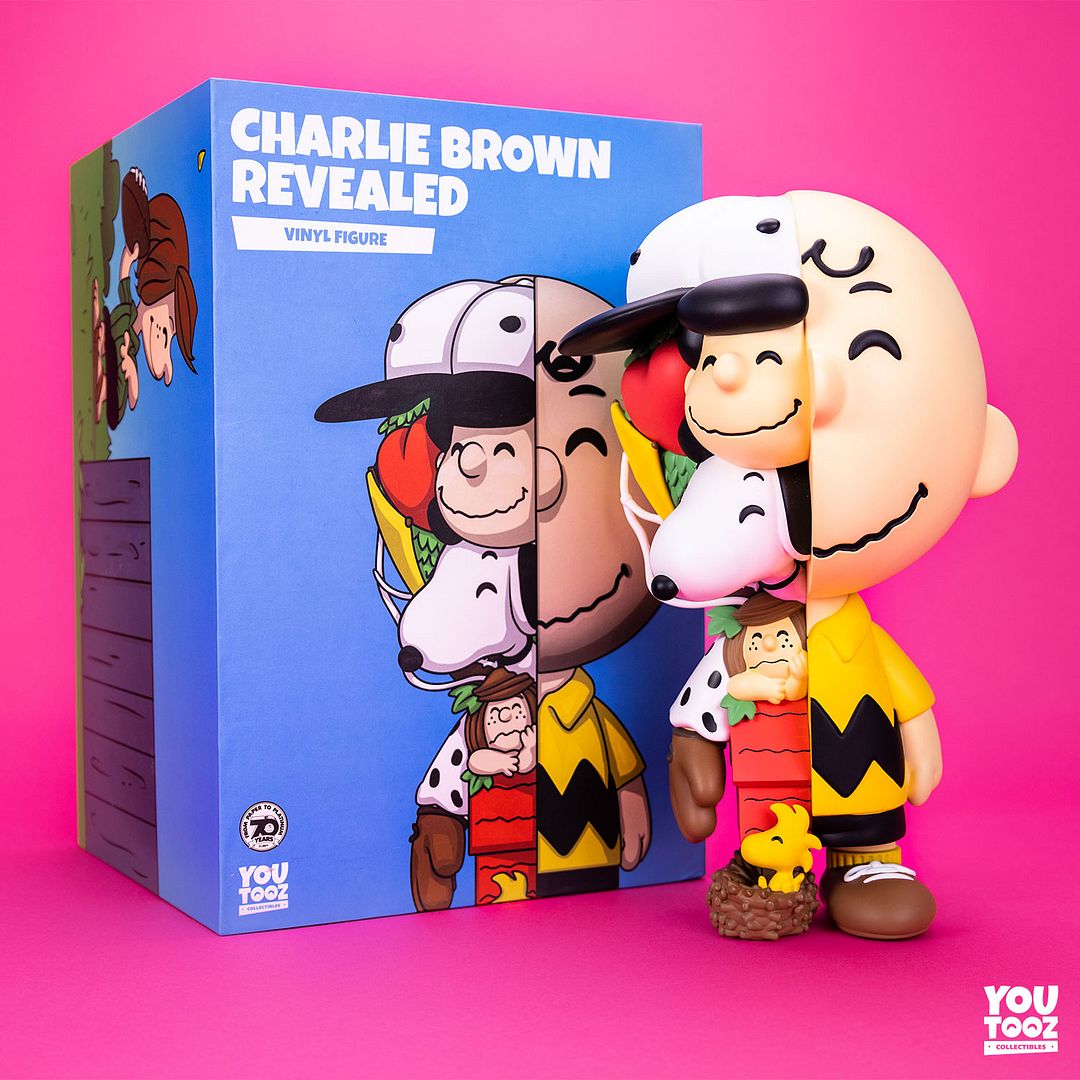 You have probably heard of
YouTooz
... they make figures based on internet personalities (quite genius) and they most recently teamed up once again with the folks over at
Peanuts
to release a really fun take on everyone's favorite yellow shirt with black squiggly line little boy,
Charlie Brown
! After more than 70 years on air, Charlie Brown has captured the hearts of millions and has become a beloved character staple for every generation. Now you can capture Charlie Brown and all the moments together with a limited edition
1 ft. tall Charlie Brown "Revealed" figure
, the latest collaboration between Peanuts and Youtooz.
Limited to a run of 500 figures, the figure retails at $120 and will be available for preorder
HERE
on Tuesday, January 18th. This drop is unique as it is part of Youtooz's "Revealed" line, which celebrates their favorite franchises by dissecting them with narratives, moments, and characters that bring the shows to life. I'm interested to see where this line goes... and a 1' tall vinyl figure that has so much going one... I'm in! Hit the link
HERE
at the above date and time to pre-order your very own!