Every blogger needs a good chair... E-WIN Flash XL Series Ergonomic Computer Gaming Office Chair!
A little out of the norm... but still relevant to what I do. The folks over at
E-WIN
sent out their Flash XL Series Ergonomic Computer Gaming Office Chair for me to check out and review... and I did just that! So much to say about this, and I hope my video review does it justice. I will touch on a few points that really stood out to me though... the first being - this is a
heavy duty gaming chair
, and it supports up to 500 lbs, no joke. I'm not a small guy, so I totally feel supported in this thing... it's seriously built to last! I really like the 4D Armrest feature on these
EwinRacing gaming chairs
, it really allows me to rest my arms in the perfect position for whatever I am doing (blogging or gaming) - you can really see how they work in the video above!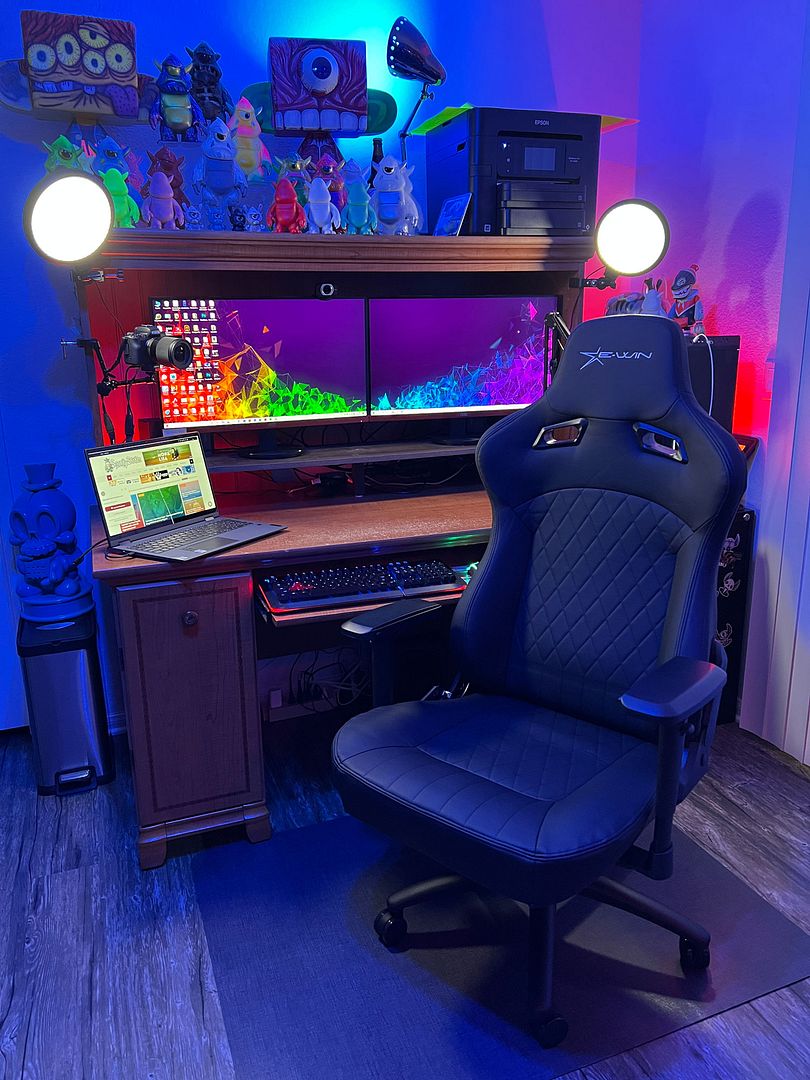 It really is more than just an
office gaming chair
, it's super versatile and if you watch the review, you can see that this chair actually lays flat - yeah, I was surprised too - so you could nap in it... haha! I would not recommend this product to you guys if I didn't really believe in it, and I gotta say, this is an awesome chair! Watch the review and see for yourself. That being said, if you are in the market for a new office chair, I have an awesome
20% Off
discount code for their site! Just enter
SPANKYSTOKES
at checkout
HERE
and save!