"Benny The Skull" vinyl figure available now!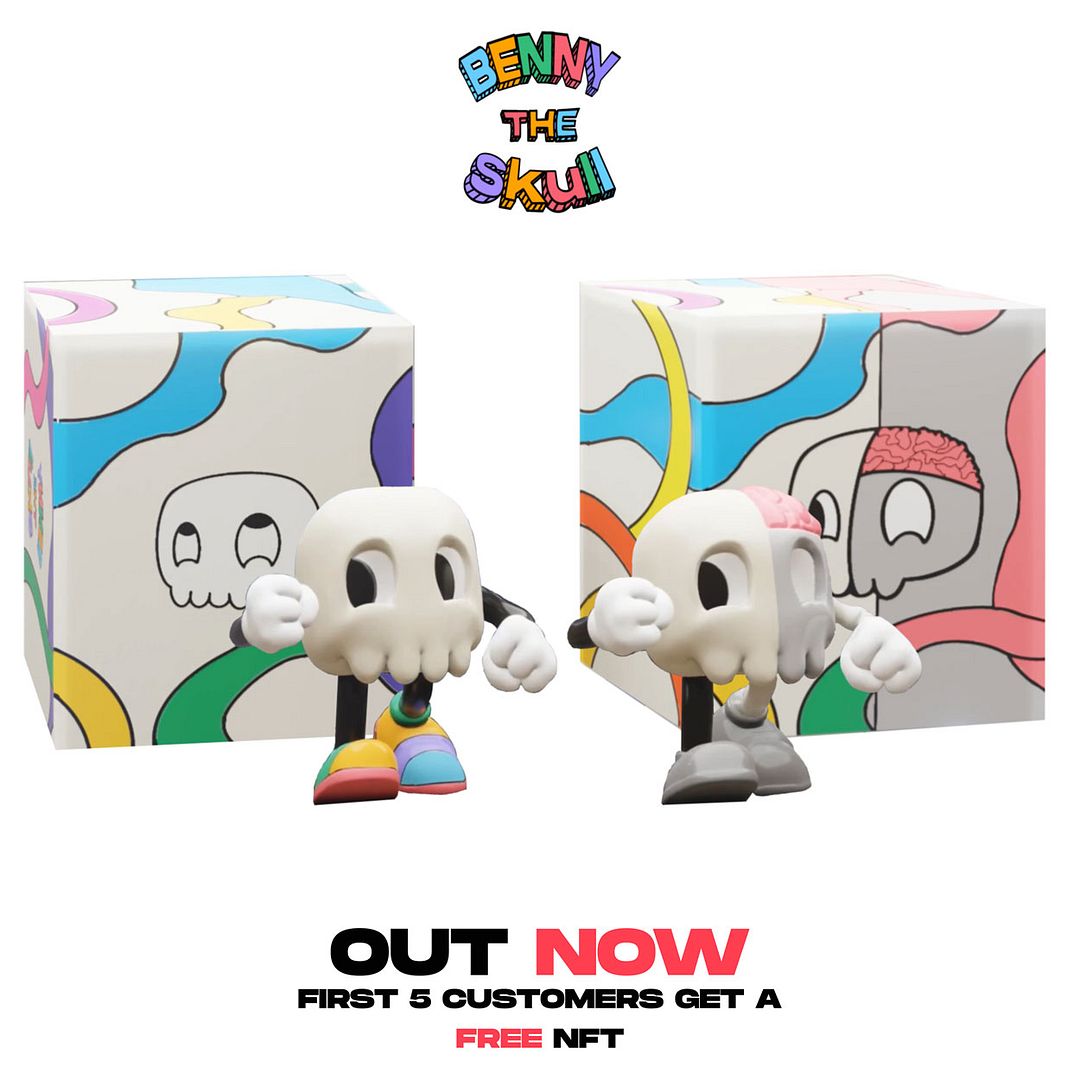 Benny The Skull
... yup, you read that right... this is Benny The Skull and he has recently released as two editions of a vinyl designer toy that stands around 4" tall! "Benny is a brand that tries to capture a no care attitude for life in general. No matter what's happening in life, Benny stays smiling and walking forward no matter what. Just have fun! and that is what we hope to capture in these two toys." The 2 editions are "
BENNY
" and "
BENNY DISSECTED
"... both are up for grabs
HERE
right now and will retail for the following, $100 for the regular Benny and $125 for the Dissected version!