Tenacious Toys post NYCC update and sale!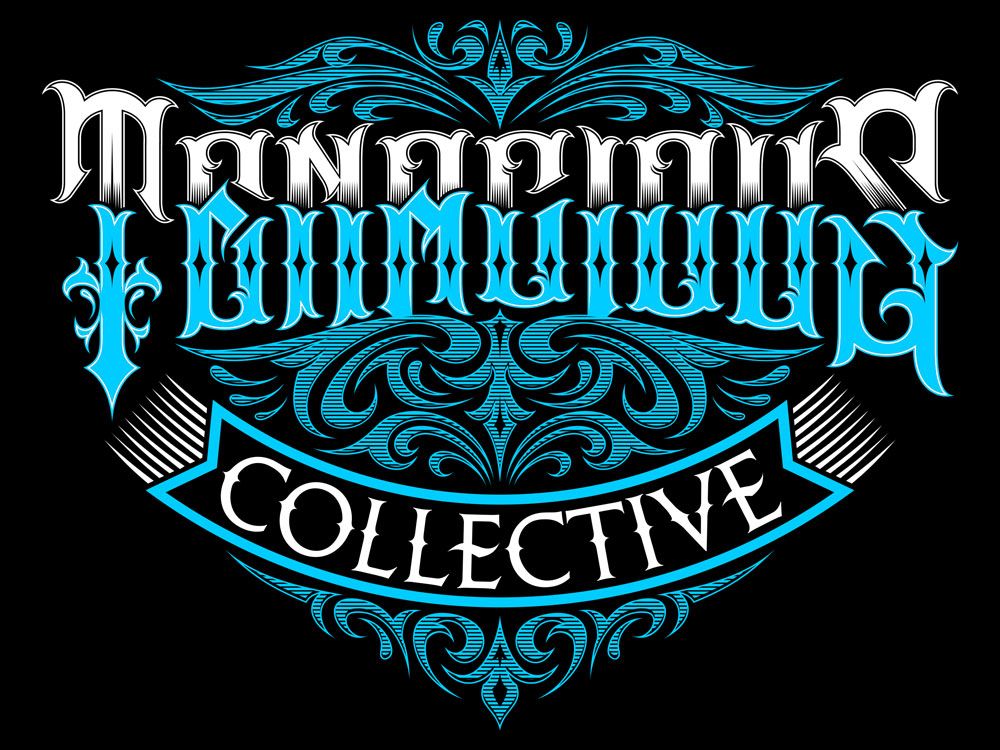 POST NYCC UPDATE from the folks over at
Tenacious Toys
... yes, a bit late, but they still have some stock up for grabs! They have a bunch of really cool leftovers from NYCC - their exclusive
Tarbus
, the orange
Ghost Boners
, several of blind bagged Party Color
Danger Dogs
, a few different
Chupacabras
in 2 different base vinyl colors (more incoming by the way!), and a couple
Best Buds
resins... and so much more! Visit their NYCC online shop
HERE
to snag up some pieces... and if you were unable to attend the convention all together, then this is your opportunity!