Depressed Monsters introduces their very own self-produced Yerman Plush!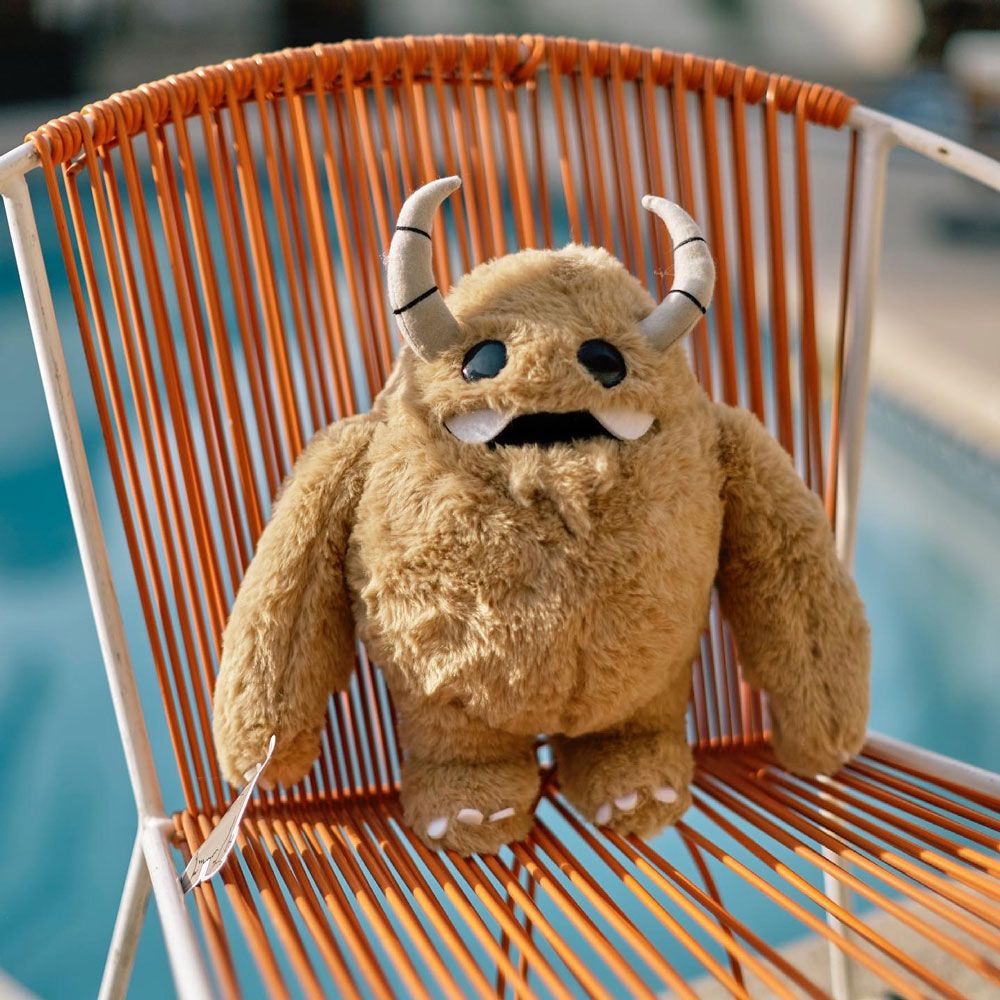 Depressed Monsters
introduces their very own self-produced
Yerman Plush
! This has been a long time coming and we are so excited to officially see the debut of this beast! Sitting 12" tall, this figure has reflective black plastic eyes, embroidered horns, adorable heart palms, custom hang-tag, custom butt-tag... and it's limited to just 500 pieces(Only 300 available to the public, 200 being held for special projects/conventions). Available
HERE
right now for just $50 a pop, add one of these furry beasts to your collection today!