New from Fools Paradise: LEON // GOLDEN SILVER!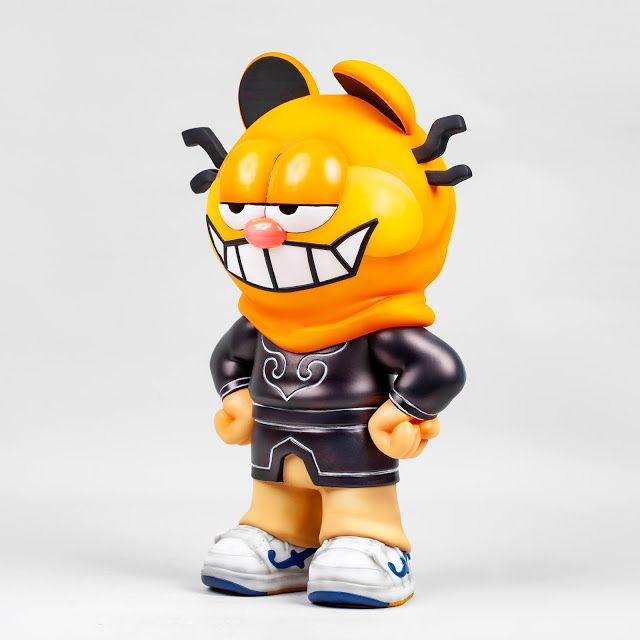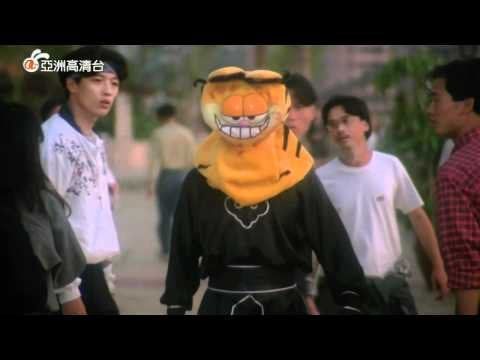 More from
Stephen Chow
... indeed, as the folks over at
Fools Paradise
dive deep into pop-culture ashups once again with their latest release - LEON // GOLDEN SILVER! While indeed this is a mashup of Garfield, this actually happens in Chow's movie, King of Destruction (see on the left) as his character rocks this mask to ward off bad guys! Once again, this figure is massive... measuring a whopping 13" tall and limited to 499 pieces worldwide, you can snag one up
HERE
via pre-oder right now for $280+s/h (Ships on 3rd Quarter of 2022). We sense a theme here... will there be more Chow film references in the future from Fools Paradise... we hope so!